YouTube for Nonprofits: How to Raise Funds and Awareness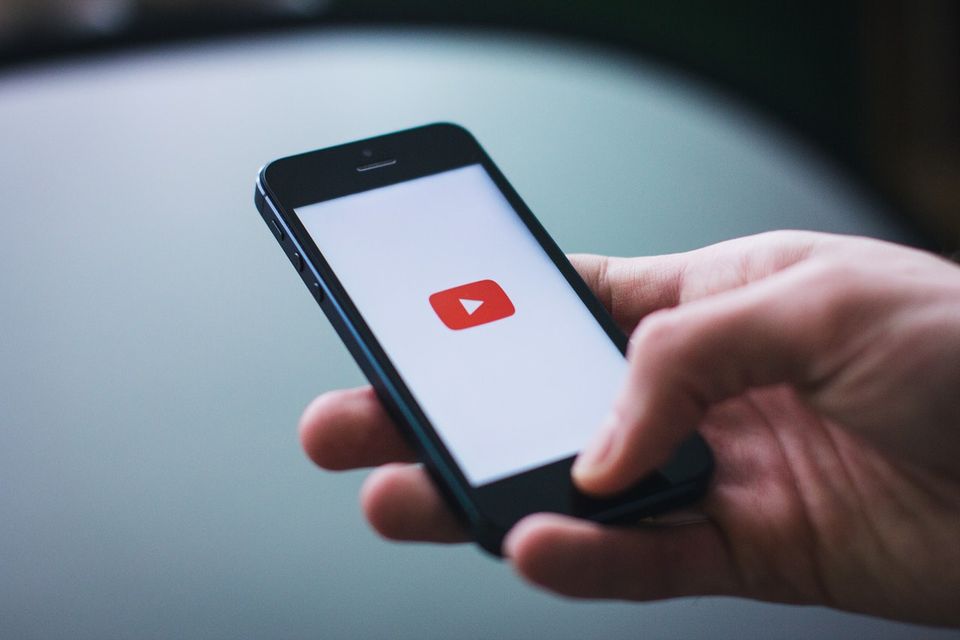 With more than 1.5 billion users worldwide, YouTube must be one of the most visited platforms on the internet. For nonprofit, Youtube is a must platform to showcase their stories and get attention. To get started with YouTube, you can follow these best practices to spread awareness for your cause and raise huge funds on YouTube.
Fundraising videos
Fundraising videos are one of the best ways to tell stories to create awareness about your cause and raise huge funds. Try to come up with new ideas and create attractive fundraising videos that inspire action.
When you are publishing in YouTube let your followers know by using a short teaser video announcing the date of your video launch. So when your video gets published your followers will be on the lookout and you can benefit from the instant engagement it gets. You can also ask your supporters to comment on your videos and share it with their friends and family.
Campaigns
YouTube is a good place to spread news about new happenings in your organization. So if you are starting out a campaign, you can create short videos announcing it a week before.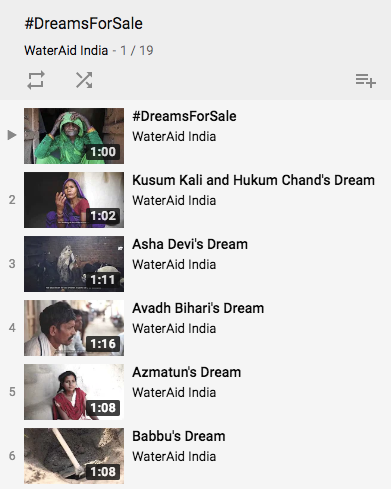 WaterAid #dreamsforsale Campaign
By using storytelling methods you can also narrate stories and compile it under a campaign name to spread awareness and raise funds. When you are conducting offline campaigns, let your followers know the basics of it with a video so more people will get to know about happenings in your organization and might want to take part in it and contribute to your cause.
Events
If you are running an event in your organization, record it and cut out the highlights of the event and make an engaging video out of it. Share it in your social media platforms and ask people to take part in future events in the credits of the video itself with a website link and donation link in your video description. The supporters and visitors who come to your YouTube Channel look at the various event highlights and if they are interested, they will take part in future events or help you raise funds for your cause.
Youtube stories
YouTube Stories is a new feature that lets you add images and videos in your YouTube Channel. When you are creating stories for other platforms like Instagram you can also update your stories on YouTube, so people who follow you will be notified when you publish a story. This will increase your visibility and engagement rate on YouTube.
Wrapping up
YouTube is a very powerful medium for your fundraising videos. But you need to make compelling videos to stand out from the crowd and create action among viewers. To create videos with attractive highlighted texts, captions, and text animations, you can use Typito.
For nonprofits like you, we are running Typito Nonprofits Program. Amazing 50% discount on all our plans. Get Started with Typito today!!!