Instagram Stories for Nonprofits: How Stories can help you engage with supporters and build new audiences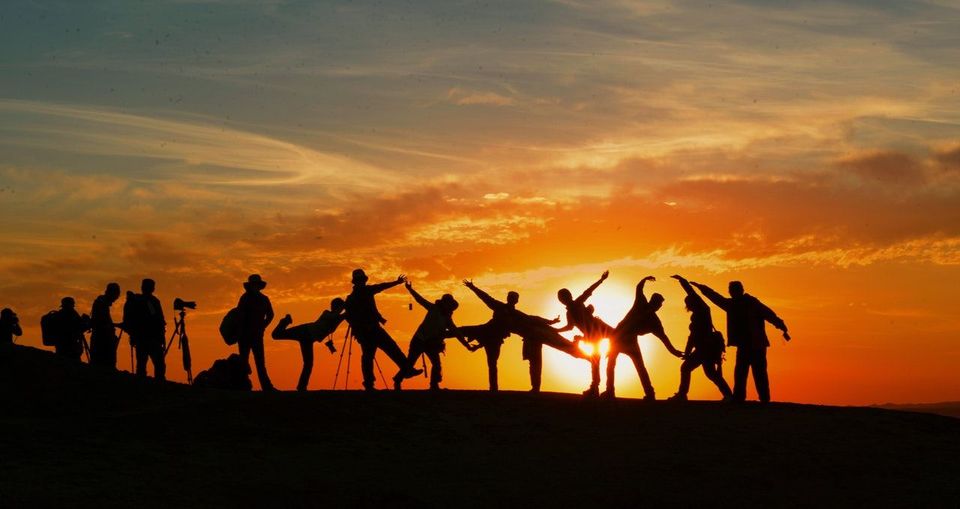 Instagram Stories is a feature that lets users share photos and videos that disappear after 24 hours.
With Instagram Stories, nonprofit can connect with existing followers and build audiences. To help build on a brand through Instagram, there are resources that can be utilized such as Ampfluence to make an impact on social media. Checking out some Ampfluence customer reviews can help you get a feel of what they can do and how they get you to interact with your socials.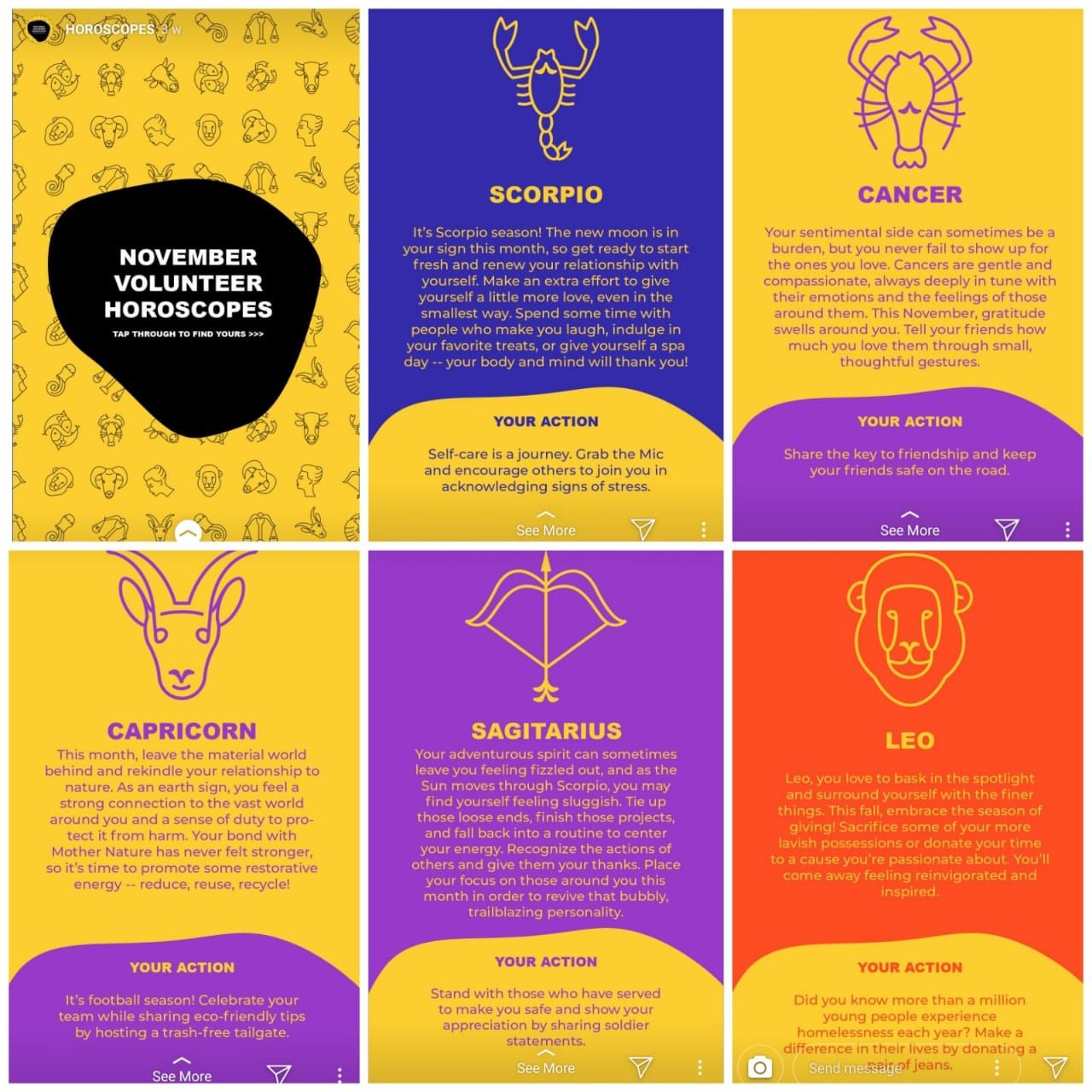 Instagram stories: Do Something
How to use Instagram Stories?
You can create stories with your smartphone camera instantly or upload a picture or video you took recently from your gallery.
Now let's see how Stories can help you to engage with supporters and build new audiences. Stories can really help to grow your Instagram and get you a larger social media presence, so let's take a look at how to use them to our best ability.
Get in the Instagram Marquee
Whenever you post a story, it gets added to the Marquee of your Instagram followers account. This will let them know that you have updated a Story.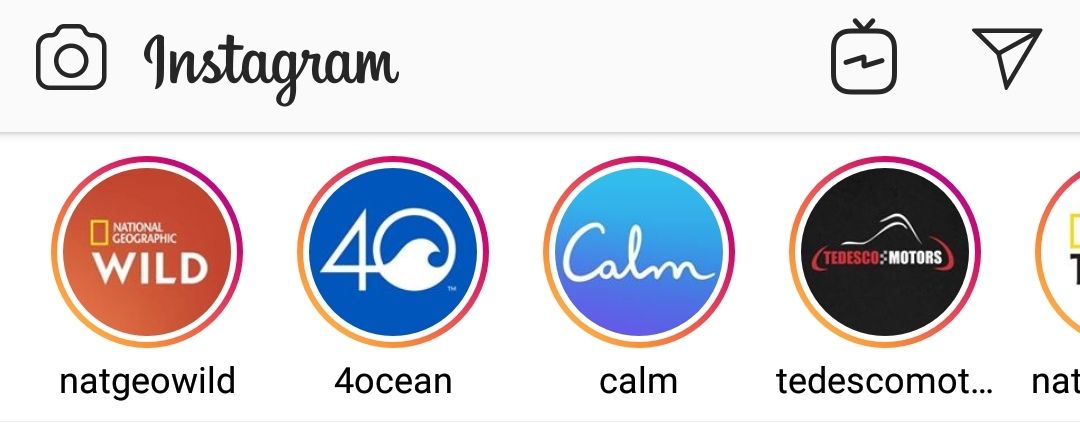 Instagram Marquee
Visibility
Since the stories disappear after 24 hours, people who follow you would want to access it immediately, giving you instant visibility.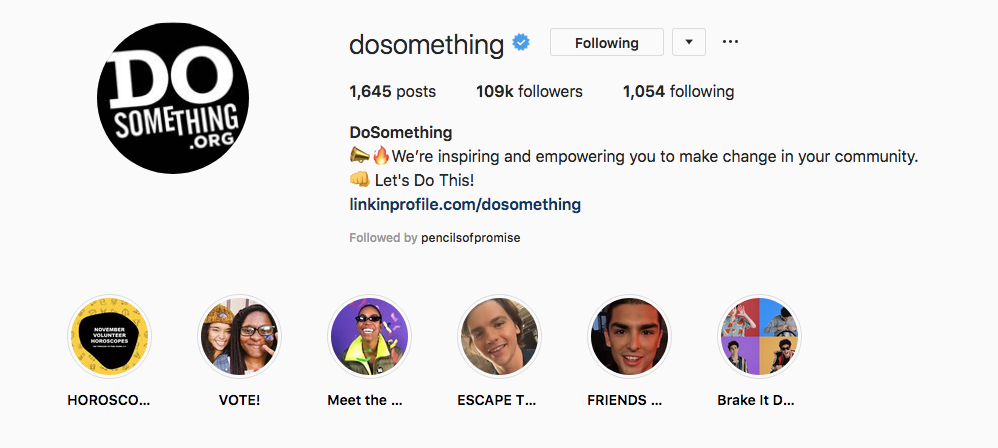 Instagram Profile of Do Something
So, whenever you want instant visibility on Instagram, you can post a story and be visible to your followers.
You can add videos or photos as Stories, and every individual story lasts10 seconds. instagram allows users to add as many Stories.
Story Highlight
The highlight is a feature that allows business accounts users to sets Instagram Stories on the profile page for stories for longer-term. Whenever a user taps the highlight icon, they will be able to see stories highlighted by you.

Story Highlights by WaterAid
Why nonprofits should use Instagram Stories?
Whenever you post a Story, Instagram will show it at the top of a users feed. By looking at the pictures and videos, your followers will also get to know the current goings like events, campaigns, and fundraisers in your organization. It will allow new visitors to learn more about you.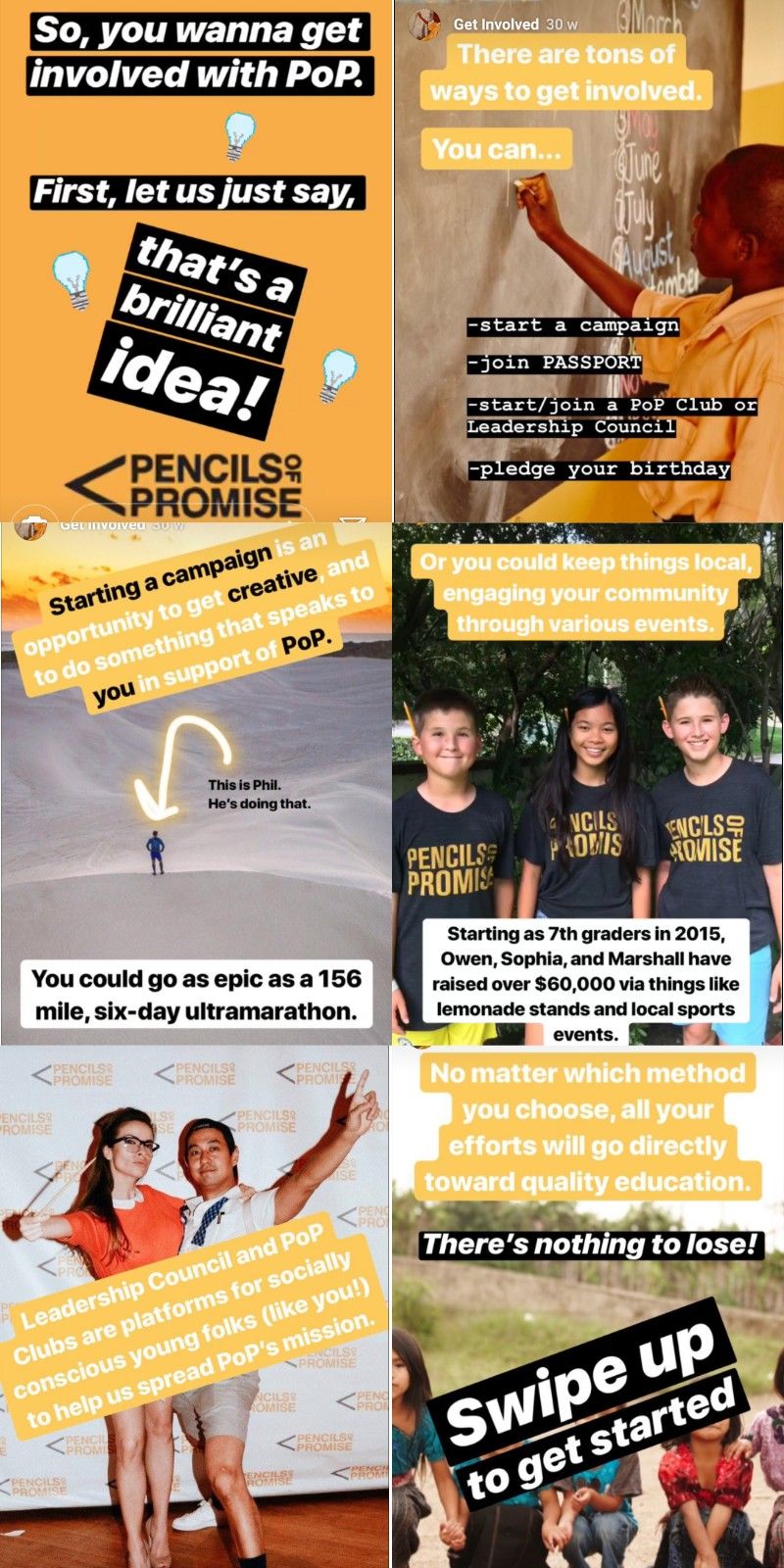 Story by Pencils of Promise
Stories with interesting pictures and videos, keep your current followers engaged and also help you get new followers.
What type of Storie's Nonprofits can create using Instagram?
You can narrate the real lives of people you want to help.
You can show the impact you made and the lives you changed.
Show pictures and videos from your events, fundraising activities, and campaigns.
When posting Stories, keep your content casual, you don't need nicely polished pictures and videos. Instagram lets users respond to Stories via messages, you can use this as a way to engage with them directly.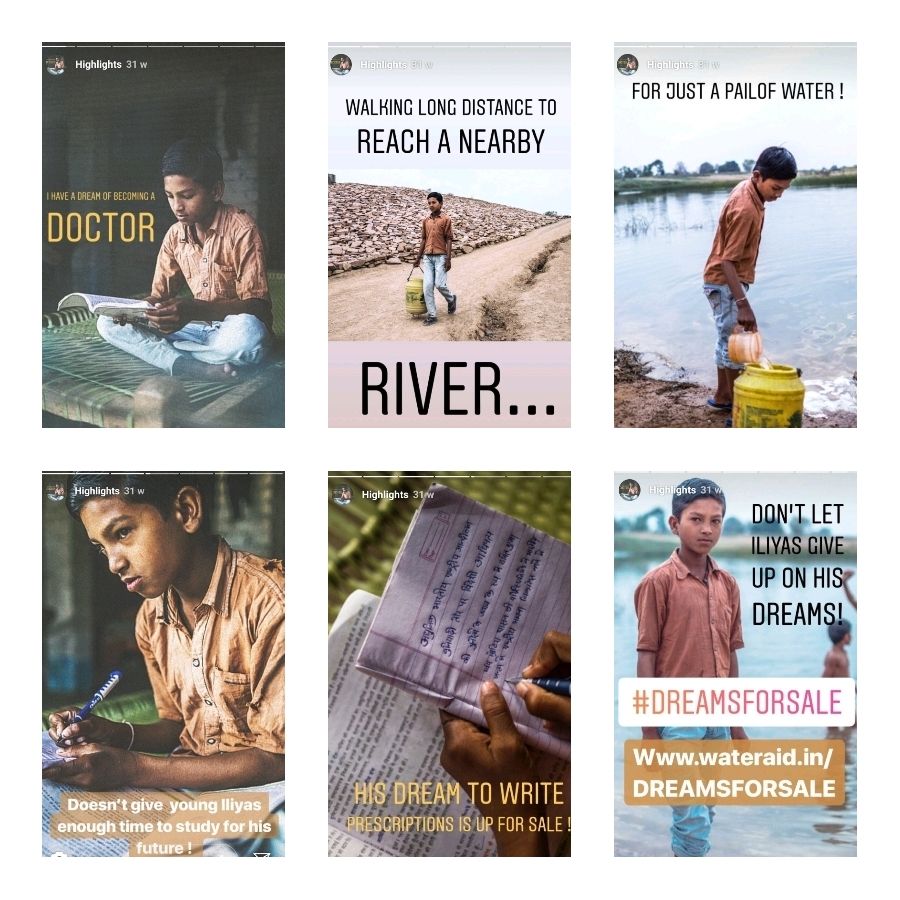 Instagram Story by WaterAid India - #dreamsforsale campaign
How to measure the performance of your Stories?
You can check the analytics to know how each of your stories performed with an Instagram business profile.
Instagram analytics will give you:
The time your followers are most active?
The demographics of your followers
What type of content is performing well?
Get to know more about your followers and eventually, you can create a strong connection with them. This will help you to create a strong following on Instagram. You can gradually direct your followers to your website and also invite them to contribute to your fundraising campaigns.
Summing Up
Now you know how to create Stories to drive engagement and raise funds. When you make stories you can use short engaging videos with highlighted text. Add a CTA in your short video with text will make it engaging. To add highlighted text in your video, you can use Typito. For Nonprofits like you, we are running Typito for Nonprofits Program. You can get an amazing 50% discount on our plans. Create beautiful and engaging video stories in no time with Typito. Get Started!!!