Top Nonprofit Influencers To Follow in 2019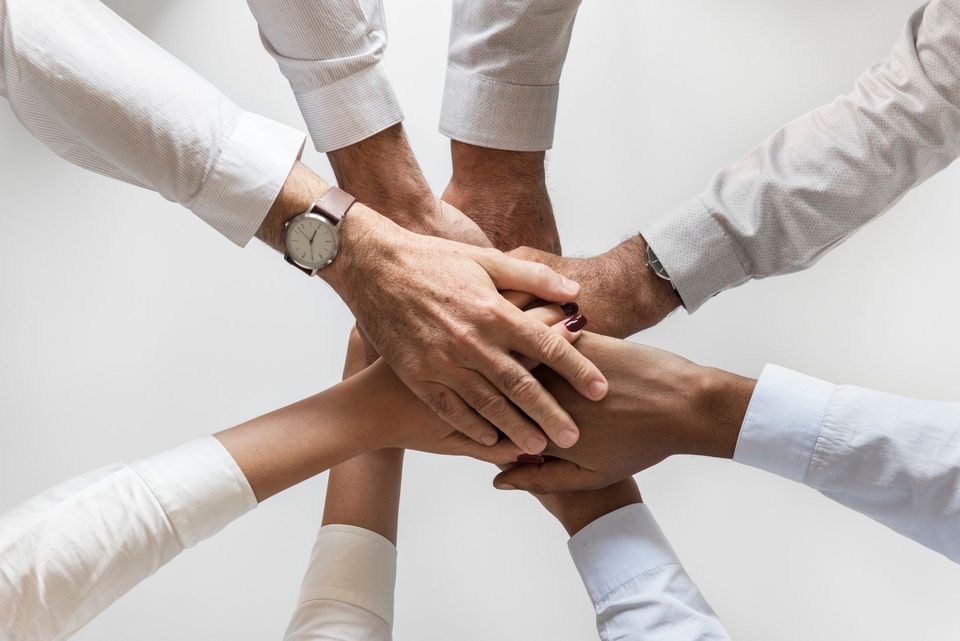 Reaching out to influencers is one way that helps you to guide your organization on the right path. Connecting with people who have immense knowledge and insights about the cause you are working on will be an immense help. When you learn from the experts, it helps you to clear the cloud and differentiate what to focus and what to avoid. So here we are bringing you a list of nonprofit influencers you can reach out to an follow in social media to further your mission.
Jay Frost is recognized as one of "America's top 25 fundraising experts" by Philanthropy Media. He worked with thousands of charitable organizations and pursued billions in fundraising opportunities. He gives advises to organizations at all stages and help them raise funds for the cause.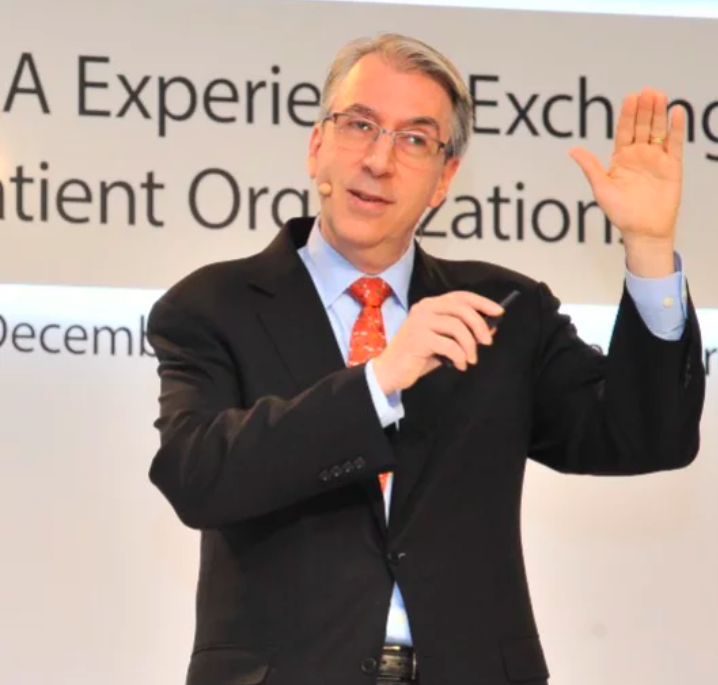 Jay Frost
You can follow him on Twitter and LinkedIn.
Amy Eisenstein is an ACFRE certified fundraising consultant with more than 20 years of experience working with nonprofits. She helped small and large nonprofits alike to raise millions of dollars. She is also an Author, Speaker, and Trainer. Check out her website.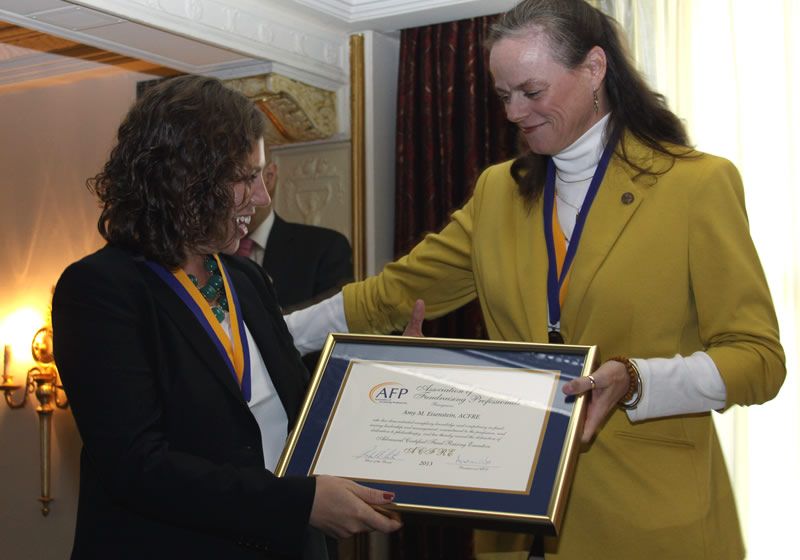 Amy Eisenstein
You can follow Amy on Twitter and LinkedIn.
Gail Perry is an international fundraising consultant, keynote speaker, trainer and philanthropy leader. She has more than 30 years experience in successful major gift and capital campaign fundraising campaigns.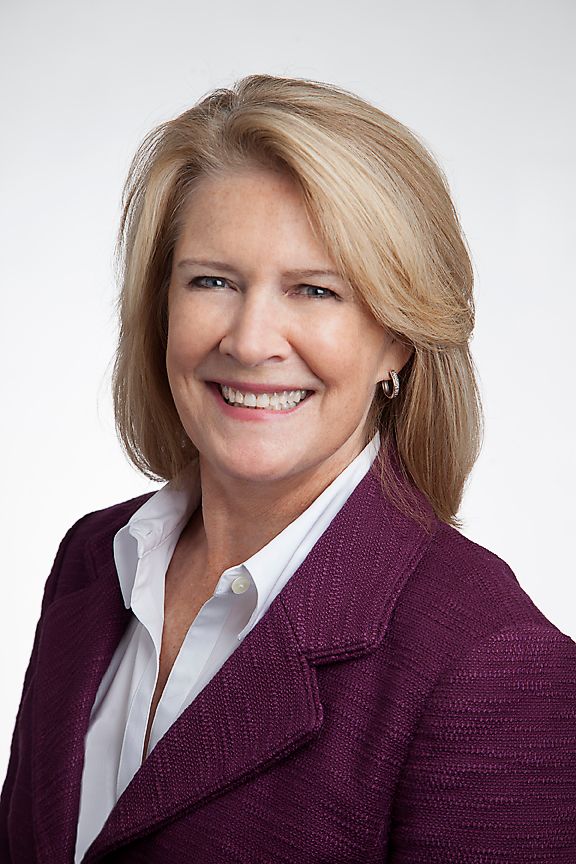 Gail PerryYou can follow her on Twitter and LinkedIn
Julia Campbell is a nonprofit consultant and speaker. She is also the author of Storytelling in the Digital Age: A Guide for Nonprofits.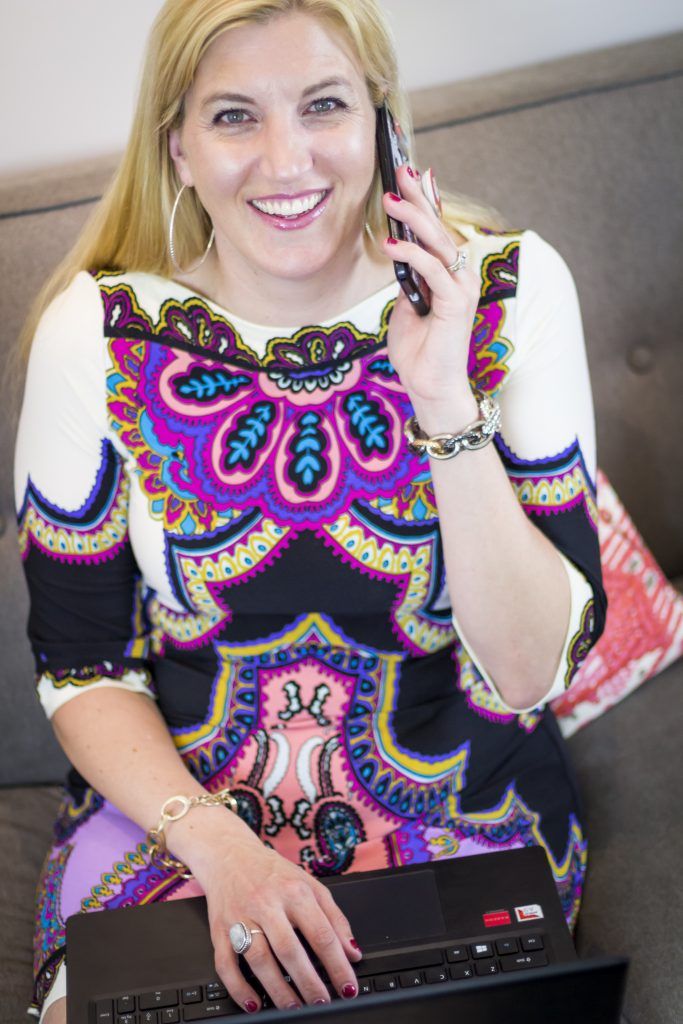 Julia Campbell
You can read her blogs and follow her on Twitter and LinkedIn
John Haydon is one among the prominent personals in the nonprofit field who worked with many nonprofits and charities to realize their fundraising results. He is the author of Facebook marketing for dummies.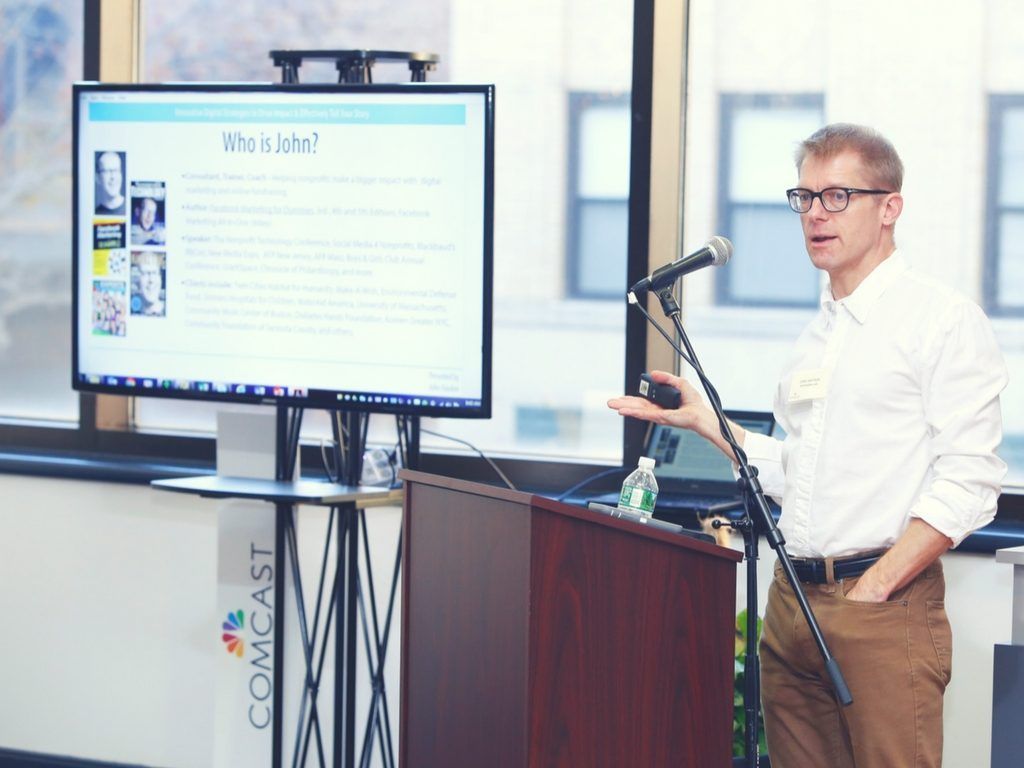 John Haydon
You can read Johns blog and follow him on Twitter and LinkedIn.
He is the humor columnist for the nonprofit online magazine, Blue Avocado. Read his blog where he explains different topics nonprofits face every day and their solutions in a fun-filled manner.
Vu Lee
Follow him on Twitter and LinkedIn.
Jeff has more than 25 years of nonprofit leadership experience and is a member of the NonProfit PRO Editorial Advisory Board. He led one of the most successful YMCA fundraising programs and is known for his broad expertise, keen insight and accurate strategizing.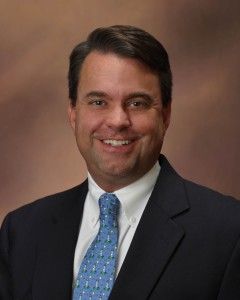 Jeff HowdyYou can read his blogs and follow him on Twitter and LinkedIn.
With more than 35 years of experience working in the nonprofit sector, Beth Kanter is a well-established personnel in the nonprofit space. She is also one of the most influential women in technology by Fast Company and one of the BusinessWeek's "Voices of Innovation for Social Media,"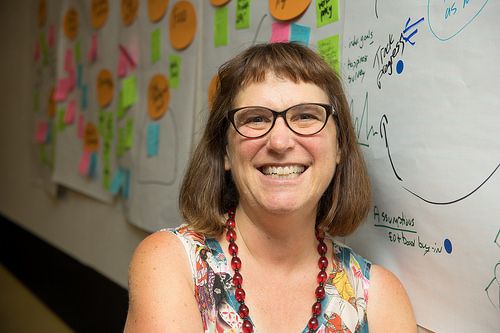 beth Kanter
She published various books like The Happy, Healthy Nonprofit: Strategies for Impact without Burnout. You can follow her Blog where she writes about nonprofit organizational culture and self-care for nonprofit professionals.
Follow beth on Twitter and LinkedIn.
Winding Up
Reach out and follow these influencers to further your mission and raise huge funds. If you are looking to add videos to boost your fundraising efforts, you can use Typito video editor. Make attractive captions, highlighted texts, and animations with Typito. For Nonprofits like you, we are running Typito for Nonprofits Program with an amazing 50% discount on our plans. Get Started!!!