How a Communications Agency used Typito to boost engagement and followers
About Wally Hasselbring- The Right Now
Meet Wally Hasselbring, Co-founder and Chief Creative Director of The Right Now. He's an accomplished international marketing executive based in Los Angeles and New York and has over ten years of experience working with popular brands like PepsiCo, L'Oréal, and BAND-AID.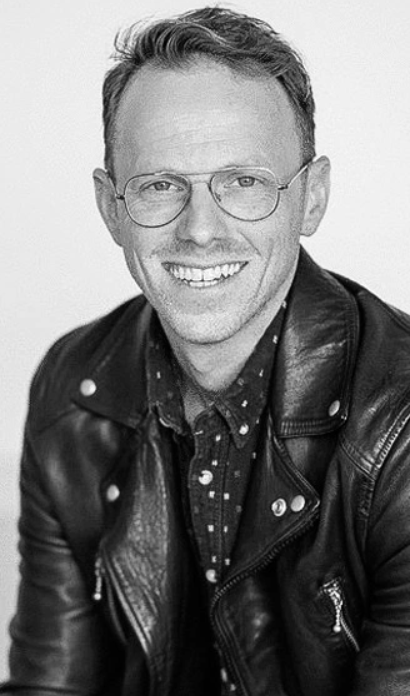 Wally Hasselbring, Co-founder and Chief Creative Director of RightNow Media (Image Courtesy)
His creative pursuits don't end there. Wally excels in graphic designing and uses wally.studio as his channel for independent projects. He calls this his home for personal projects in various creative fields.
In 2020, last year, Wally, along with veteran communications executive Eric Green and Sunny Jenkins, founded The Right Now - a communications agency with a refreshingly innovative approach to marketing. The idea for Right Now came from what they felt was missing in individual agencies - the need to do something new and break from the traditional siloed approach to marketing.
The Right Now works to connect traditional media relations with New Media by offering fully integrated, creative strategies that are grounded in data to ensure proven results.
The Right Now was founded remotely and has grown to a team of 8 people - all specialized in various forms of marketing. Their clients range from lifestyle brands, entertainment businesses, and talent brands from companies such as HBO Max, Thunder Studios to Billabong and UGG.
The Goal
Creating videos with captions that could be viewed vertically
Wally is always in the pursuit of next-gen tools to help him in the creative endeavor. He likes to test things out on his own before bringing in any specialist. While working with a client who wanted to leverage video content on Youtube, he found himself looking for tools to solve new video challenges.
The client's motives were simple. She wanted to tell her story with video and reach a community of like-minded women. The only challenges here were - first, figuring out how to create videos that could be viewed even if the sound was turned off, and secondly, creating videos that were compatible if viewed vertically on mobile devices.
Wally began scouting for a tool to add captions to video quickly and easily while simultaneously having the ability to create or resize videos in a vertical mobile video format. He tried adding captions manually to the videos, but this was not practical or sustainable for fast-paced video creation.
The Solution
On-brand captioned videos made quick & easily.
After trying out a couple of tools that were somewhat limiting, Wally found Typito while browsing through a review site (G2 Crowd). The reviews nudged him to try it out for himself. He discovered that Typito not only solved his challenge with manual captioning but also made adding captions 10x easier and faster.
With Typito's Voice-to-text captions feature, he was able to automatically add captions to a video in seconds. In addition to adding captions, he also had the creative flexibility to animate the way these text captions appeared on his video or change the color of the text to match unique branding styles.
As a seasoned marketer, Wally understands the power of branding and the importance of visual cues for brand emphasis. He was impressed by how easily he could use this to help his clients visually define their brand on video with branded assets like- images, unique font styles, brand colors, and a logo.
For every client he worked with, Wally was able to create videos and accommodate unique brand requirements with Typito.
Understanding Wally's Approach to Video Design
The video opens with a bold minimalist intro that was created with specific brand fonts uploaded to Typito. This helps keep branding consistent across all content they put out.
The video has captions/subtitles played throughout the video to make it accessible and understandable, even if viewed on mute. Typito's Voice-to-text feature makes adding captions to video a breeze.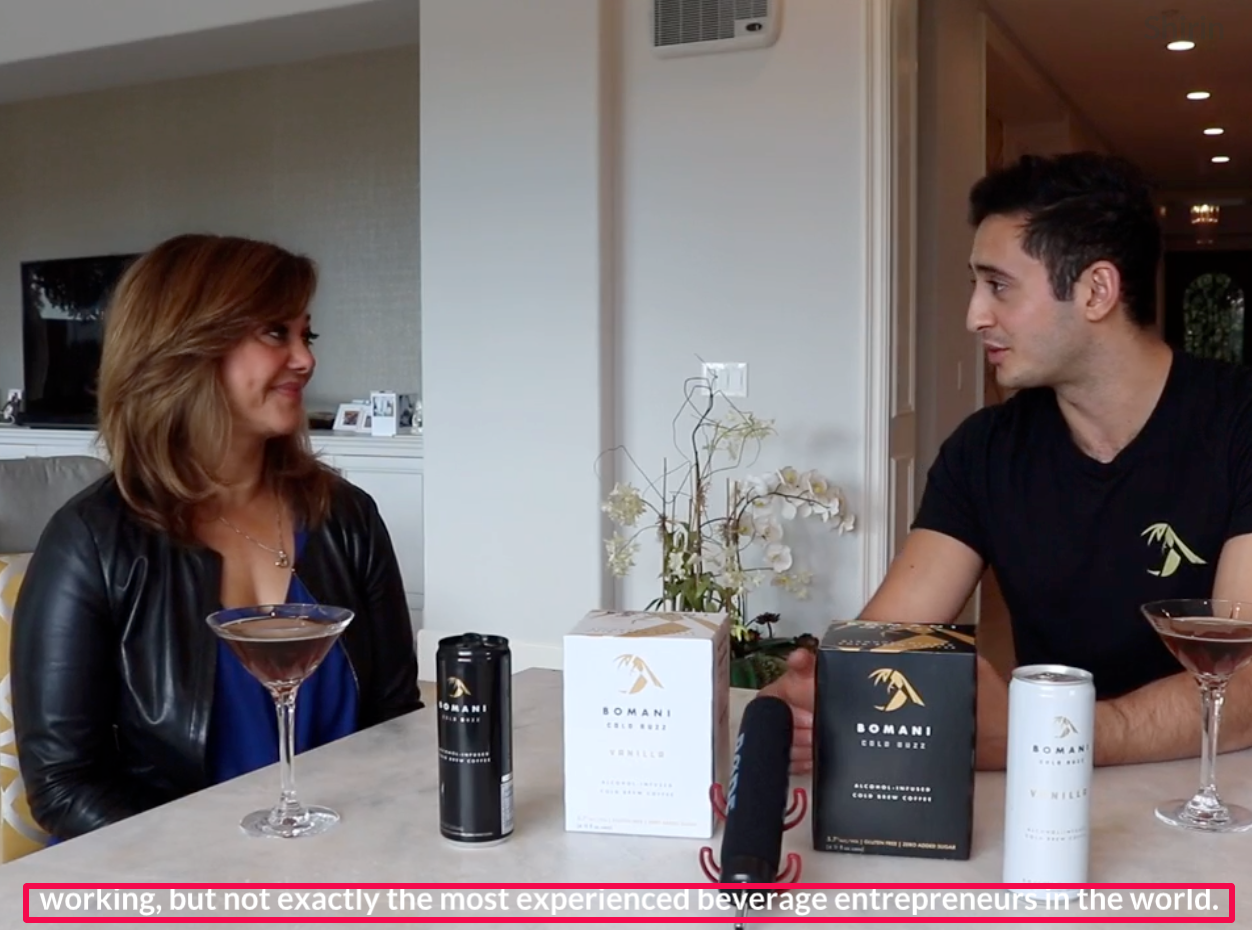 The video outro matches the intro to keep the overall video style consistent. It's smartly designed with a CTA ( call to action) and the brand logo in the bottom left corner of the video.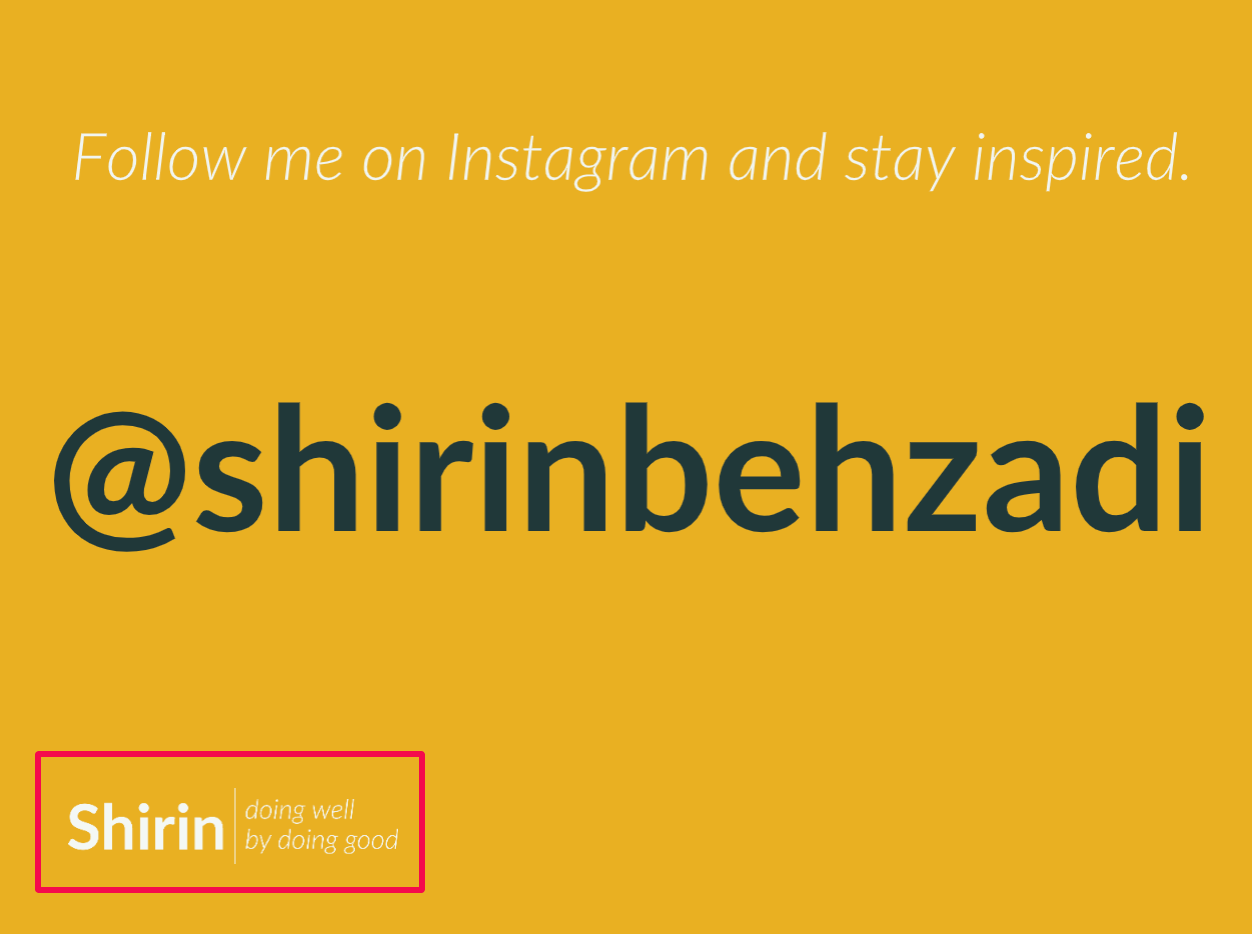 Outcome
High-impact videos = 2x Followers & 3x Engagement
Their impact was double-edged - a significant increase in followers coupled with improved content engagement numbers.
Since they've been publishing videos, they've noticed an impressive 2x increase in followers.
What's more? The videos they created with captions and text highlights have 3x the engagement as compared to static posts. In fact, these captioned videos show trends of being played for longer than videos with no captions or with unedited automated captioning.
Wally's clients have always been positively moved by how elegant their final videos looked. They are often astounded at how a newly launched agency with a small team is able to produce such high-quality professional videos.
Wally now has a go-to tool where he can upload raw footage and churn out a professionally branded video just like his clients would have envisioned. Since this allows him to keep up with fast-paced video creation, social videos are now a part of their agency's offering to their clients because of what they can do with video on Typito.