How LCFA Boosted Public Health Awareness Video Campaigns with Captions on Typito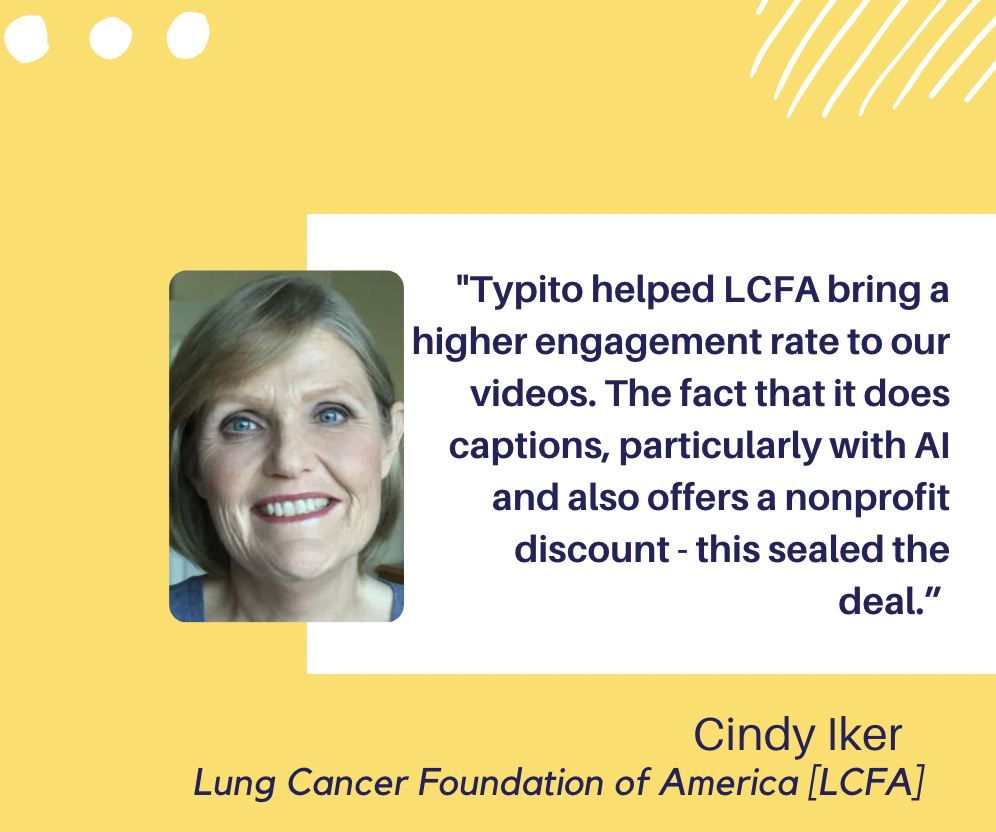 About LFCA
Lung Cancer Foundation of America (LCFA), was founded on March 20, 2007. Since then, it has paved the way for improving the survivorship of lung cancer patients through the funding of transformative science.
LCFA has three core missions - They fund lung cancer research grants, raise awareness of the huge public health impact of lung cancer and provide education through their website, video media tours in the US, podcasts, and more. As of today, they have been responsible for raising more than $8,000,000 for lung cancer awareness and research programs.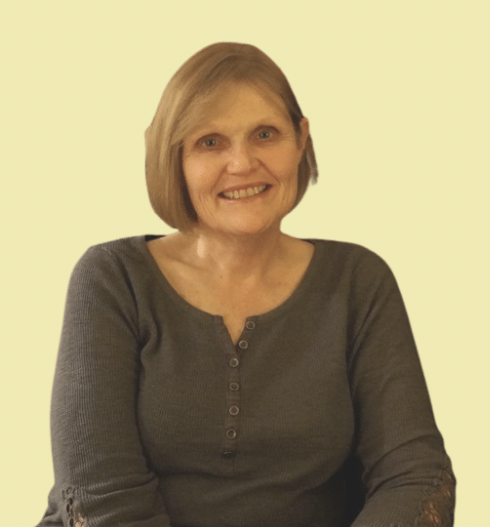 We spoke to Cindy Iker, Operations Manager at LCFA, to understand how video has helped advance their mission to tackle the leading causes of cancer deaths in the United States.
Goals & Challenges
Create videos to spread awareness and guide people
LCFA engages extensively in raising awareness of lung cancer's huge public health impact. And video plays a vital role in spreading awareness. The Speakers Bureau, a team of patient advocates, speak on behalf of the organization on podcasts. These podcasts are then converted into videos and amplified on social media to reach a bigger audience.
Through videos, LCFA can guide viewers to their website - to read, watch videos or listen to podcasts. Their resource base has grown impressively, and today, they're able to serve people a wide range of content about lung cancer treatments and detection.
Videos have been particularly effective because people connect better when they see and hear real people talk about real problems, how they've overcome them, what they're dealing with.
But even with video being powerful enough, it still needed a bit of a boost. A few years ago, LCFA realized the need to caption their videos to keep people engaged even on the go. In their initial stage, they tried out a couple of tools. They even tried adding captions by listening and manually transcribing videos. Of course, this was time-consuming and impractical.
Since they recorded the videos, they also wanted to trim them down to short-length videos for social media and resize them for uploading them on social media platforms.
"I was at a nonprofit technology conference, talking about social media videos for nonprofits. And somebody in the crowd mentioned Typito. The fact that it does captions, particularly with the AI and also offers a nonprofit discount - this sealed the deal." - Cindy Iker, LCFA.
The Solution
Found Typito to be a powerful tool that's very easy to use.
They were looking to resolve two specific challenges - captions and timing videos. But in the end, they discovered a few more tools to ease out video creation.
The highlight for them was auto-transcribing videos. Cindy could now automatically generate subtitles for a video in just a click using the voice-to-text AI feature. This saved the team a lot of time. The team could also easily style and change the way these captions were displayed on their videos.
When uploading videos on social media it's important to ensure that these videos are created in the right video size and dimension for each social media platform. Typito's pre-designed video formats helped the team resize the same video in different aspect ratios with just a click. In addition to the regular square, vertical and horizontal, they could also choose variations with a letterbox padding at the top or bottom of the video frame. This is perfect for displaying captions.
Logo and color consistency plays a significant role in brand/organization building. They were impressed with how Typito had the option of adding brand colors to text and adding logos throughout their videos.
Understanding LCFA's video design approach
Let's take a look at one of LCFA's videos.
Highlighting LCFA's Logo
This short video has the LCFA logo throughout. The logo is not placed at a corner but on the bottom center padding. This helps viewers to relate to their organization and the campaigns they run.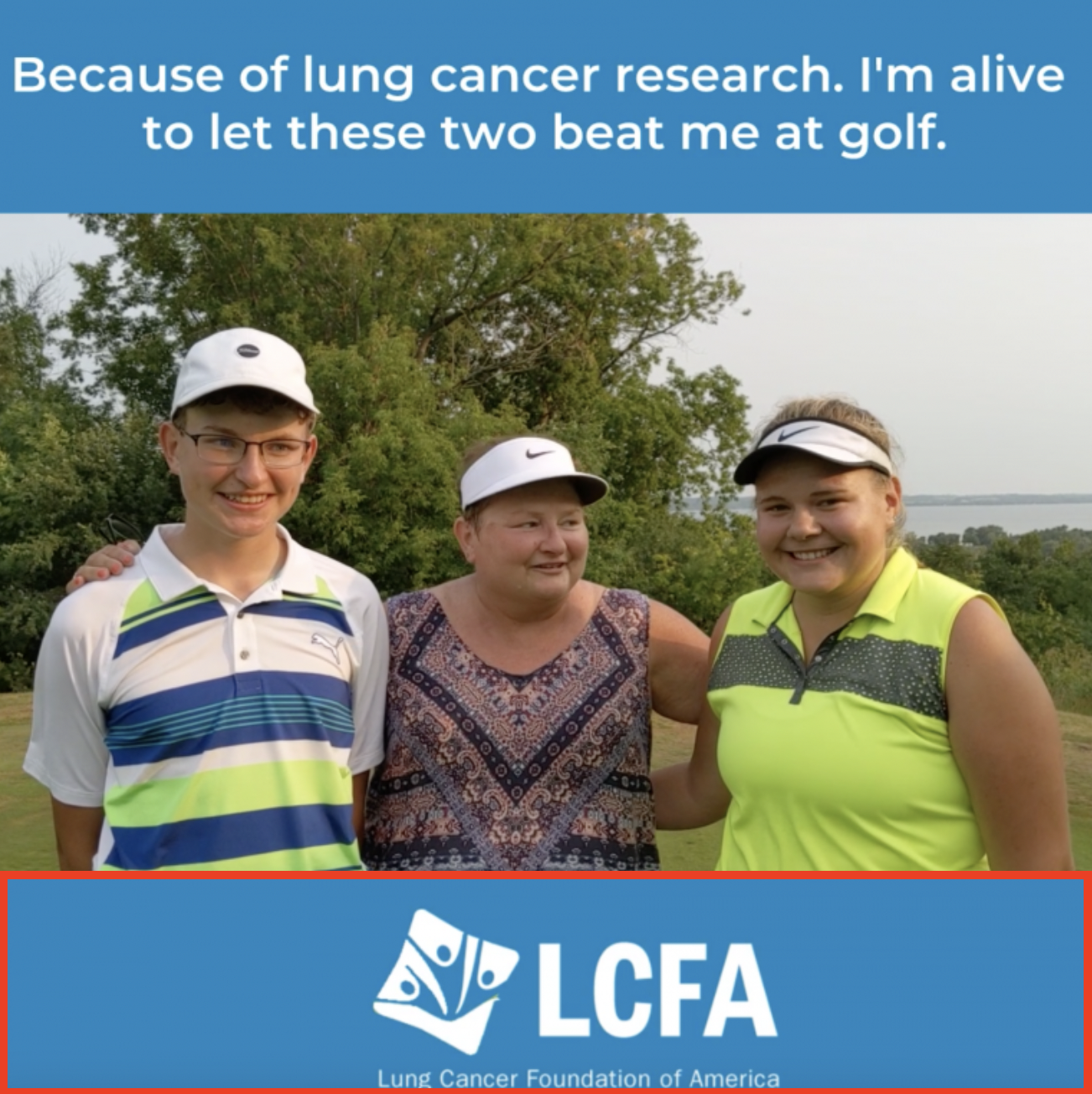 Captions at the top
LCFA switches up the way captions appear by placing them on the top rather than on the bottom, so it's easier to read.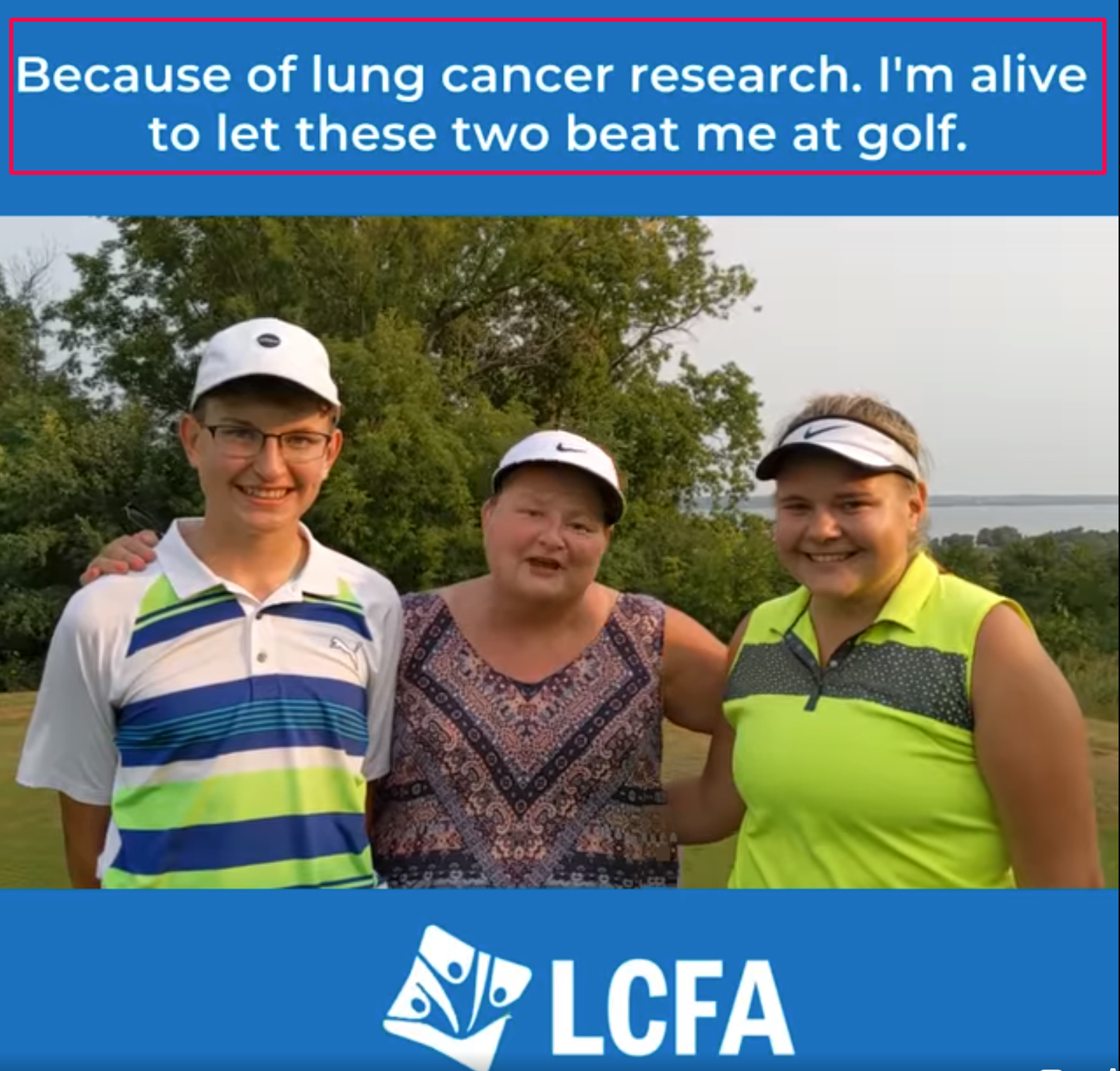 Video aspect ratios with padding
Since this video was created for Facebook; they selected the Facebook Square Letterbox format (square 1080 x 1080 ratio) with padding at the top and bottom to display any text captions or logo.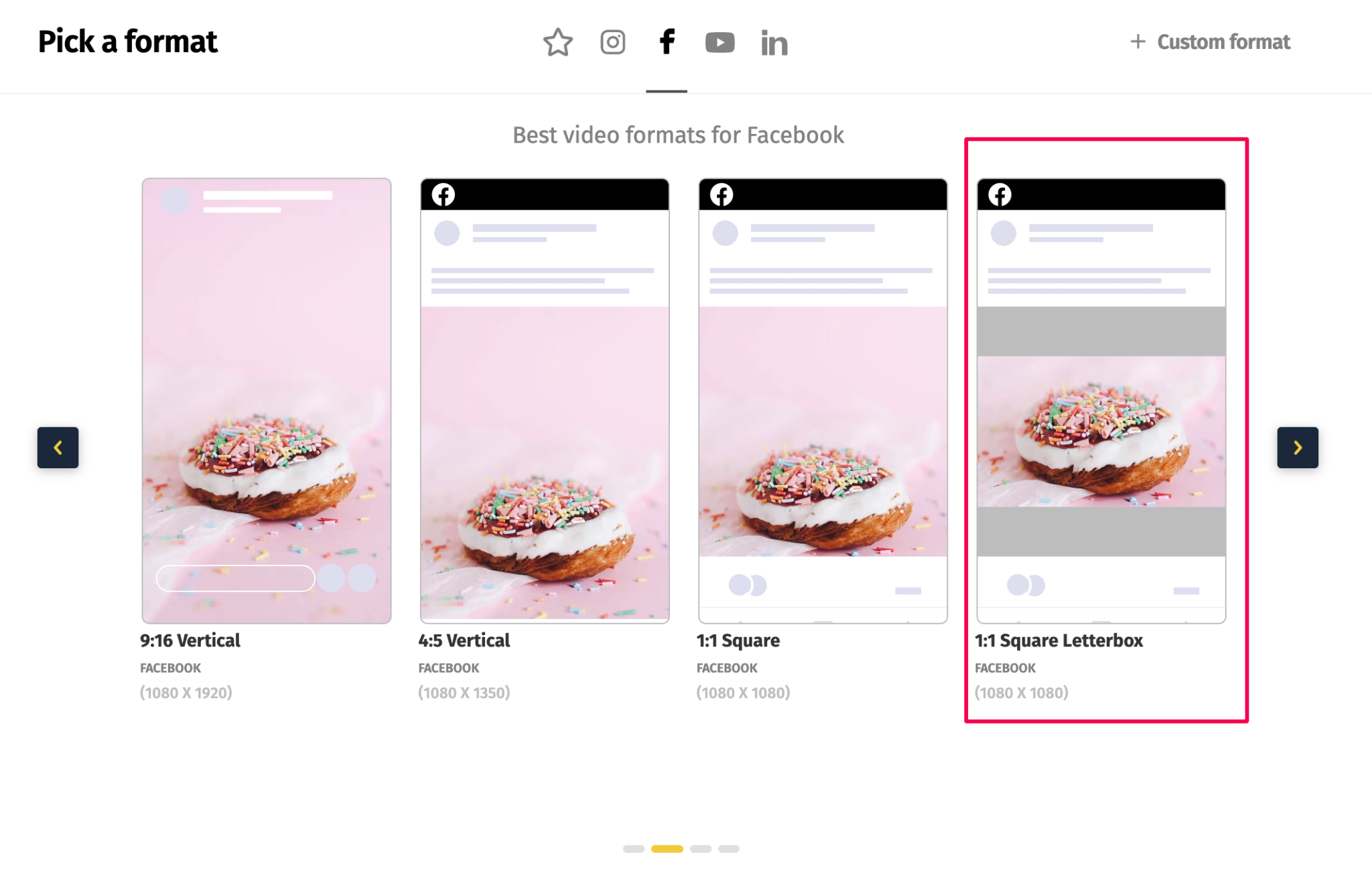 The Impact
Higher engagement with videos on social media
Typito helped LCFA bring a higher engagement rate to their videos. As they began enhancing their videos with captions, logos, and more, they saw a jump in engagement rate - sometimes as much as 21% engagement!.
The ease of creating videos with captions helped their team to publish videos on social media faster, highlight critical information that may help people looking to learn more, and drive better engagement.

Video marketing continues to amplify brands all over the world. Typito can help you make professional-grade videos for your organization without the hassle of complex video editing. Check out our Video Design Guide for Nonprofit Marketing to learn more. Head over to Typito to experience smooth and simple video editing?