Text on Videos Facelift 1.0 - Check It Out!
Today we released Text on Videos Facelift 1.0, a set of updates that would enable our video creators to add text on videos seamlessly.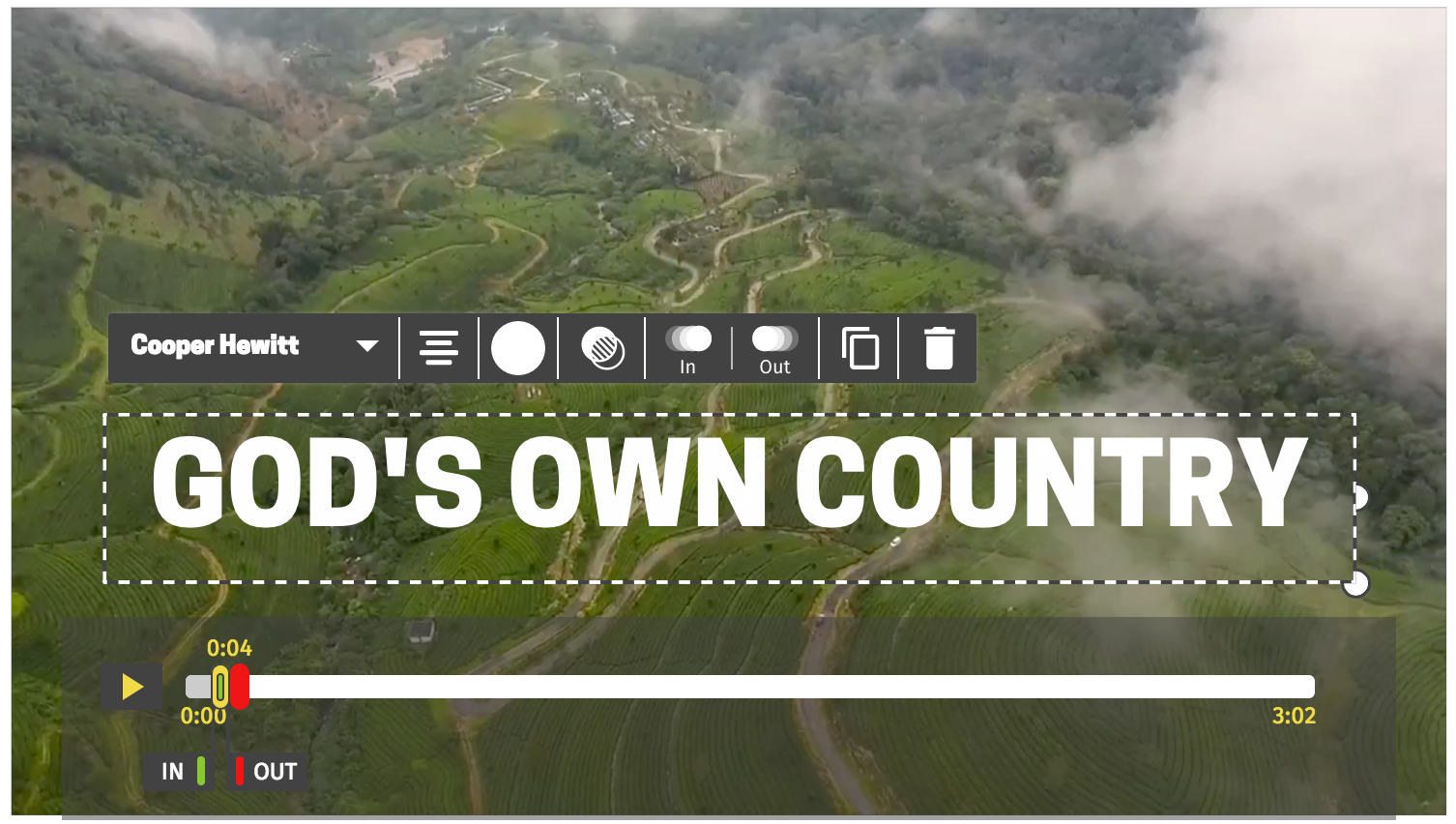 Adding and customising text on your video on Typito would be a cakewalk now.
Here are the notable updates:
a. Text resize: Few of our active users had raised a concern about text elements losing their multi-line alignment while resizing. We've fixed this issue and you can now resize the text elements without any trouble.
b. Text alignment: Yes, you can now left / right / centre align your text. Alignment option is right up there with font, color, transparency and other options.

You can choose between left / center / right alignment of text
c. Text rendering: Something under the hood, but you can now confidently brag that your online video editor won't get overwhelmed with a lot of text and graphics on the video. This would also make your browser feel better while loading a video editor app like Typito.
If you love what we are doing at Typito and want to use Typito for your videos, please fill out this quick < 1 min survey to become part of our elite group of Beta users. We work very closely with our Beta users and they influence what we build on Typito very strongly. And yes, our Beta users get a lot of freebies including an unlimited free access to Typito till December 31, 2016. So hop on and join us in the journey to build the easiest video editor on the planet :).
~Matthew CEO & Co-founder, Typito