How to effectively use LinkedIn for your Nonprofit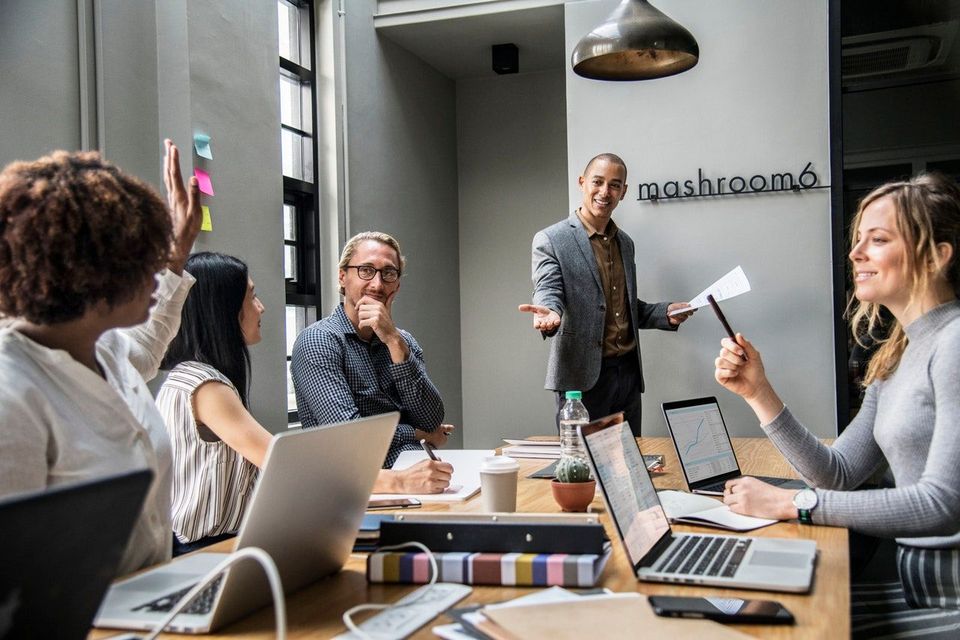 LinkedIn can be one of the most overlooked platforms by nonprofits. But now with more than 500 million members, LinkedIn is becoming one of the most important platforms for nonprofits to tell their stories. Here we are giving you tips on how to use LinkedIn which will help you attract future donors, supporters, and investors who would like to invest time, energy and influence to support your mission.
1. Fill in Your Profile
LinkedIn support nonprofits with their LinkedIn for nonprofits program. You can get started by creating an account. After you created an account, you can start filling in your profile with relevant information about your organization.
Profile of WaterAid
Add your address, location, website links, your employee details, and career opportunities as well as links to other social media channels. Complete your profile by uploading your nonprofit's logo as the profile photo and a relevant cover photo for the banner image.
2. Update Staff Details
After completing the profile of your organization, you can encourage your staff members to complete their LinkedIn profile with relevant information like their position in your organization, their job roles, and responsibilities.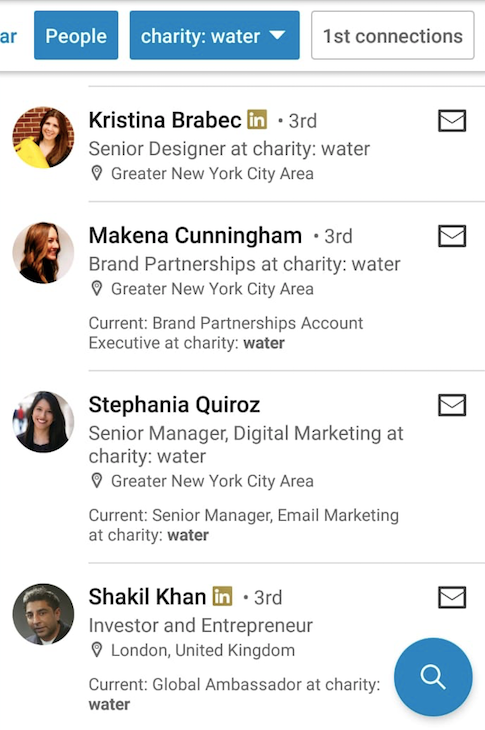 Charity: Water staff details in LinkedIn
3. Use LinkedIn Pulse
LinkedIn Pulse is a newsfeed where users can publish and read contents from other users. Pulse as of now doesn't allow company pages to publish posts directly. So, you can assign a staff to handle Pulse to posts regularly. Alternatively, you can leverage the services of a company such as Spark Outbound that can help you out with LinkedIn social selling and other efforts to build awareness of your non-profit on the network, increase the number of prospective leads you get, and a whole lot of other outreach work that might promote the growth of your organization.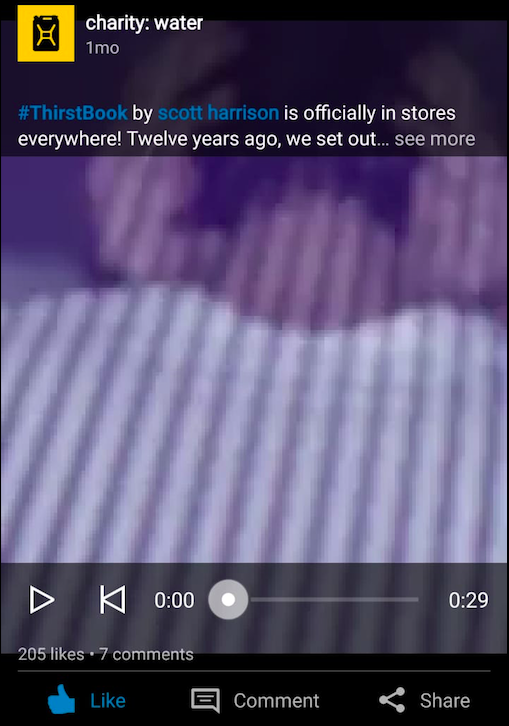 Charity: Water video post in LinkedIn
In Pulse, you can promote your blog posts, videos, publish job offerings, volunteer opportunities, news and so on.
4. Publish Organic and Sponsored Posts
You can post compelling blogs, infographics, images, and videos to educate your audience about the cause you are working on. These organic posts will help you to reach your current network, while the sponsored posts reach people outside your network. If you need help with how to craft the perfect LinkedIn post then you can get additional help from websites such as revenuezen.com so you are prepared.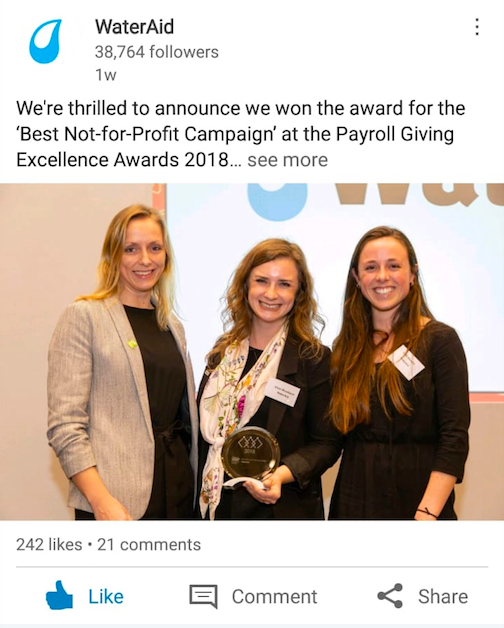 A post by WaterAid in LinkedIn
You can target you sponsored posts based on job title, skills, location and so on to get new audiences and followers. The sponsored posts are also very useful when you're looking to hire using LInkedIn.
Make use of both organic and sponsored content to get followers and grow your audience.
5. Active in LinkedIn Groups
LinkedIn groups are a place where professionals in the same industry or with similar interests come together and share ideas, share questions and find answers to learn more about their field. You can join Groups and take part in discussions or start your own discussions and interact with other nonprofit professionals to get insights into fundraising ideas, social media strategies and more. Active in a group by post frequently and establish trust and build new connections. You can also create your own group and grow more followers to increase your connections and build strong relations with other professionals in the nonprofit industry.
6. Hire new Talents
Use LinkedIn as a portal to hire new talents to your organization. You can research new talents by looking up on profiles that best match your organizational needs. You can also look for new donors and board members for your cause. Make use of "LinkedIn Volunteer Marketplace" to connect new volunteers to your organization.
Summing Up
Now you know how to set up your LinkedIn account to get in touch with donors, volunteers, and supporters. Videos campaigns are one of the best ways to create engagement and raise funds. To easily create videos with attractive texts, captions, and text animations, you can use Typito. For Nonprofits like you, we are running Typito for Nonprofits Program, an amazing 50% discount on our plans. Create beautiful and engaging videos with Typito. Get Started!!!