YouTuber Success Stories: Interview with Scherezade Shroff - Part II
Here is Part II of the exclusive interview with Scherezade Shroff. In the first part she narrates her journey as a YouTuber and talks about the amazing rapport she holds with her audience. Let's see what the sequel has in store for us!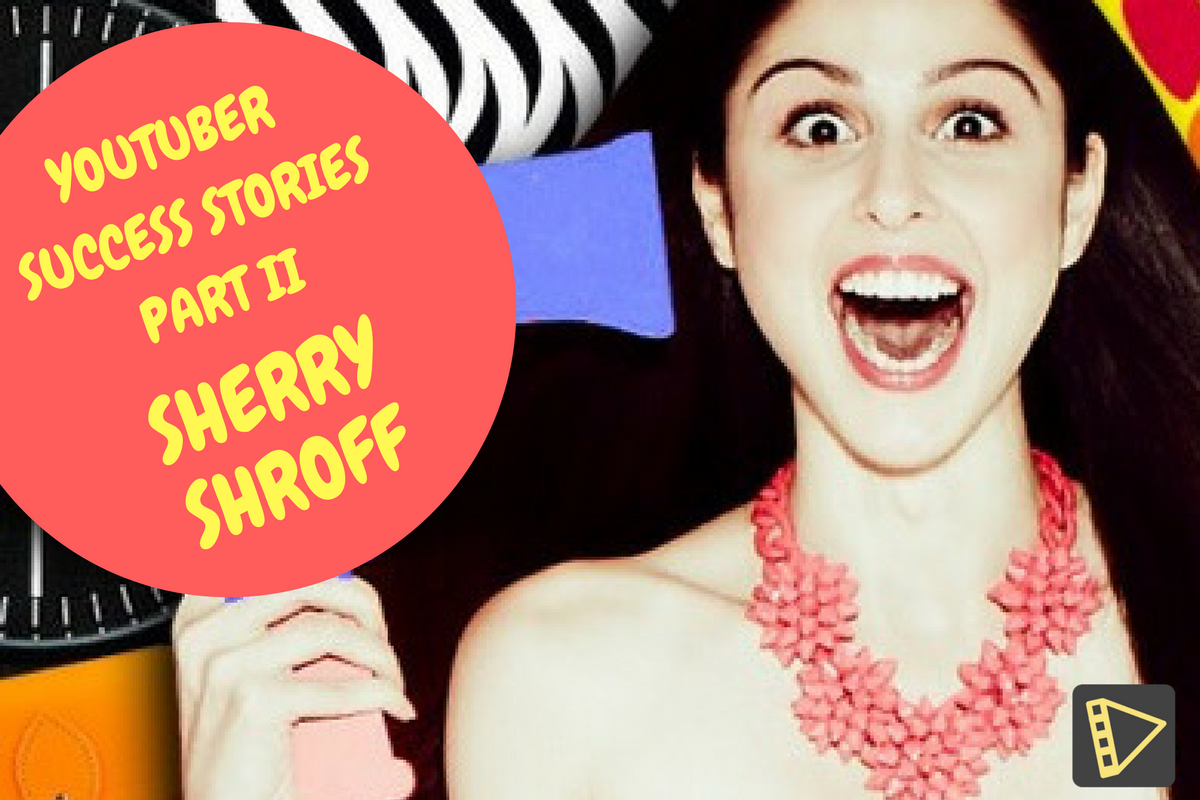 Welcome to part II of our interview with Scherezade Shroff
Q: As of today, you have published 250+ top quality videos on your channel. How have you been able to stay consistent and motivated as a vlogger to keep uploading quality videos so frequently?
My channel is a reflection of who I am and there isn't always a plan for me. My work is about adapting to wherever I am to create content for my audience. I love the surprises that life throws at me and would try to navigate through it happily. Same with my videos!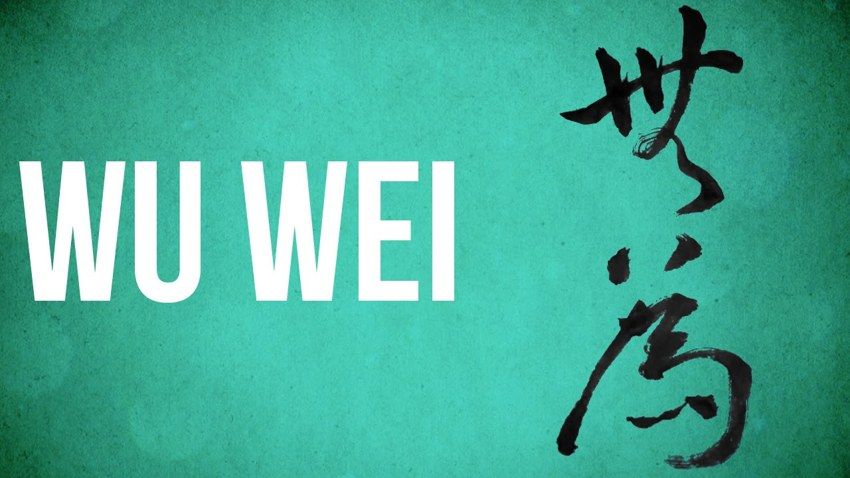 Wu wei, a concept in Taoism, is the cultivation of a mental state in which our actions are quite effortlessly in alignment with the flow of life and Sherry definitely seems to be a follower of the ideology! "Do I look like a person with a plan?"
Consistency has been the key for me right from the beginning. The only time an upload was delayed, was during my wedding because I didn't have any way out. I have uploads being posted every Friday even though I don't know where I will be the upcoming week.
Q: Any specific content strategy that you follow when it comes to the topics you choose? And how important is it to be updated on your channel's performance metrics?
According to me, it's better to surprise people with the content and, many a times I surprise myself too with the end results :D. I make sure that my content is related to what's currently trending. People tend to become empathetic to the planning of the channel and they forget about the actual execution.
Whenever I bump into budding young creators, they talk about strategies and subscribers. My advice to them is simple; think of these things only once the channel is out. If the basic content is kept interesting and original then all the other factors will fall into place eventually.
Only once you begin will you know of how much and how well can you manage the content flow on your channel. Till date, I do not pay much attention to the numbers or stats but lay more emphasis on the originality of the content. It's important to look beyond the figures. A lot of people tend to stress on analytical thinking; it surely helps but the quality of the content generated is just as crucial.
Q: What do you enjoy most about your life as a successful YouTuber?
The process of content creation fascinates me and this is indeed my favourite part. I don't enjoy other stages such as editing, as much as shooting the video. I am probably the first person in India to shoot look books on Bombay streets which initially was very challenging. But after overcoming all those challenges, when you finally create a fine video that people like, your task is completed and the feeling is beyond words.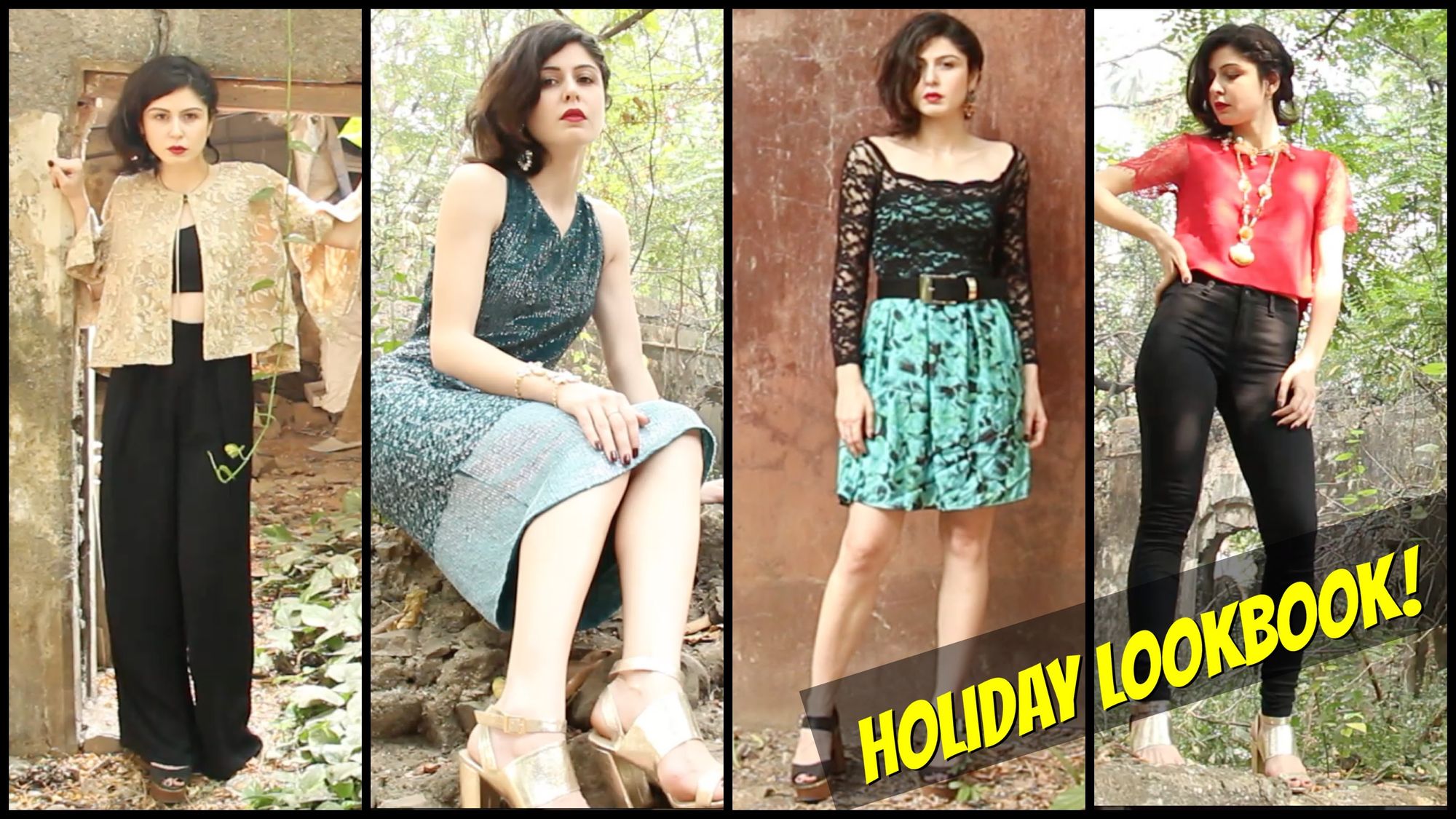 One amongst the many look books done by Sherry.
I had never thought that I would choose certain topics that I've already executed, like, women empowerment and so on. With time I realized that I owe it to my audience; I need to share my views with my viewers on these issues and it's probably helping someone as well.
Q: What is your vision for both the channels for the future?
It will always continue to be a reflection of what's going on in our lives (Sherry and Vaibhav).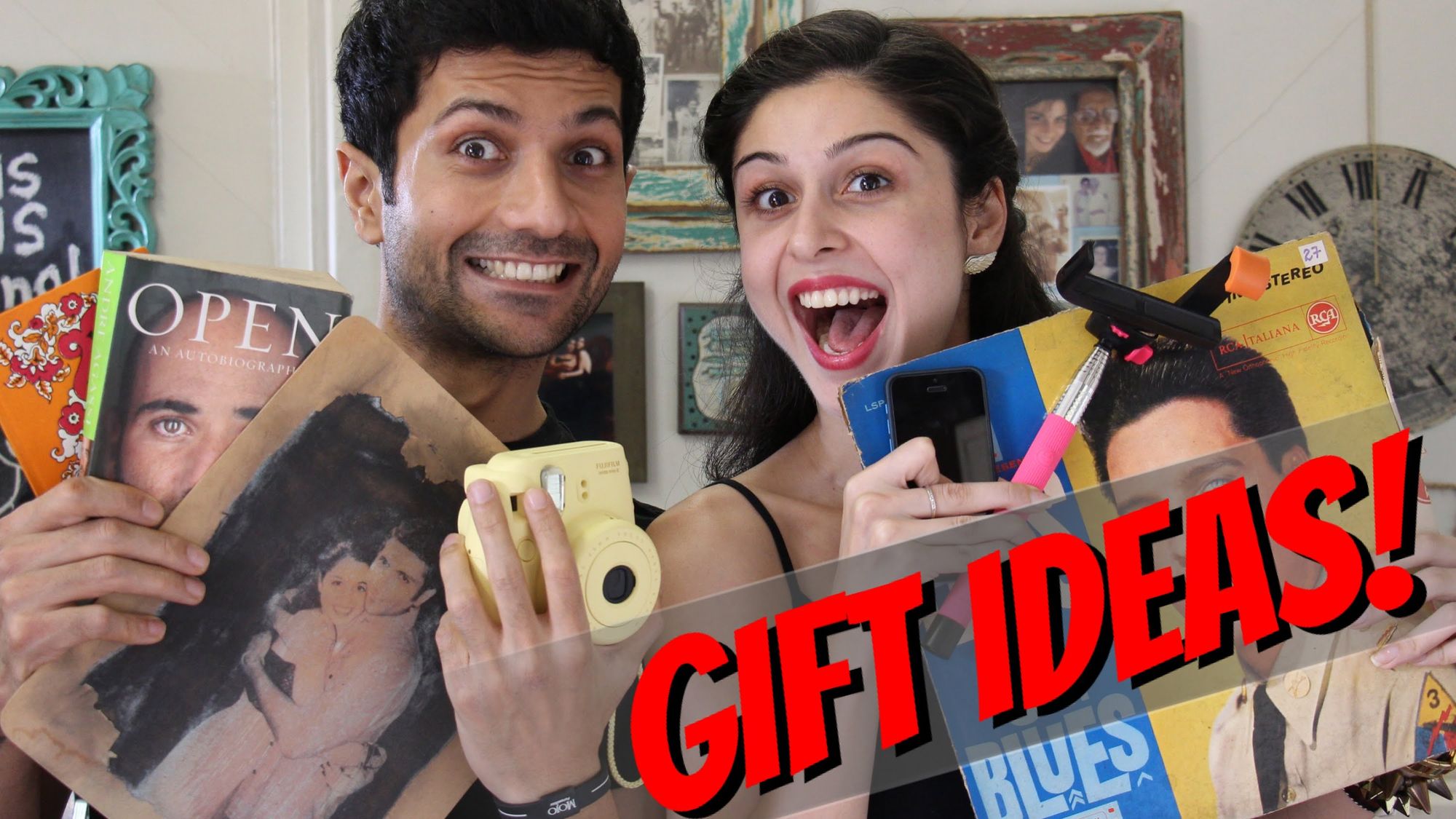 Coupling is a channel by Sherry and her better half Vaibhav, known for videos based on the fun moments they come across together in their daily lives.
People have asked me what it would be like once I raise a family. I suppose my content would then revolve around that for a while and might even turn into a 'mommy channel'.
As a YouTuber, I'm passionate about what I do and hence will always continue to be a part of this online family but I cannot assure about the genre I will stick to. The content will evolve as I grow. Being a technology based job, I cannot predict what's going to happen in the next 50 years. But we will always try to share our stories through whatever medium available then. :-).
Q: You are a lawyer by education - anyway that has influenced your videos or lifestyle?
It's fun to have experienced different areas in your life that are not connected. Law is a different dimension to my life which I've never regretted. Coming from a supportive family, I was allowed to do whatever I wished to. Though there did come a point when they asked me why I wanted to continue with law since I wouldn't practice it in the future, but I was determined to complete it and so I did. I invested one year pursing law knowing that I would never practice it but that's something I always wanted to learn.
In my opinion, nothing will ever go in waste. Some of my total strengths are from law school. It always comes in handy when I talk to Multi Channel Networks (MCN), advertisers and other agencies - a good grip on contract terms always give you the confidence to have a fair and informed conversation with these parties. I know a lot of YouTube creators who've had bad experience working with MCNs since they were not fully aware of the clauses in the contract. I've also helped some of them when they negotiate terms of their contract. So legally, you can say that I am covered well :).
Q: Your 2 cents of advice to all budding YouTube creators and vloggers in India?
Most importantly, whatever your video channel is based on; be it fashion, technology or lifestyle, make sure to have enough good knowledge in that particular field. Being true to oneself is another important aspect. Especially if you're planning to continue with the channel for a long term, you need to be able to produce original content rather than trying to fake a parallel life. Promise yourself to only share content that you're passionate about, whether people will accept it or not is also based on luck.
Organic content is synonymous to a gamble. You might put your heart and soul into making a video but it's not necessary that the video might win your audience. Though at times, a video made with the least amount of effort can make a mark on the viewers. So be ready for the roller coaster ride full of ups and downs. As long you are sharing what you love, you wouldn't regret it! :-)
---
Make sure you leave a comment if you liked the interview. This interview was conducted by Matthew John and Ankitha Joseph.