What the Font! - Fonts Galore on Typito
They said "Bring in more fonts!"We said "Yes, very soon!"They said "Bring in more fonts!"We said "Oh yes! We've got them listed, gotta push it onto the tool"They said "To hell with the list! Bring in more fonts!"We said "Yes, they are out!"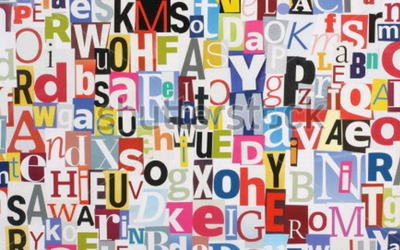 We have upgraded the font collection on Typito!
First of all let me take this opportunity to apologise to our 1200+ creators who've been asking us to introduce more fonts on Typito for a few weeks now. When you think about it, introducing fonts was a straight forward decision for a tool that helps you add overlay graphics and text animations on your videos with a few clicks.
But let me admit that the last thing we were doing behind the scenes was taking this feature lightly. We knew it was important to boost our font options but not do it without putting much thought into what fonts we are enabling for our creators. So the last 2 months witnessed one of our most extensive data-driven video analysis exercises - we scanned 200+ videos of various nature on YouTube and Facebook. The intent was to understand what fonts serve the purpose of enhancing and enriching the content better. And we hope our efforts are going to really pay off this time. Check out the new set of fonts we have added on Typito and share your thoughts on the same!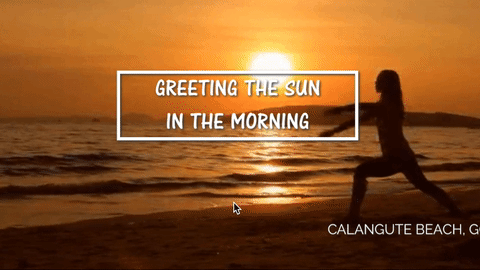 40+ fonts on Typito. Check them out!
~Matthew CEO & Co-founder, Typito