5 YouTube Channels That Use Video Titles Effectively
A good video title gives the impression that you are serious about your YouTube channel. It can capture the attention of the viewer and increase recall. In a world with a million other entertainers and performers, attention is a precious thing that everyone is fighting for. Visual cues such as the one provided by a motion title can help you creep into the mind of the user and create recall that you associate with the logo of a big brand. Your video title is your Nike Swoosh.Motion graphic templates are hard to do, which implies fewer people do it, and hence you have an opportunity to stand out from the crowd. Here are 5 channels that can inspire you to make great motion graphic video titles.
Tastemade
Tastemade has some wonderful cooking videos, but one of the things that set's them apart from scores of other cooking channels is their effective use of motion graphics and typography in their video titles. Video titles such as the one for Mexican hot chocolate instantly hook the audience. It elevates text on the video from a mere information provider to that of pleasing the eye and completing the experience of watching the video.

Check out the title Tastemade created for Champurrado recipe video
NewsHeist
News Heist reinforces their brand in each video with a motion title, that lasts for less than 5 seconds but perfectly communicates what they are all about - Raw and Edgy news content and opinions.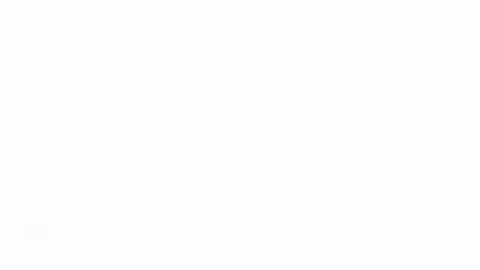 A video title that communicates effectively that they are different
Nerdwriter
Nerdwriter is known for creating thought provoking content that is conversational, and easy to consume. The title of his video also hints at this idea - I can't imagine having conversations about the world without a cup of coffee. He also has an individual title for the topic of his video, once again using motion titles to his advantage. The beautiful titles play an important part in holding the attention of the user from the first moment.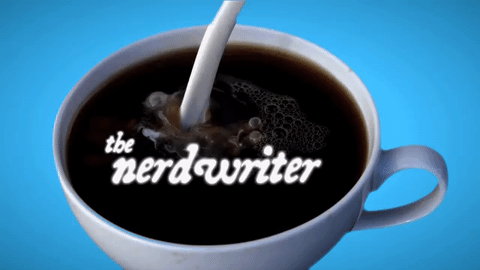 Nerwriter's effective video title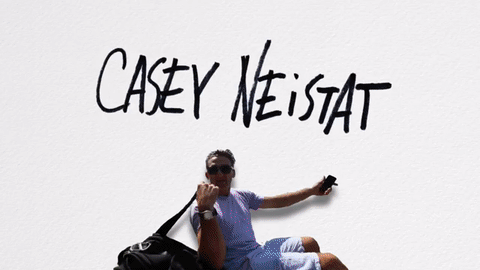 Video title to one of Nerwriter's recent uploads
Explorium
Explorium has its endearing host Kaylee taking you on an exploration of a wide range of topics in science. The title, though relatively simple, perfectly communicates what the channel is about. Kaylee adds the title in almost all the videos, thus consciously and constantly reinforcing the Explorium brand.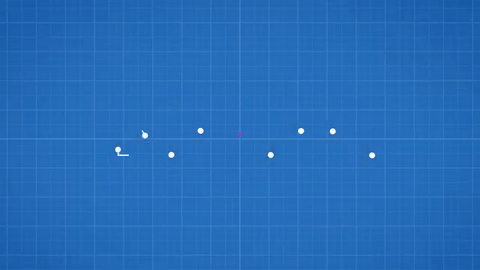 Explorium has this wonderful title for most videos in the channel
Tess Christine
Tess Christine uses motion titles with beautiful typography in all of her videos. This is effective and necessary since she produces videos on a wide range of topics from fashion to travel.  The titles are kept minimal with respect to colours, but she plays with typography to create some truly elegant titles.

Tess Christine plays with different video titles in her videos