[LAUNCH] Video Design Guide for Event Marketers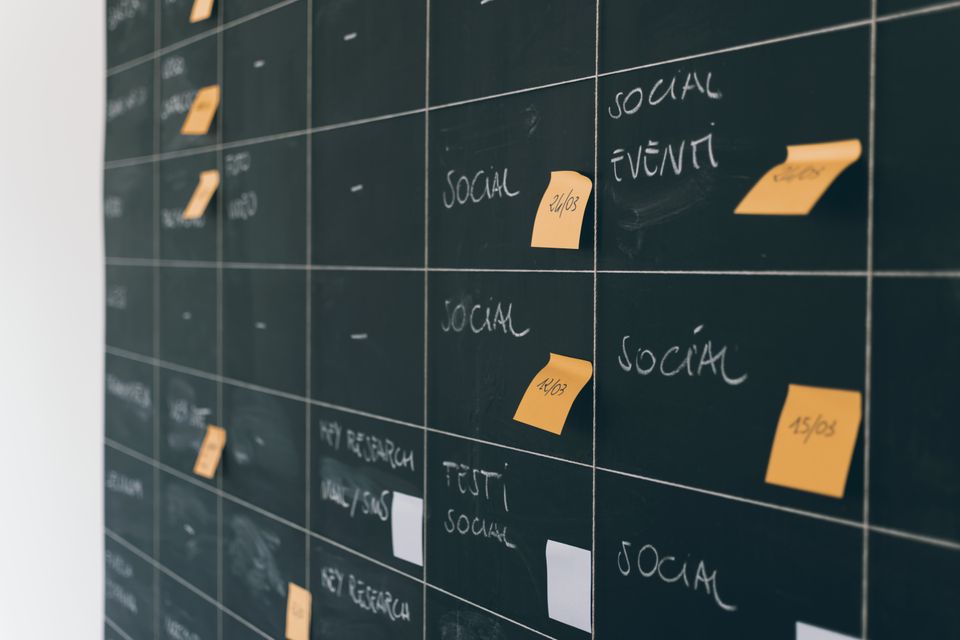 Note: This video design guide is inspired by true stories of 60,000+ event marketers across the world.
Last weekend, I met a friend at a bar. He seemed to be in bad shape. There were really dark shadows around his droopy, red eyes. He was restless and beaten.I asked him if he was sleeping enough if everything is okay.
"Dude", he cried out in frustration, "how do I get my tickets sold for this marketing event? Remember, I told you it's happening in 3 weeks?"
For your context, he works as an event marketer for some top-notch SaaS companies. He is responsible to sell tickets for this event where a digital marketer has been called to speak. One of the best in the business too, apparently.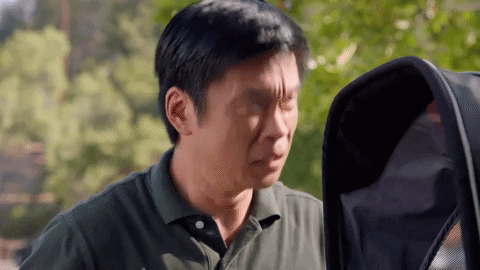 How to not feel like this guy
"What do I do to get people excited about this event, and pull the crowd to the stadium? We even have one of the best local rock bands performing for us on the last day!" There are many ways to do this! You have to promise what you're marketing, of course, so proving the decoration and visual aesthetics of the event is a good idea, perhaps even investing in the best commercial flagpole options to fly the national flag. Everyone loves an 'I'm proud of my country' vibe after all!
By the way, 82% of event marketers choose social media platforms to market their events. But a lot of them are still not sure how to do it.
I could imagine the nightmares he must be getting at nights. I felt how stressed he must have been these days to deliver the numbers he promised.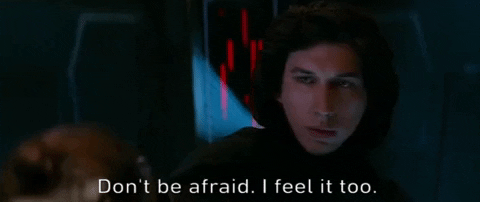 How to defeat your deadline for ticket sale
I ordered a beer for him and gave him three ideas about event video designs:
Teaser videos are promoted before the event. It helps in building anticipation by showing the audience what's coming up for them. When posting these teaser videos, consider using a popular social media, such as TikTok. That platform is perfect for video-sharing, so make sure to use an application like that to try and raise awareness for your event. To increase your chances of getting more people to see these teasers, some event managers may want to learn about becoming TikTok famous at https://tokupgrade.com/how-to-get-tiktok-famous/. This should help them to get more people watching the videos and learning about their event.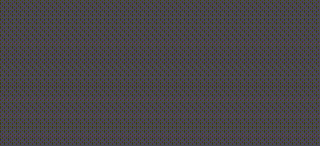 Event teaser video designed on Typito
Flashback videos are teasers in their own respect but focus on just one thing - giving the viewer a glimpse of how the last avatar of the event was an astounding success with snippets of the best moments. Of course, if you're not a technological wizard, creating a video that looks good can be a difficult task. If you need a hand, then there are countless video production companies in STL that can help you to make sure that your videos are showing your previous events in the best light possible and attracting plenty of new audiences.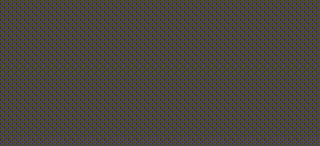 Event marketing videos on Typito
There's a lot more value in creating a quick video that features the artists or even asks them to say a few words about how excited they are about coming for the event.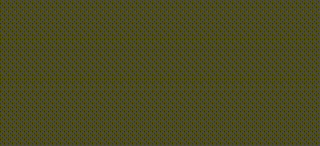 Speaker video created and designed on Typito
He was happy, and he chugged the beer in joy. :D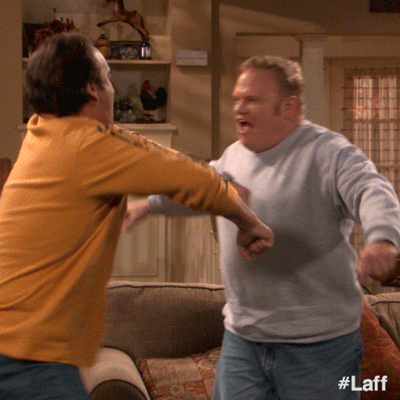 Yaaaay!!!
But I don't want to take credits for this moment, I didn't come up with these solutions on the spot.
It just happened that we collaborated with Explara, to create a complete guide for videos in event marketing. Explara is an event platform that is being used by 60,000+ businesses across the world to manage events, conferences & exhibitions. The video design guide throws light on every kind of video that you should be making for your event. Wanna take a peak?
With Love, Ida
P.S.: Download this video guide only if you wish to boost your event marketing campaigns.