Ideas for heartwarming charity videos inside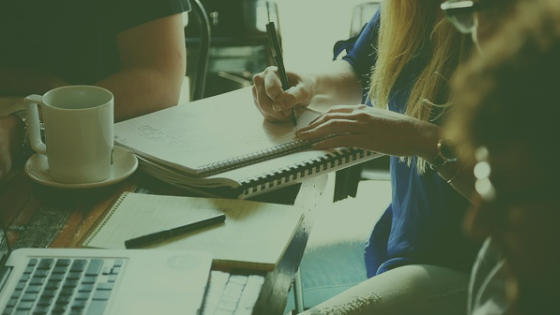 Note: Inspired by 200+ charity videos our team watched in one month
We have all shared at least one social media video on plastic pollution with our peeps.
We have also shed tears when we saw videos of innocent cows getting rescued from slaughterhouses on Facebook.
Ever wondered why good charity videos stir such emotions in you?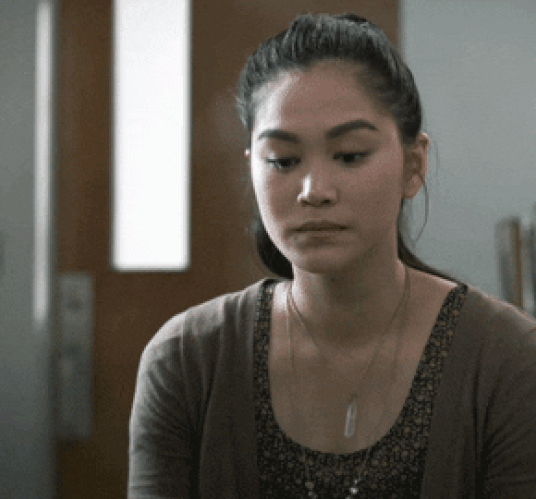 Our team was not convinced with the answers found on internet blog posts. Hence, we decided to watch around 200 videos from all kinds of non-profit organizations to find these heartwarming factors in a good charity video.
We found that only a few elements make any charity video stand apart from the rest. Be it to for a fundraising event, to appeal to new donors, or show the progress of your good work, these are the essentials for a good charity video:
1. Upload raw footages:
It's okay if you don't have great photographs or videos from your fieldwork, but don't shy away from showing the real picture of your efforts. Be it for a beach cleaning drive or a pet rescue mission, bring the audience closer to the truth. Use a simple video making tool to turn your images into a video and share them on social media.
Did you see videos from #PolarPlunge on Twitter?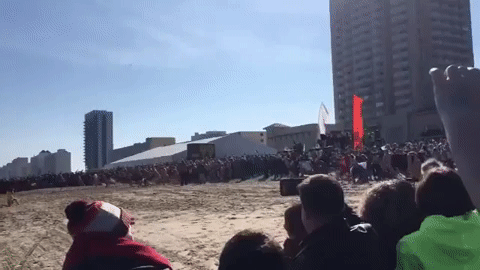 Video of volunteers taking a dip in the Atlantic Ocean for charity
2. Make them a part of the problem:
There are around 100000000 plastic bottles bought every minute around the world. Around 80% of total plastic in the oceans comes from the land. But people are still buying their groceries in plastic bags. When people don't know that they are adding to the problem, they are not going to be convinced. Show your audience that you're trying to fix the damage that we caused to this planet together. Use numbers and proven facts to capture the magnitude of the issue.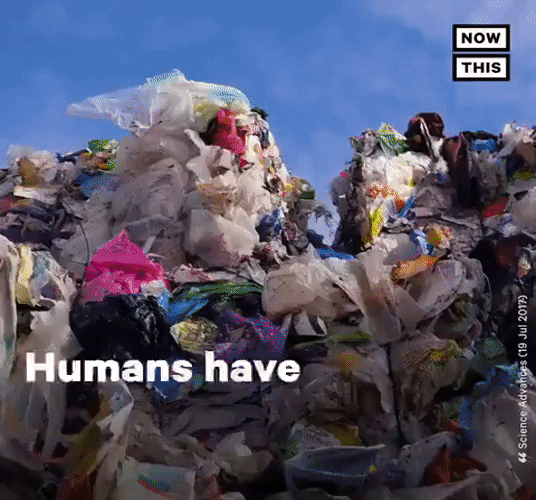 Video on Plastic Pollution by Now This
3. Add before-after footages:
People don't know how good something is until they don't know how bad it was. Adding before-after images/videos is one of the best ways to show how your efforts have made a difference to the world. They provide a strong ground to your message and inspire people to take action.
(P.S. It can be as small as a change in their habits)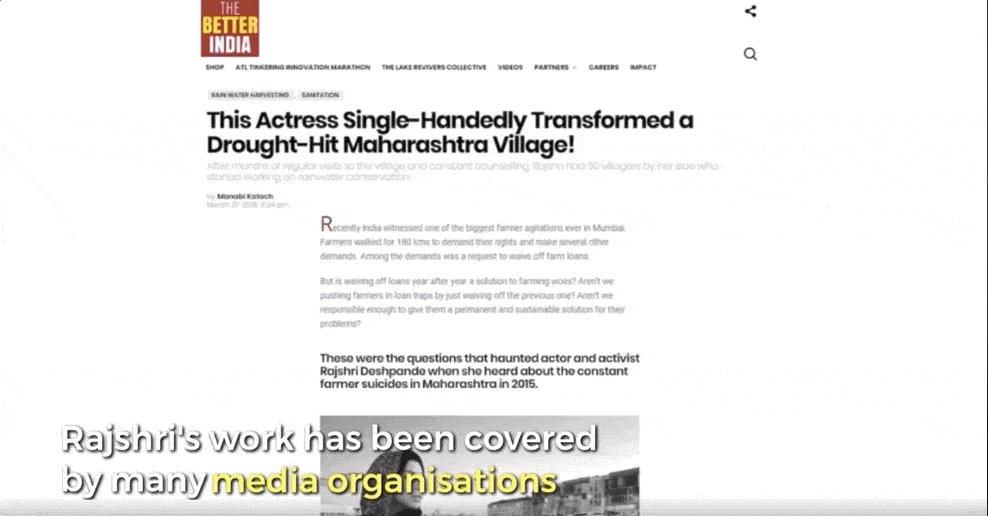 A video by Efforts for Good on Facebook
4. Bring a compelling star:
Tell the story of your strong survivors and brave volunteers, and let your audience peek into their real story. It can be as small as the journey of a rescued kitten who got a second chance in life. A beneficiary's story can add an emotional touch to your video and inspire empathy, hope, and respect in your viewers' heart.
Lovey Dovey with a volunteer at Black Jaguar White Tiger Foundation
Are you ready to share a new story for your charity? Check out these text highlight templates to make your point bold in your videos. Use them to make your message stand out and leave a lasting impact on your viewers' mind.
With love, Ida
P.S: Use these templates only if you want to catch your viewers' attention to the text.