Top 10 YouTube Intros That Engage & Delight Viewers
Top YouTube channels and YouTubers have a signature intro sequence to warm up their audience to the upcoming video (does the beautiful animation from Crash Course come into mind?). It is the best time to reinforce your unique brand and mission while you wow your viewer.
Get inspired by some of the most engaging and delightful YouTube intro sequences:
1. Crash Course Physics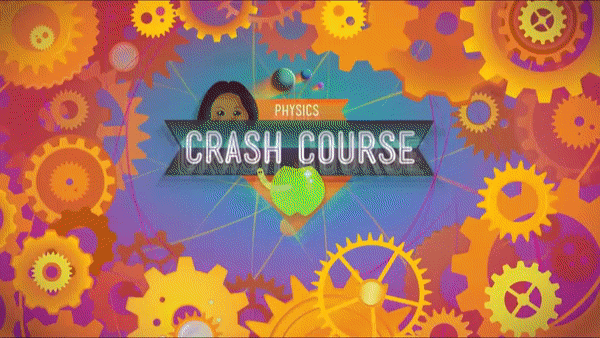 The 10 second animation sequence encapsulates how our understanding of physics has evolved over time. It starts from a falling apple :) (ref. Newton's Law of Gravity)
2. Yuya

Mexican-born Mariand Castrejon, better known as her YouTube persona Yuya, is a Spanish language Beauty vlogger. She is one of the highest subscribed beauty bloggers in the world. Her intro sequence sums up her charming personality while showcasing her expertise.
3. TVF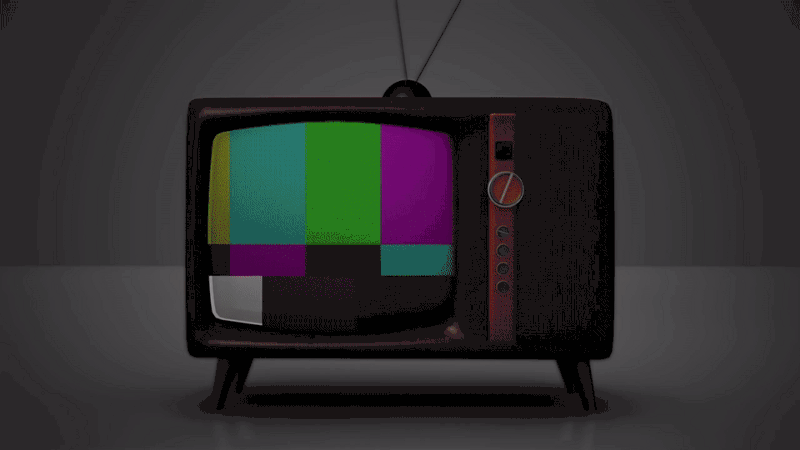 The Viral Fever is a hugely popular online digital entertainment channel based out of India. Their intro showcases their vision of disrupting the Indian TV entertainment industry which was once dominated by dumb, melodramatic TV soaps.
4. TED Ideas Worth Spreading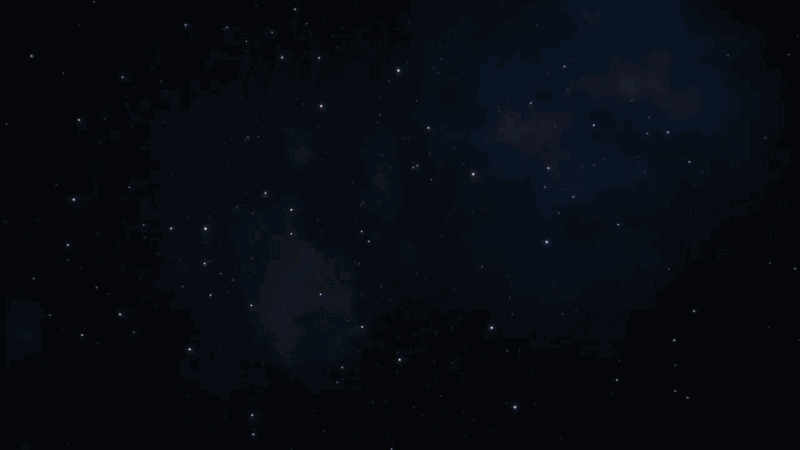 I loved how the latest set of TED Talk videos open. Inspired by Big bang and the theory of expanding universe, TED's vision of sharing 'Ideas Worth Spreading' is beautifully captured in a 7 second sequence
5. Kurzgesagt — In a Nutshell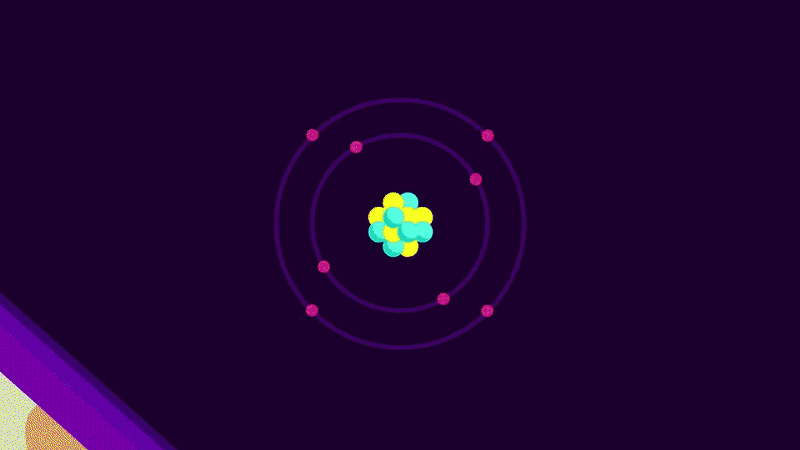 Munich based Kurzgesagt — In a Nutshell has garnered over 2 million subscribers with its vision of making science beautiful. Their intro clip sums up their passion and ability to educate you about complex topics (Like evolution, time, space, global energy or our existence in this universe.) in a delightful and crisp manner.
6. Draw with Jazza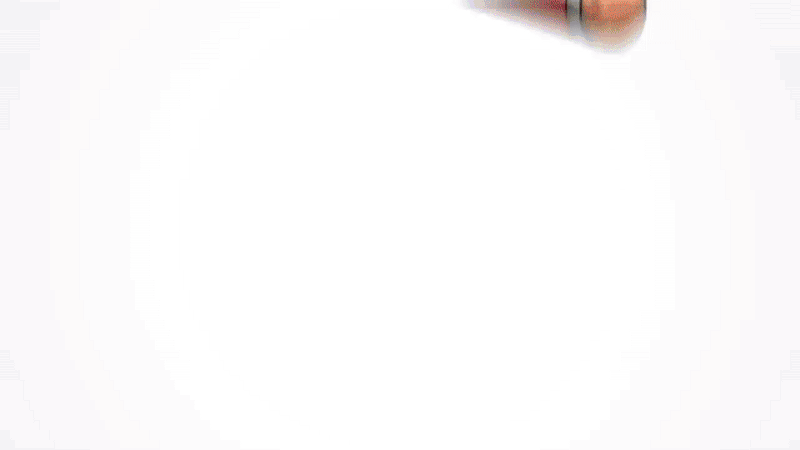 When introducing his YouTube channel, Josiah Brooks aka Jazza mentions his passion to "teach people how to draw, animate and paint". I couldn't find a better sequential and beautifully literal presentation of a mission yet.
7. Good Mythical Morning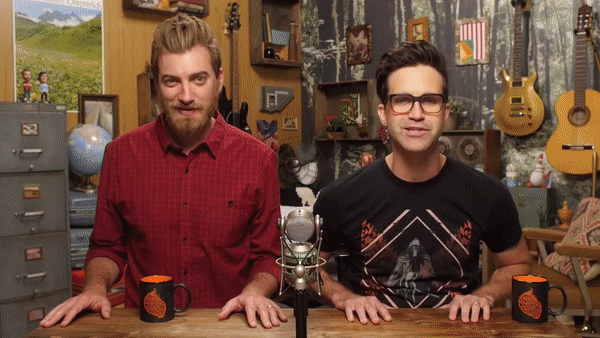 Rhett & Link feature funny music videos, sketches and lot more weird fun in their daily talk show. No more uneventful mornings if you watch Good Mythical Morning. The rooster agrees.
8. SciShow

Well, SciShow may not have the most unique of animated intros but surely a good way to introduce different branches of science in 10 seconds!
9. Healthcare Triage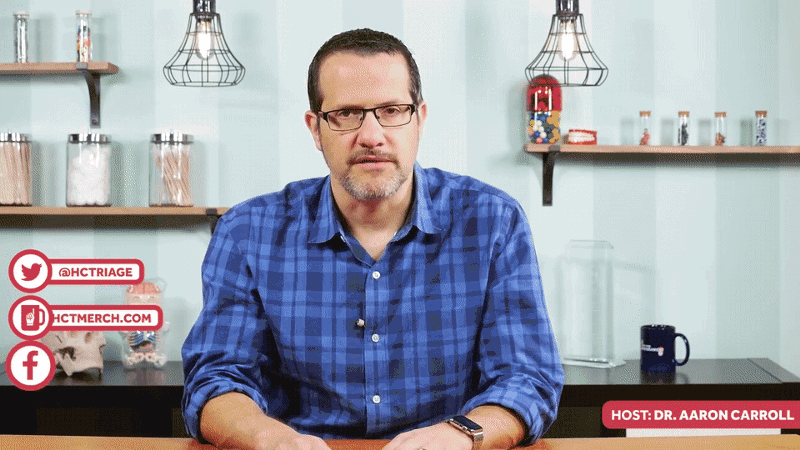 Healthcare and policy is supposed to be boring. Dr Aaron Caroll disagrees while he explains the interplay of policy and medical research. Animation perfectly suited for the fun and engaging nature of the content.
10. VSauce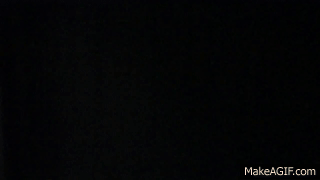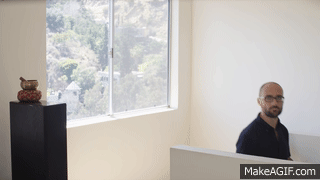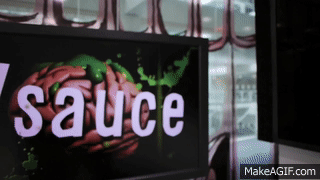 Michael Stevens — the man behind the VSauce channel introduces himself to the viewer in every video in a uniquely hilarious way. Here are some of his best :)
You don't necessarily need expensive/flashy animation to showcase your brand, do you. So say no to boring intro sequences with just your name in some random font. Utilise the 5–10 seconds to tell your story in your own unique way.