Re-use Animation Templates with a Single Click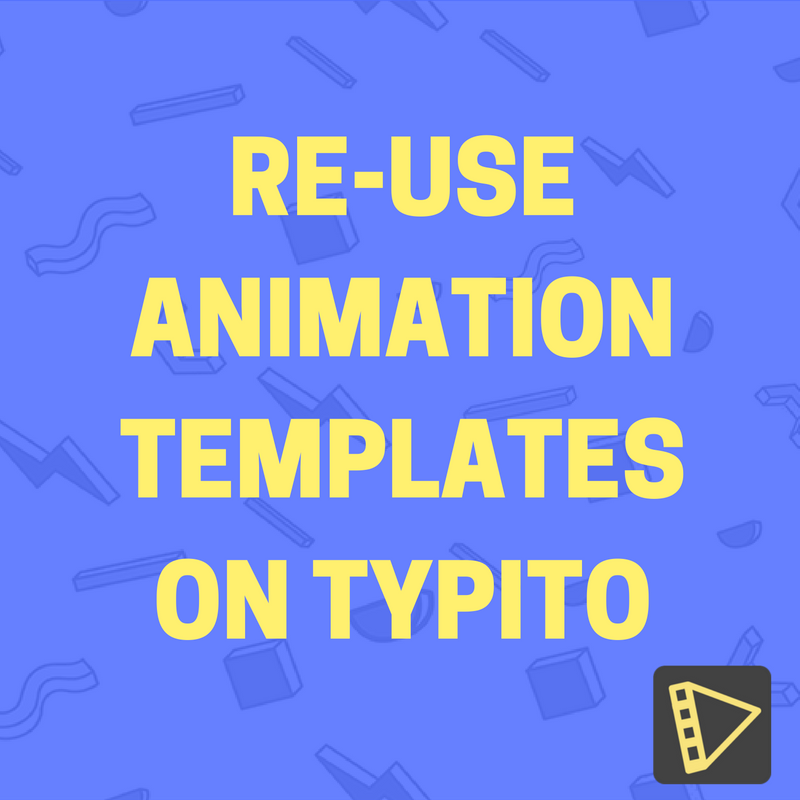 When we released the Beta version of Typito, it came with a feature to copy a template (or a selection of elements that are present on the video together) and paste it on other sections of the video with a single click. We called it the Clipboard. You can find the video that explains the clipboard here in the video below:
While this feature was super useful for our users, many of them expressed interest in a Clipboard that can be used across projects (not just within a single video project). This made a lot of sense since a YouTube creator or a serial video content creator use the same brand templates on most of their videos and an ability to save a given template and use it on all their videos would save them a lot of time.
And that's how 'Saved Templates' was born! With 'Saved Templates', you can save a template and it gets stored under 'Saved Templates' section on the left panel. You can access this template on any project within the same Typito account. Just like the clipboard, the save feature preserves all the attributes of the template on re-use - be it the timing, animations (entry / exit), colors, fonts etc. Here's how you can save a user template: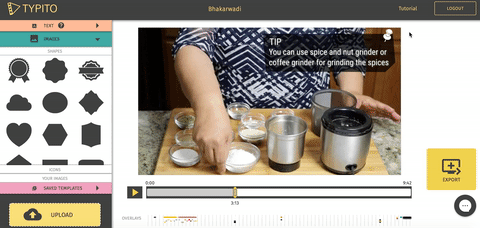 It's super easy to save an animation template and use it across projects on Typito now!
Note that we have removed the 'Clipboard' that used to be available for copying and pasting templates within a project. The same functionality can be achieved using 'Saved Templates'. Also, if you need to delete a given saved template, you can click on the cross button over the template.
Thanks to Ms. Manjula Jain and team who really convinced us about this feature and it's impact. More power to Typito users!
~Matthew CEO & Co-founder, Typito