16:9 / 4:3 / Vertical Videos - We Support Them All
Till last week, Typito used to support only 16:9 videos. Anything else, we used to add pillar boxes or letter boxes to make it 16:9. It was simple reasoning - most of our users create videos for YouTube and it made sense to provide them the final video that looks great on YouTube. Now, it's not that we are oblivious to what's happening to video aspect ratios in the online world. We understand that a 2:3 works great for Mobile and 1:1 (or Square videos as they call it) are getting popular on Facebook. We just thought we will take it up when one of users really feel the need (Yes, our customers are our Product Managers!)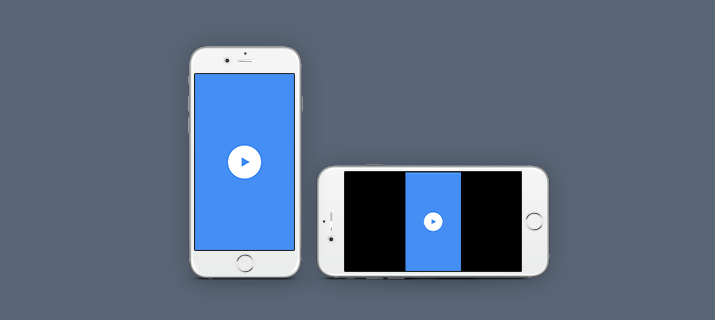 Vertical videos are getting popular, thanks to Snapchat et al.
And that happened. Last week Patrick, one of our early users from Germany wanted to upload a 2:3 video on Facebook and we started discussing why it's so important. Now Patrick is a great user because he drills down to the specifics of why a specific feature is important and gives critical feedback when we come up with something new. We are in fact fortunate to have folks like Patrick dictate what to build for our users. After a few long emails, we were absolutely convinced about why this is the right time to work on building a video editing experience for videos of all aspect ratios. And here we are! Typito today supports videos of all aspect ratios.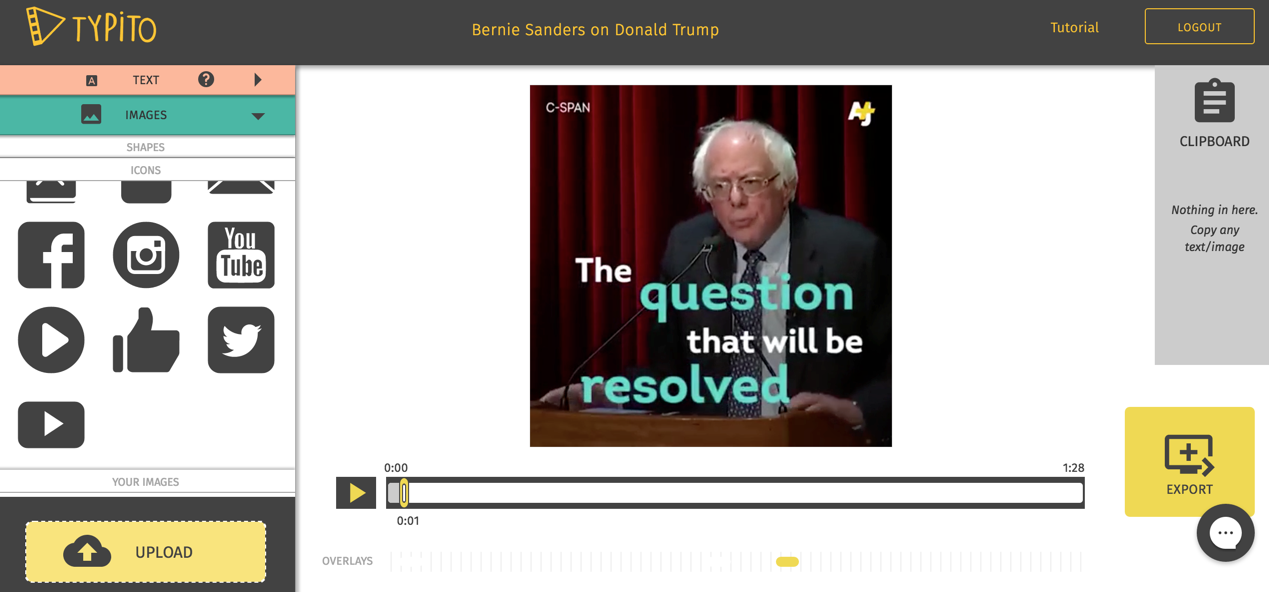 Here's Typito enabling users to edit a 1:1 Facebook video
We export the video that's consistent with the video your worked on. So if you want a mobile video (4:3) or a Facebook video (1:1 or 3:2), go ahead and upload it on Typito, add all the graphics you want and publish your videos the way you wanted.
Hope you are excited about this update. Do check them out and see how it works out for you. Feel free to share your thoughts on the comment section below or reach out to me at matthew@typito.com. Thanks!
~Matthew CEO & Co-founder, Typito