Motion Graphics - Why We are Creating Them on Typito
Motion Graphics, simply put, is all the text, shapes, images and icons that dance on your videos in sync. You can find them on YouTube videos, product explainer videos, feature films, documentaries and many other forms of video online. Let's try to understand motion graphics in a bit more detail in this post.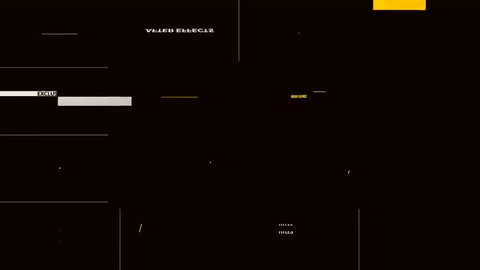 Motion graphic templates in action
Why video creators use motion graphics on videos?
They generally help with three aspects of the video -
a. Aesthetics: Motion graphics, when done right, can make the video look presentable and engaging. A good looking motion graphic title could very well please the audience's eyes and reinforce their decision to watch the remaining part of the video.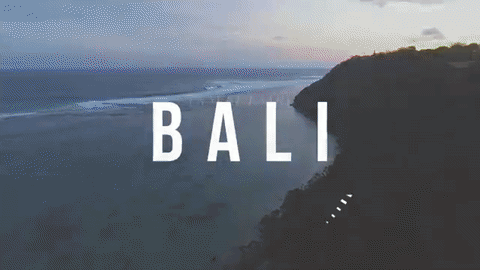 Here's how Tess Christine's travel vlog intro captures your attention
b. Mood: They are also used to drive or augment the mood of a video. One of the main ingredient here is the font used for motion graphic text or kinetic typography. Text, its color and font are strong elements that can help set a mood or emotion in a video.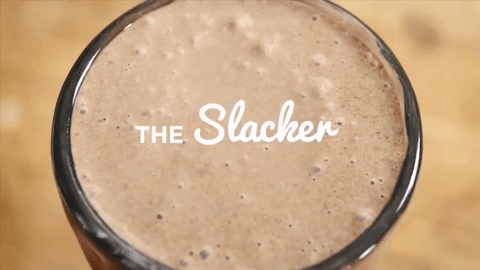 The title leaves you badly wanting that milk shake!
c. Information: Motion graphics templates are not just fun. They help your audience process and retain information that is presented on the video better. Taking a leaf out of cognitive science, more the number of cues you provide about a new piece of information, better the capability of an individual to process that information.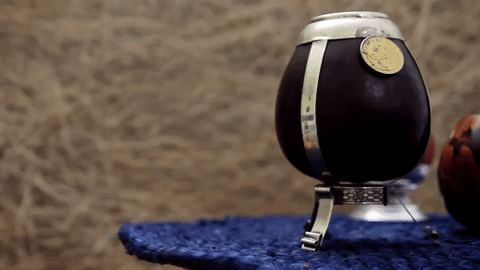 Motion graphics can impart information while not making it look dull and boring!
That's great! Now how do I add them on videos?
Okay. You've got to be strong to handle what's coming ahead in this section. Like they say, nothing worth having comes easy. In the case of motion graphics, the situation is worse. While technology has enabled us to capture high quality videos very seamlessly with higher resolutions and smaller file sizes, we haven't yet made a leap when it comes to fast and easy post-production of videos. And motion graphics is one of the critical cogs in a video's post-production.
While there are tools that let you use basic motion graphics in the form of ready-to-use templates like iMovie, Windows Movie Maker, Final Cut Pro and other tools, most of the action happens in one of the most capable softwares in the video editing domain, Adobe After Effects. After Effects is a professional video creator's software which lets you create beautiful motion graphic templates from scratch and it's been a doing a great job for more than 20 years since Adobe acquired Aldus corporation. Now the catch here is that creating motion graphic templates on After Effects is an incredibly difficult task which only a few venture into. Most professionals usually resort to online marketplaces like videohive.com to purchase motion graphic packages created by others professionals who sell it for a good price. The story would have ended all good if these motion graphic packages solved the problem for the new generation of video creators.
There are still two major hurdles they come across while using ready-to-use motion graphic packages:
It's not very easy to use them the way you want, partially responsible is the complicated user experience on After Effects.
They are expensive. You don't want to buy a package of 20 effects to use just one of them and that too in a couple of videos. You don't get flexible purchasing options.
All these factors create this huge mountain of an entry barrier for a lot of entry level video creators to start leveraging the power of motion graphics.
Enough of painting the problem. Get me outta here!
When we started, Typito was not designed to solve this painstaking problem. It would have become just another video editing mobile app if we were not fortunate to meet and talk to Manjula's Kitchen and a few other YouTube creators. That's when we realized how bad the situation had become - the number of video creators who are creating a business out of producing home-made videos was rising at a tremendous rate and the barrier to create good videos is still out there preventing many semi-professional creators to produce good videos.
And hence we decided to dig a tunnel through the entry barrier mountain to let the video creator reach the other side - by providing easy-to-use motion graphic templates on Typito. These are templates that you can modify to your liking (which is restricted by aesthetic limits) and add on your video with a few clicks and that too online.

Here's a collection on drag and drop motion graphic templates on Typito
Our last couple of months of product engineering was spent on creating a framework that lets us create and publish beautiful motion graphic templates in very less time and it has started working wonders to say the least. A lot of YouTube creators, a customer segment we are trying to help right now, have started adopting Typito's motion graphic templates on their videos.
This is just the beginning
Monopoly sucks - be it Typito or Adobe After Effects. We really hope that every video creation tool out there would address the elephant in the room and start making their video creation work flow simple and intuitive so that more video creators can put their creativity to work and produce high performing videos and worry less about sigma curves and space distortion fields on a cockpit-like user interface!
As a first step, we are exploring ways to build a community of artists, designers and engineers who would love to enable creation of easy-to-use, beautiful and engaging motion graphic templates online. We will keep you posted on this as we make progress on this front. Until then,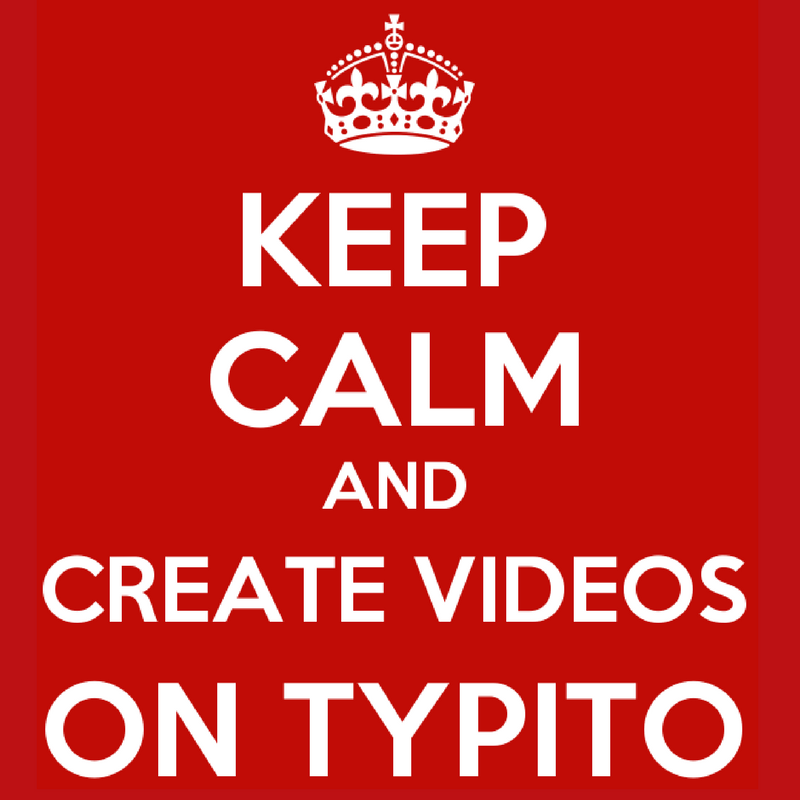 That's all we have to say!