How IOHR uses Video to Amplify Global Human Rights awareness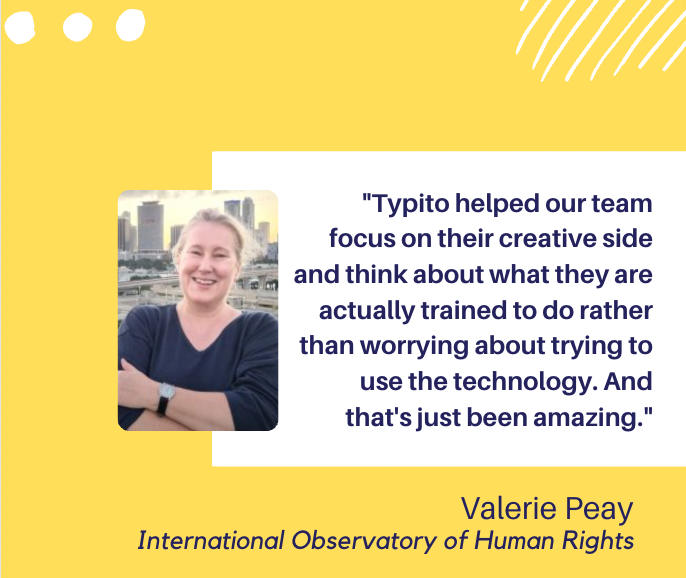 About International Observatory of Human Rights
The International Observatory of Human Rights (IOHR) is a London-based non-profit organization. Established in 2017, IOHR has developed a progressive approach to monitor and spread awareness about global Human Rights violations.
We spoke to Valerie Peay, the founder, and director of the organization, to understand how video has played a significant role in spearheading the organization's mission.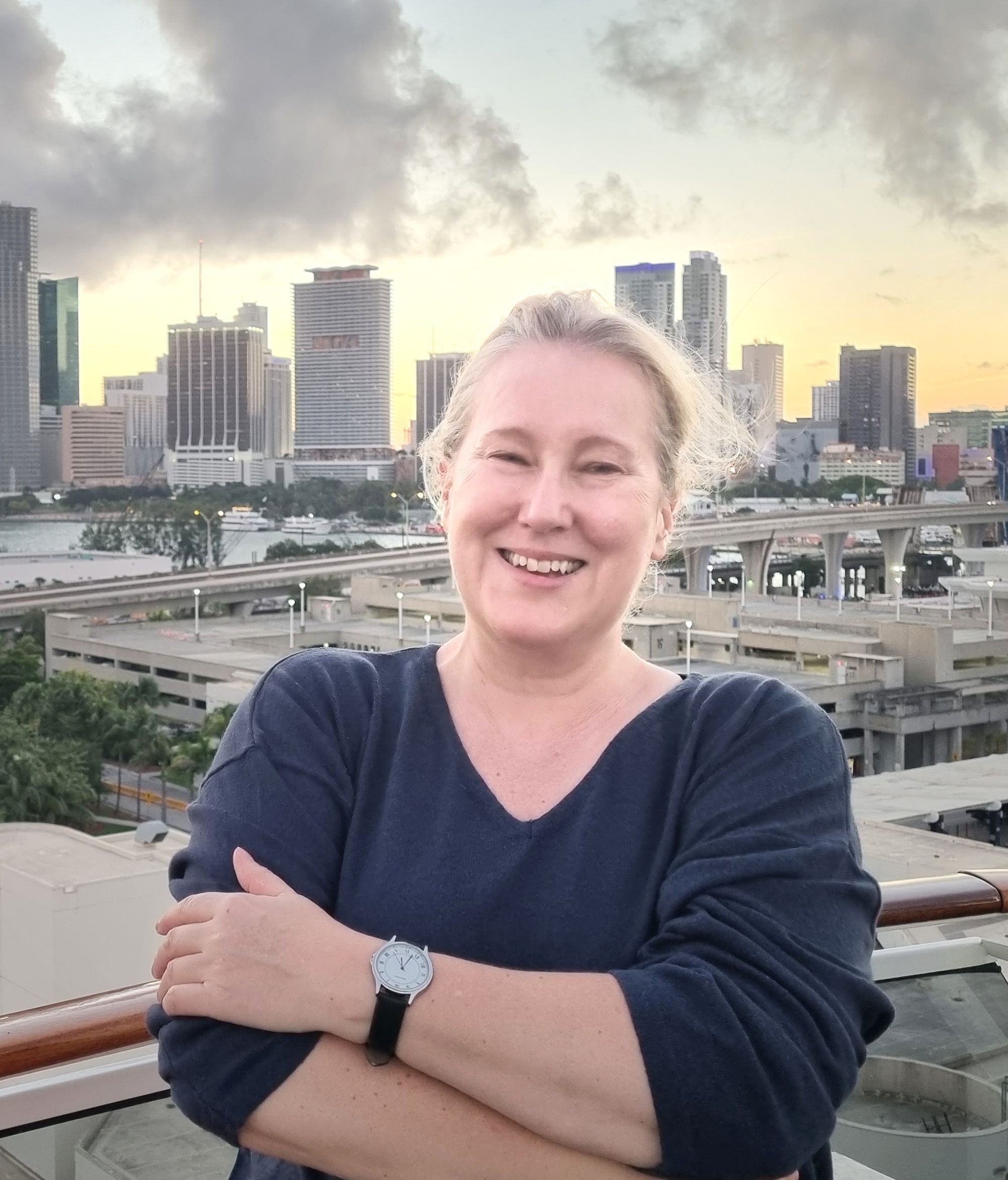 Valerie Peay, founder & Director of IOHR
IOHR runs a dedicated web TV channel to voice its human rights campaigns. Since they primarily reach a much younger audience, their stories are often shared via digital or multimedia media channels.
Goal and challenges
Create more effective & engaging bite-sized videos
With the aim to raise awareness, it was important for the organization to share a new story every single day to highlight different events from around the world. In order to publish stories every day, time was a crucial factor.
From in-depth research on issues as they developed to creating videos and publishing them - keeping up the pace was a challenge. The team at IOHR needed a way to keep pace with events so that they could quickly respond to news as it was happening.
Another challenge was condensing the information into an interactive format. With today's fast-paced lifestyle, it was difficult to expect people to spend time reading a 75-page report. But when that same report was conveyed through an engaging bite-sized video series, it was much more effective, and people could access all of this information on the go.
While video solved this problem, they still needed a way to present different perspectives of an issue, build a story, and publish these stories across social media platforms. They needed to ensure that stories were accessible to a global audience, especially in places with a language barrier.
The team explored various tools for video creation but only realized that one has to invest considerable time to learn how to use them.
The Solution
Create videos by adding subtitles of different languages and adding snippets to their videos.
With Typito, the team could cross out many of the challenges it faced with video, the biggest one being to produce quality videos in a very short amount of time. The team could create various versions of a story with an easier video creation workflow.
Typito's pre-designed graphics elements, like text effects, made it easy to add text to videos. Since working with graphics on video was no longer a challenge, introducing more ideas for campaigns got easier.
IOHR aims to reach a global audience. They could do this by making their videos more accessible with subtitles. They were able to add subtitles in different languages to their videos and reach a wider audience.
Adding snippets from their webinar helped amplify their videos. People were much more engaged as they were able to follow the discussions that happened during the seminar.
Now that IOHR could keep pace with the news flow immediately by creating videos faster, they had the edge over more traditional outlets.
Typito has enabled us to become a lot more efficient and a lot more responsive in what we do." - Valerie Peay, founder & Director of IOHR
Understanding IOHR's video design approach
Let's take a look at one of IOHR's videos.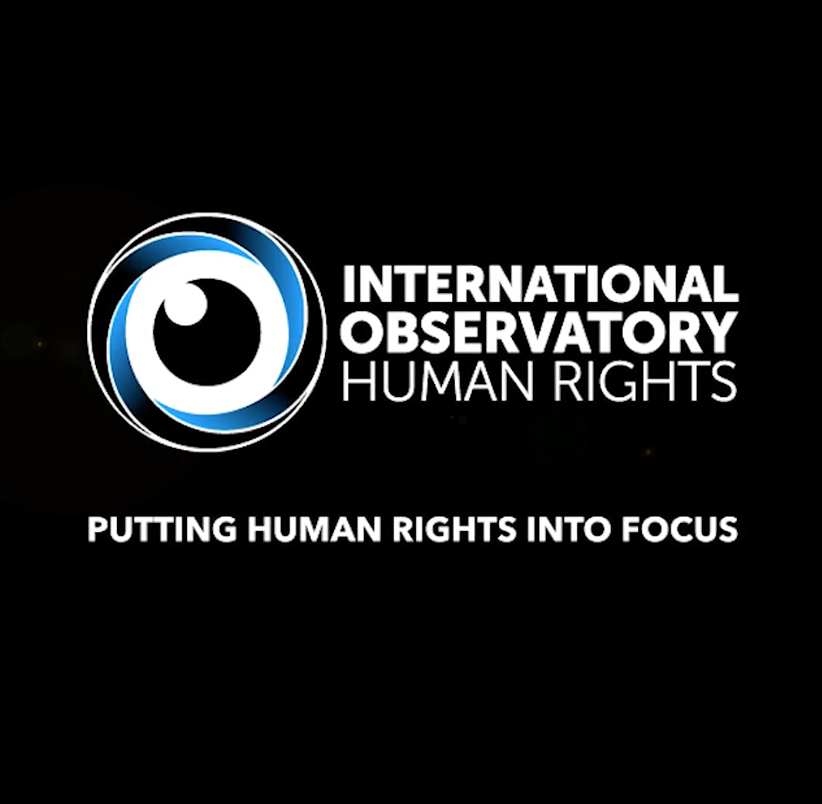 Shorter-length videos for social media platforms
IOHR uploads short-length videos (0 - 3 mins) on social media platforms like Twitter. With this, they are able to capture a wider audience and also keep a steady flow of content by sharing multiple short clips.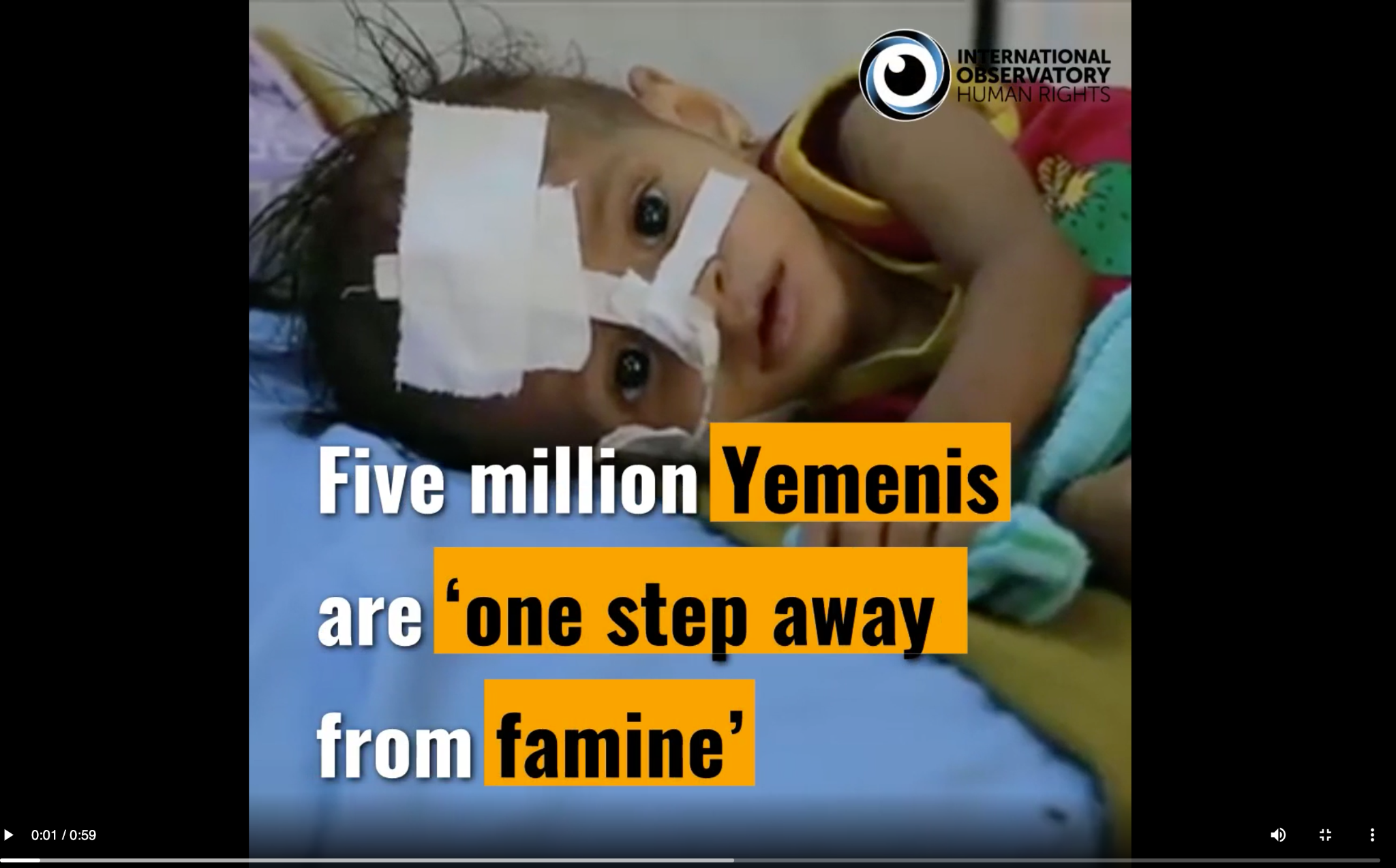 Consistent use of organization logo
All videos IOHR create consistently use the logo from beginning to end. This helps viewers to relate their videos to ongoing campaigns. If viewers are unfamiliar with IOHR's work, the branding on the video they're watching will definitely guide them back to IOHR's website for more on the campaign.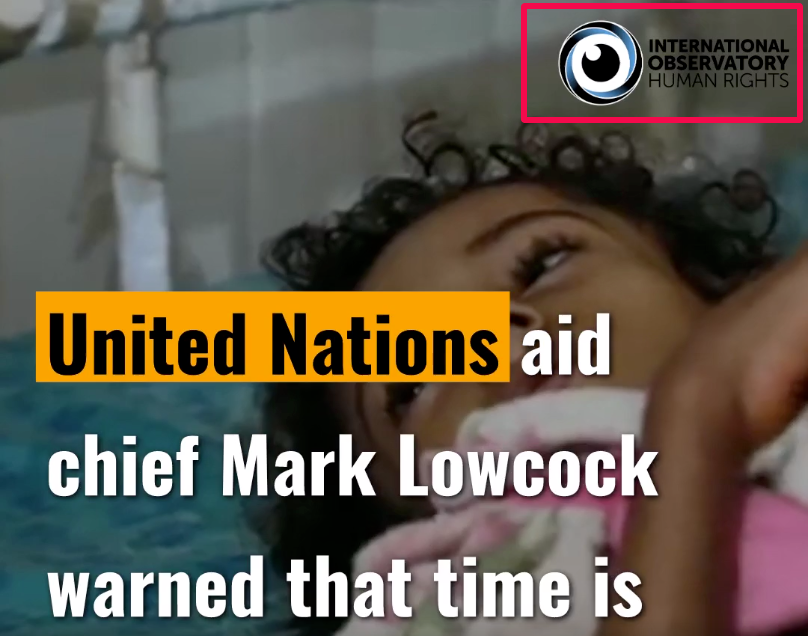 Consistent use of brand color and font
Their short videos often have a consistent color palette and font style. They're able to save text templates formatted in the way they want. This helps save a ton of time on video editing as they no longer need to recreate the same style for every video they put out.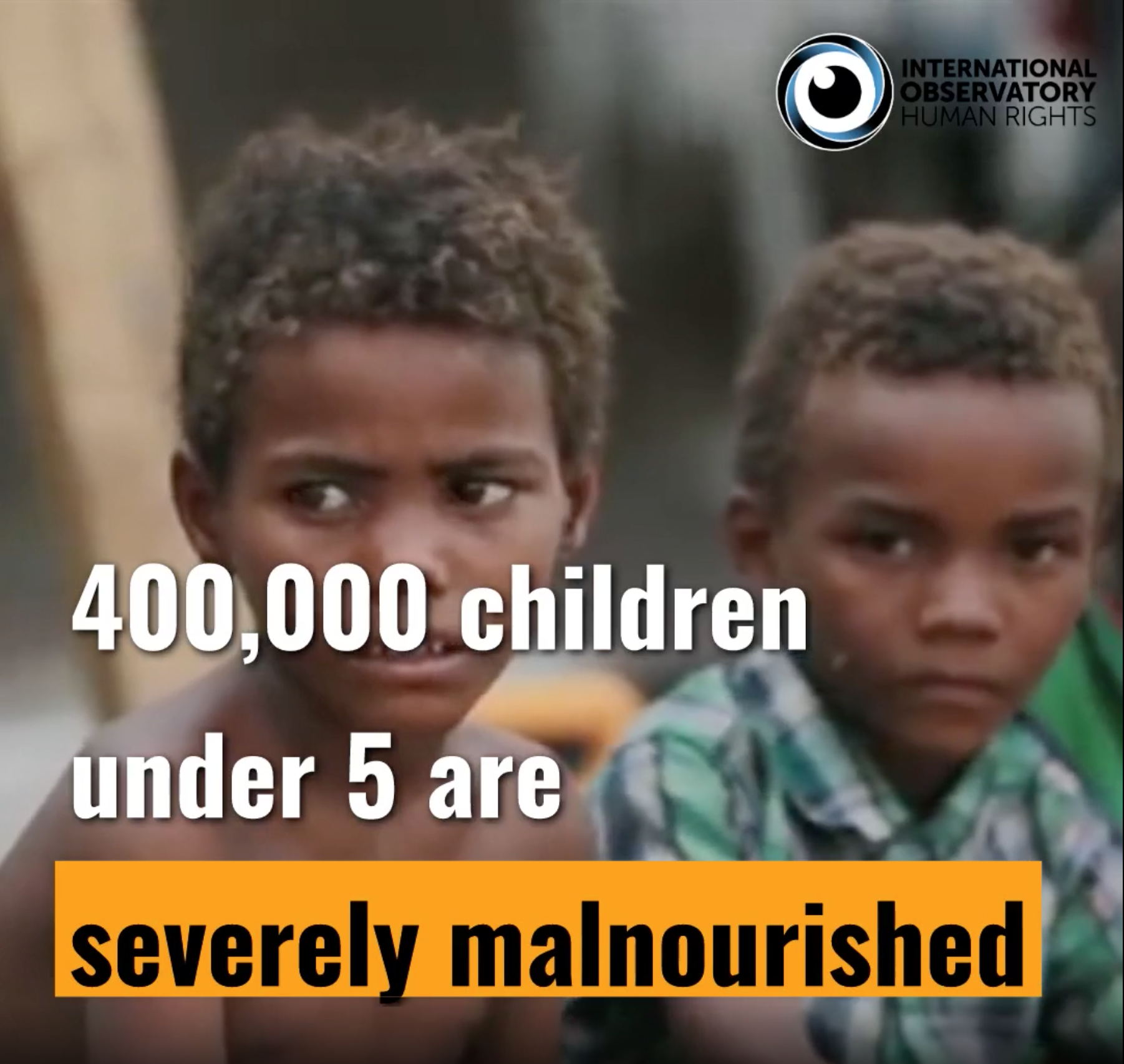 The Impact
People started to engage with their video content
Typito made creating videos a breeze. With a faster video creation pipeline, the team was able to swiftly publish their videos on YouTube and Facebook directly from Typito. This led to a noticeable surge in people engaging with their video content.
The team members were able to pull out key information from long in-depth articles and convert this into educational films or highlight videos. Their dependencies were reduced and their team was independent to tell critical stories without having to worry about complex video editing workflows.

Video Marketing is a powerful tool and continues to grow. Typito can help you make professional-grade videos for your organization without the hassle of complex video editing. Check out our Video Design Guide for Nonprofit Marketing to learn more. Want to experience smooth and simple video editing? Head over to Typito.