How Typito helped this former Disney Leader create storytelling videos
About Pete Blank
A leadership expert, author, and national speaker
Pete Blank is a professional speaker, based in Birmingham, Alabama. With 25 years of experience in leadership development and organizational culture, he shares his experience via weekly motivational segments on Fox 6 Good Day Alabama.
He is a passionate storyteller who usually wrote stories through blogs before moving to video content. His passion for storytelling comes from his experience he had while working at Walt Disney.
His 13 years of work experience at Walt Disney makes him different from the other users of Typito. He has spent the majority of his time working at Disney University. He also facilitated college-level courses to thousands of Disney College Interns and was also a Segment Learning Manager for Walt Disney World, Disneyland Resort, and the Disney Cruise Line.
Pete started creating videos to promote his books to see if his sales would go up. A Disney thought-leader who understands storytelling to the core chose Typito as the platform to create videos.
His Business Situation
Wanted to create videos for a better reach among audiences.
Around 2016, Pete Blank started researching ways to use videos to share his motivational talks. He considered video as a great communication tool.
The video, according to him, added human touch. He believes a video adds people's ability to see your facial expressions and see your passion.
Pete started looking for software that fits his simplistic needs of creating videos. He wanted it to be fast and user-friendly, which would save his time. He just wanted to add graphic text, upload images, and custom fonts to bring a sense of professionalism to the video.
He sure knew what elements would make his story remarkable for someone who has worked for Disney as a leader.
The software that he found was not user-friendly. One has to go through many tutorials and a couple of training sessions to learn the use of that software. Soon enough, he came across Typito. Typito's intuitive editing tools not only saved his time, but he figured things out all by himself. Since then, he has never looked back from Typito.
Solution
Typito met all his video story-telling requirements
One of the main challenges he faced when exploring other software was speed. Typito not only solved that problem, but he was able to create videos easily. He was intrigued by how he could upload video files, edit them, and download them in minutes.
He could upload images that he liked, resize them, and animate them according to his preference. He used the graphic text templates that Typito offers to make it look more professional and add his style of custom Fonts.
Pete usually records his videos in one take; therefore, he generally has to remove parts from the clip that aren't needed. That is when the cut/split feature made his work easy. He was able to cut and delete the parts of his video that were not needed without any hassle.
" Once I got into Typito for one, the fact that I can upload a video, insert images and videos and download the video within minutes is a huge benefit to me."
Understanding Video Design
The video opens with Pete introducing himself, where he uses one of Typito's Intro templates to highlight his name. The template comes with a default animation.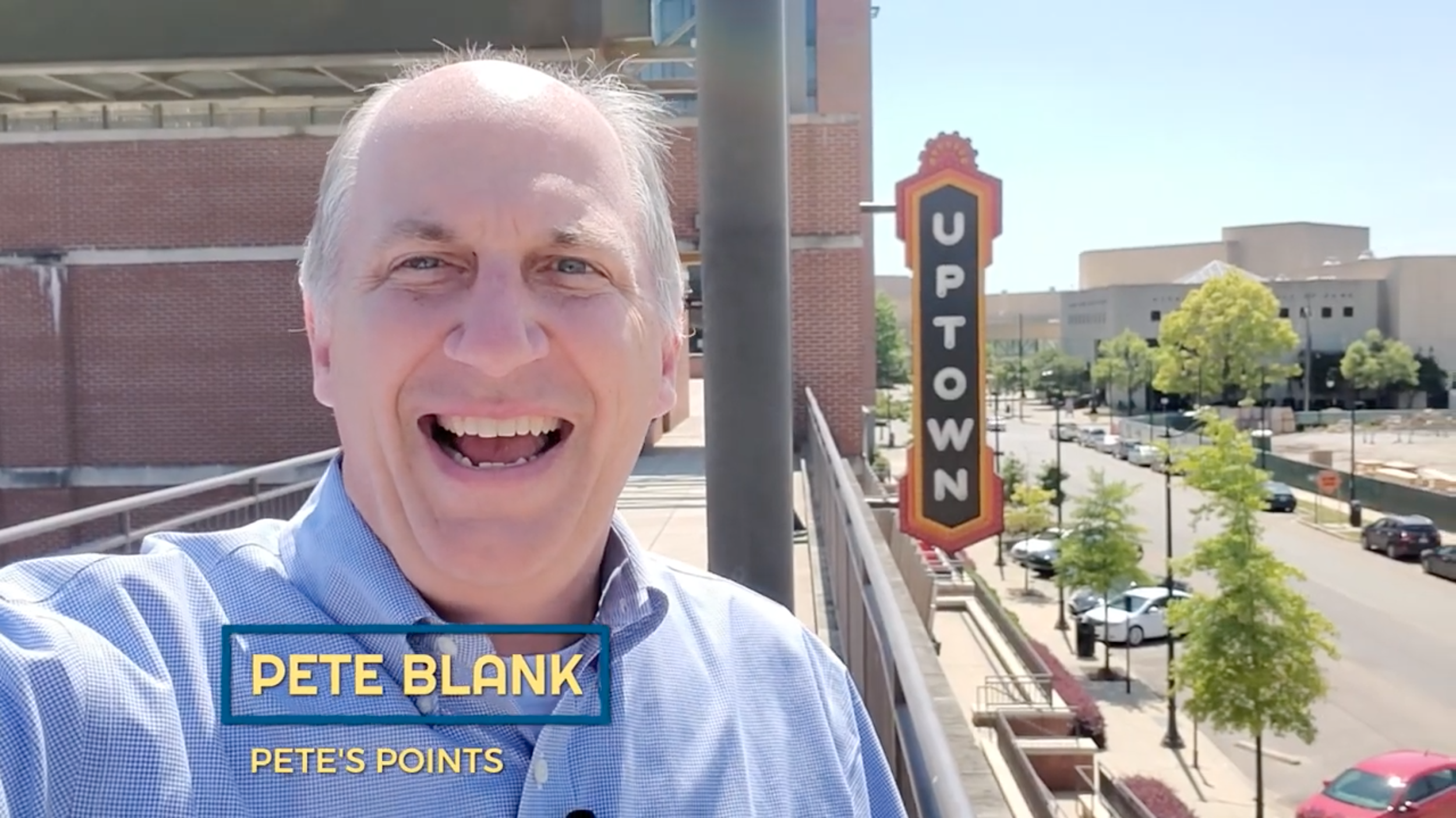 One of the things that we notice in Pete's video is a logo throughout his video. The logo appears a few seconds after the video begins. He usually places his logos in the right bottom corner of the video, which is consistent with most of his videos.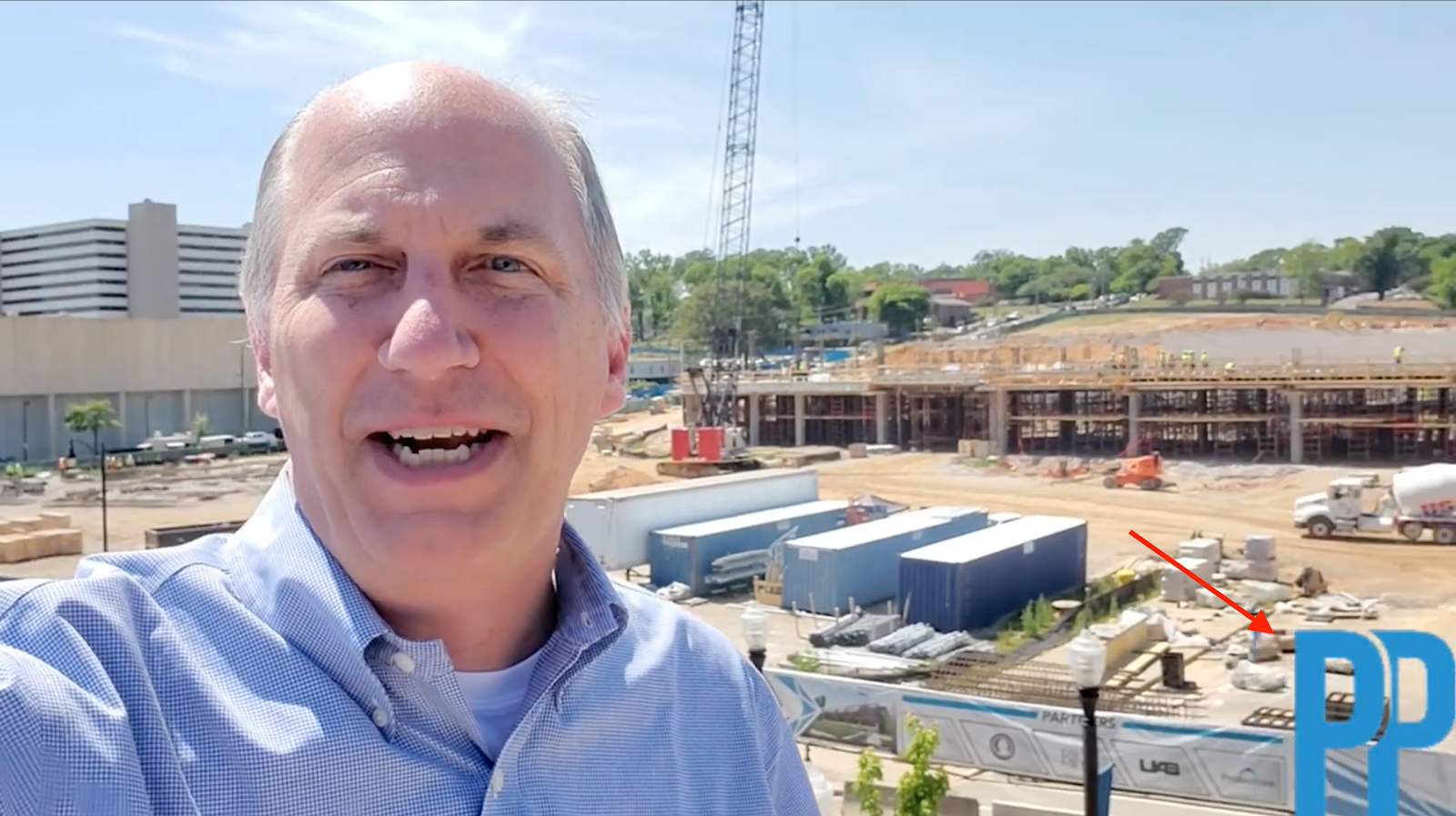 As we move forward, we see his use of Image overlays. He uses 'From top' animation to make his image arrive in the video and 'To Left' animation for the image exit. He uses the same animation for all the overlay images to maintain consistency and professionalism.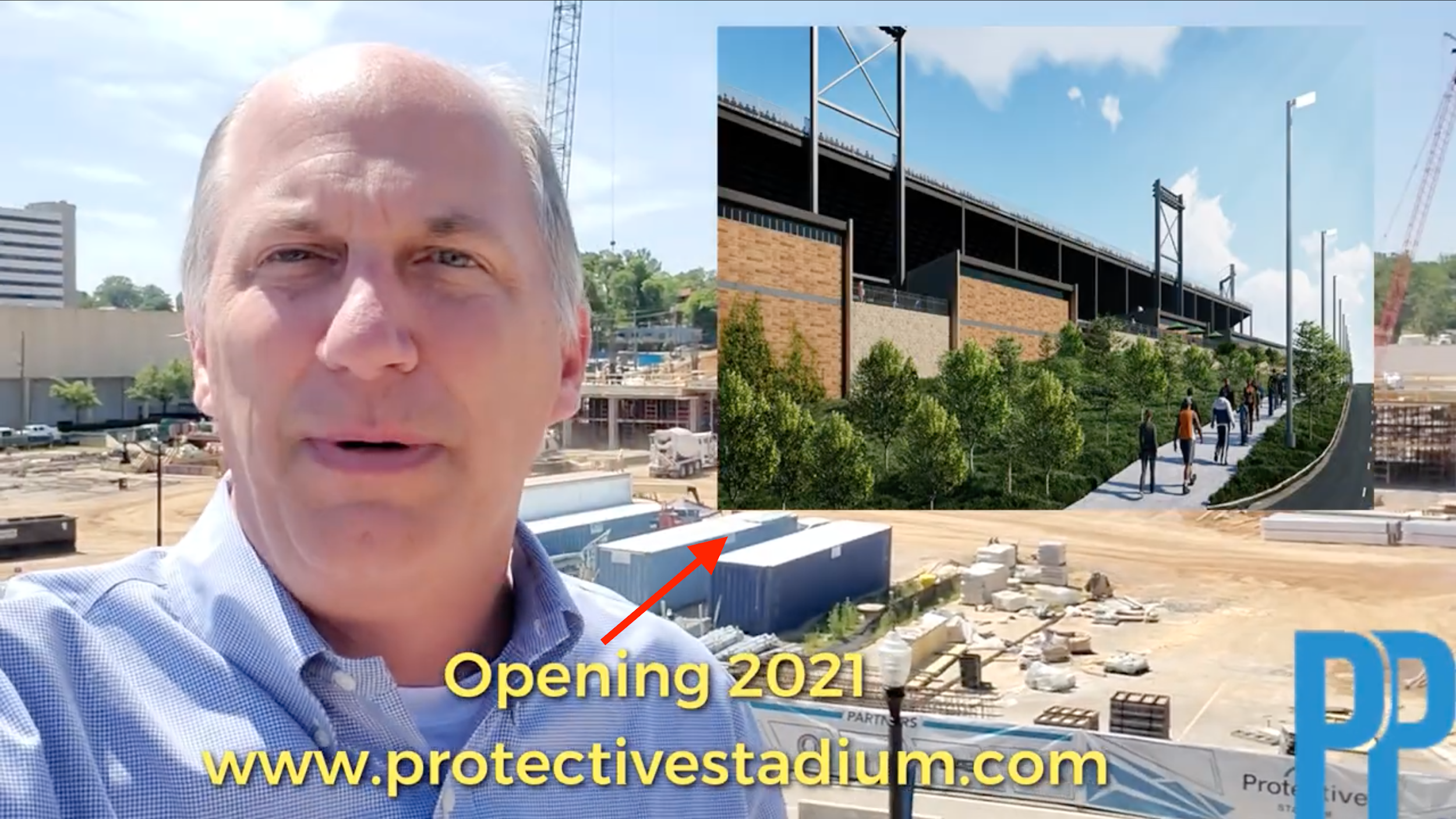 A very skillful way of using text as a tool to emphasize sentences/words. The text seems to pop exactly when he says that sentence, with animations adding a fun element to the text.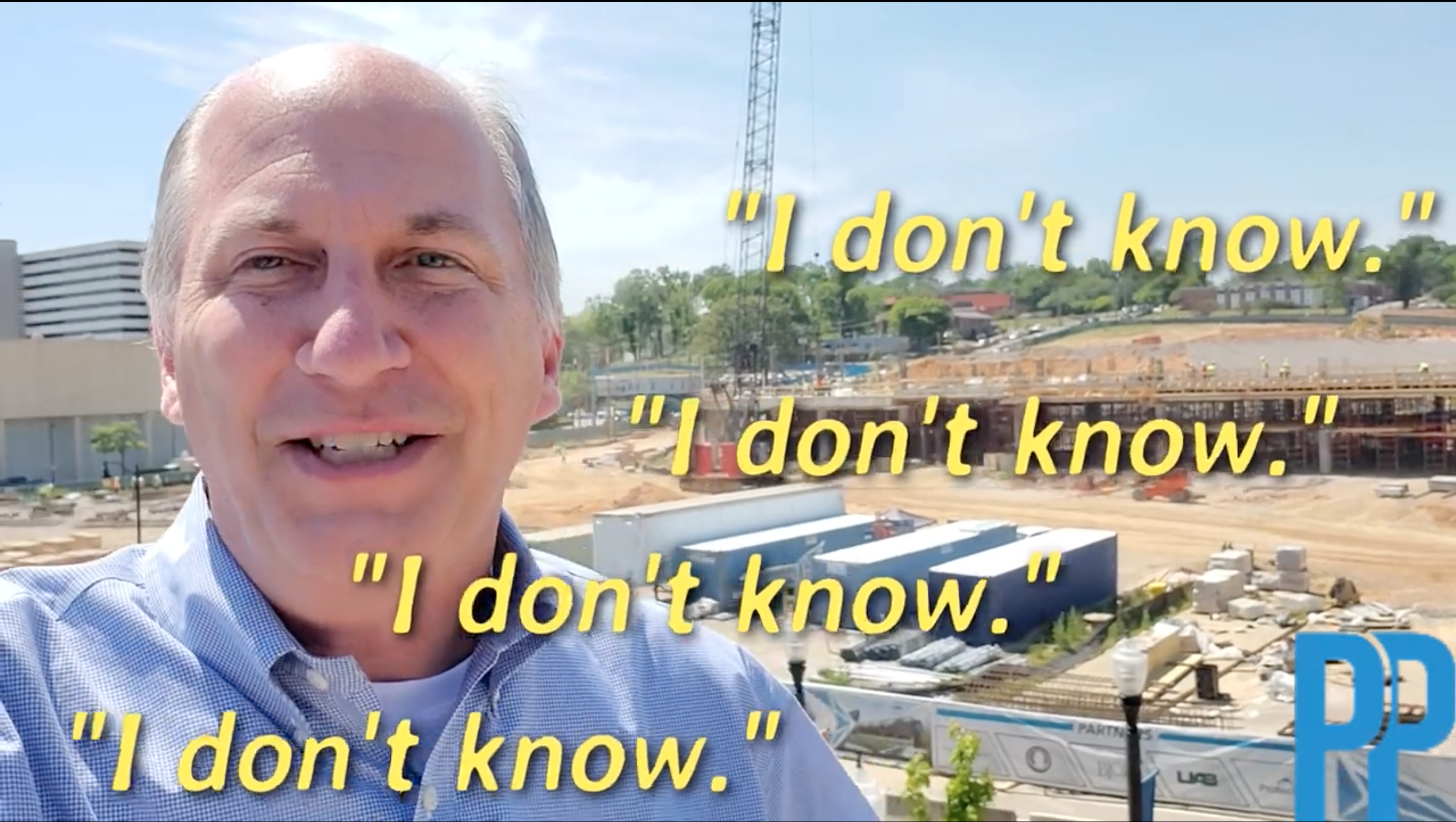 Outcome
Open rates of his videos doubled.
After a shift from blogging to creating videos, he realized that his videos helped his sales go up even more. It is then he used video as a platform to create motivational talk videos.
When he first created videos, his videos' open rates were about 15%. Once he started using Typito to create his weekly videos, he saw his open rates doubled to almost 33%.
And since 2017, Pete has chosen Typito as his go-to platform for editing videos, where he has created over 200+ videos that he uploaded on social media sites.
"Typito not only helped me save a lot of time but also I feel it is a great value for money. The fact that I can do editing all by myself without being dependent on someone is just so amazing". - Pete Blank, motivational speaker.