How Spectrum News used Typito to create Hyper-Local News Videos
Spectrum News is a ubiquitous brand of digital storytelling and reporting in the United States of America, having established themselves as the repository of hyper-local news for many prominent cities in the country with its presence spread across cable television and social media. The company, formerly Time Warner Cable News, is the brand for a slate of American cable news television channels that are owned by Charter Communications through its acquisition of Time Warner Cable in 2016. Each of the regional channels owned by Spectrum News primarily focus on local news, weather and sports coverage in their given areas (most are located in upstate New York), in addition to national and international news stories.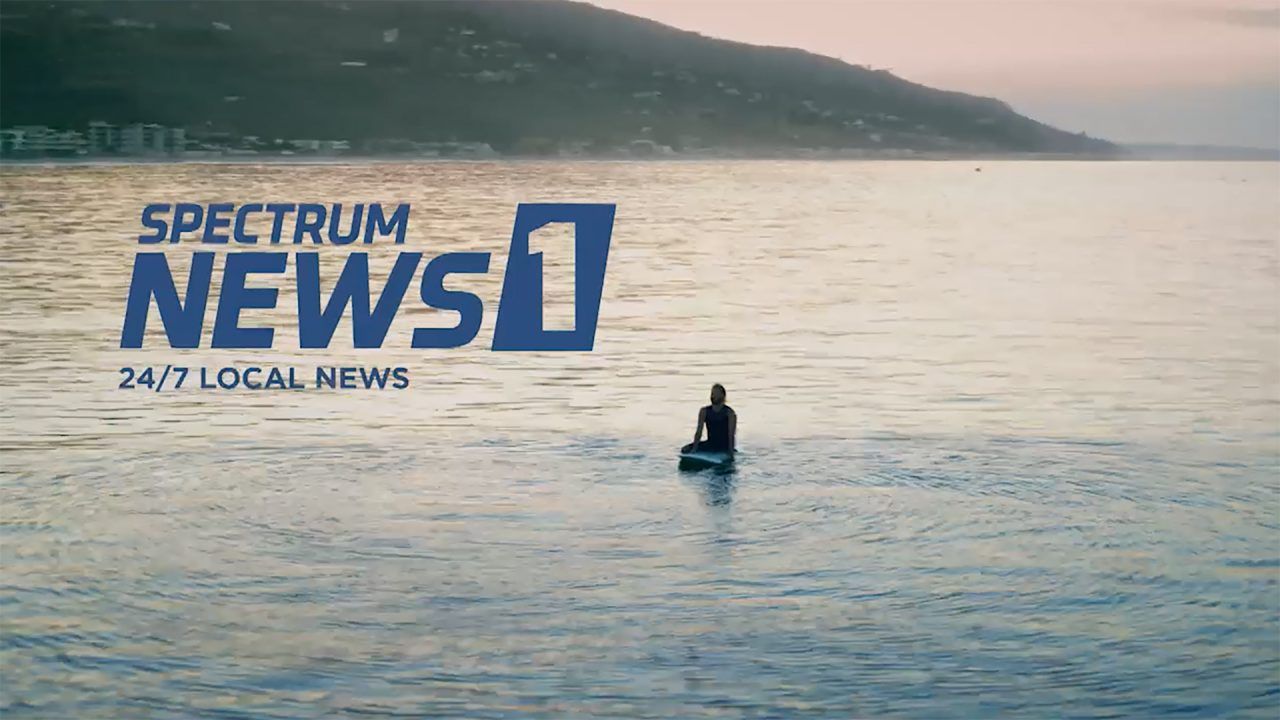 Spectrum News - delivering the promise of being your 24/7 local news provider
The company is also widely respected for taking a strong stand on the model of not carrying news about violent crimes, common auto accidents and fires (known in the industry as 'if it bleeds, it leads' journalism), unless a story involving one is so large and affecting, that coverage is effectively required to remain competitive. In Los Angeles specifically, it has stated that it will not carry coverage of live freeway car chases, a common feature of the broadcast news operations in Los Angeles. Spectrum News channels will also go off the wheel occasionally for live continuous breaking news coverage, such as press conferences for news and sports events.
Cater Lee, VP of News and Content at Spectrum News - Southern California in a conversation with Knight-Cronkite News LAB said, "we don't do car chases and that is a huge point of difference in Southern California. There's no argument that they can be compelling. For us, there's no context around it. It's just another breaking news event that is not relatable to most people." This spirit goes on to show the ideals followed by Spectrum News company and their spirit of experimentation in the domain of journalism and storytelling. And it was a similar spark of experimentation that led Spectrum News team to explore how to streamline their video design and creation system in a team that's primarily decentralised.
We need to create Text Videos!
By mid 2017, Spectrum News and its regional studios was convinced that it's important to leverage social media like never before to reach their audience and share what's happening in their neighbourhood. While the incumbent take time to reroute and steer their way towards where their customers are, Spectrum News team knew they had to adopt social media to distribute their stories effectively and their fast, flexible and experimental culture enabled them to do so.
While embracing social media (especially using regional Facebook pages), the regional teams especially Spectrum News NY1 started taking note of how to design videos that perform for social media. And they realised that the best storytelling brands on social media (including NowThis, BuzzFeed and news channels like CNN) use a text video format for higher engagement.
A CNN text video published in early 2016 when they started adopting this format
This led the Spectrum News team to look for a tool that could be a great fit considering the constraints and requirements they work with: a. a platform that can help Spectrum News' decentralised team work together in a way they can share assets and benefit from videos created by other teams. b. a software that helps Spectrum News' editing team produce text videos really fast and easy, including the review process.
And their search led to Typito.
Social Videos for a Decentralised News Company
"Typito turned out to be a life saver for Spectrum News NY1's content team", said a newsroom member from Spectrum News NY1. The team realised that their requirement to create videos for social media videos from offices across the US is best managed on a cloud based solution like Typito so that the editor and the assets are available for everyone everywhere and the software's text-first video editing experience made it easy for the teams to get started on creating videos that are heavily driven by narratives and scripts that are turned into captions on the video with a very small learning curve.
A caption based text video published by Spectrum News NY1 following their brand guidelines using Typito
The team used Typito as part of their content tool chain to create individual text overlay stories (like how they call it internally) and to add captions (on a video cut from a live show) with teams across the regional newsrooms in New York, Texas, North Carolina and Florida collaborating using the same brand guidelines and assets.
A text video version of a hyper local news story published by Spectrum News North Carolina newsroom using Typito
Spectrum News is setting the gold standard for newsrooms across the Globe when it comes to embracing tools and products like Typito that are online and easy to adopt to create brand compliant news videos. With Typito, Spectrum News team is able to easily train more editors in their regional studios to publish more news that's happening around without being limited by the complexity of offline video editors, having their video brand guidelines on their finger tips and not having to be restricted in the workflow by a smaller offline video editing team.