The Definitive and Ageless Social Media Video Checklist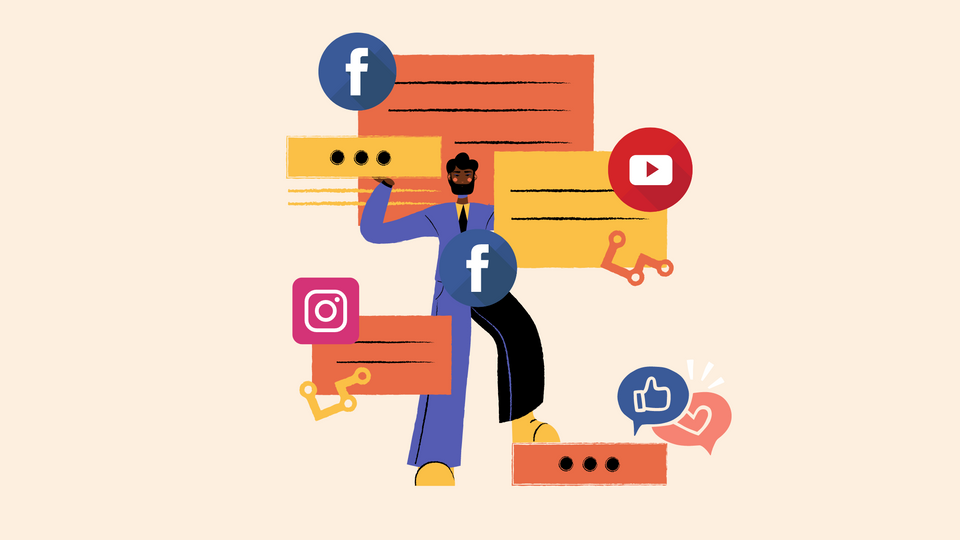 You made 10 social media videos today.
You are proud of your hard work and gave a pat on your back for designing them like a pro.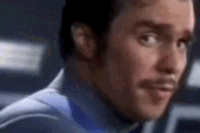 And when your videos get posted on social media, you spot horrifying silly mistakes you made that you didn't catch while reviewing them. There are times when you may not notice that the logo positioning isn't right, the background music is getting distorted, or you added the wrong brand colors, etc. etc. etc. Once those mistakes pop out on your video, the whole point of designing and posting the video gets failed.
Man, I have been there too.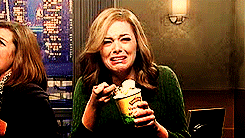 It's not that I didn't know how to make a perfect, brand-compliant social media video. I often missed out on small details of video designing which hurt their quality badly.
I needed something to keep staring back at me and remind me to make sure that I have thoroughly checked my social media video before posting it. Hence I created this:
I printed it out and pinned it on my board. It really helped me in reducing errors while designing videos, and I think it'll help you too.
Once you've made sure that your video passes this crucial quality check, it is good to go.
Follow the checklist to make sure that your social media videos are brand compliant and perfect.
With love, Ida