How BTB Foundation raised over $1.5 million fundraising with video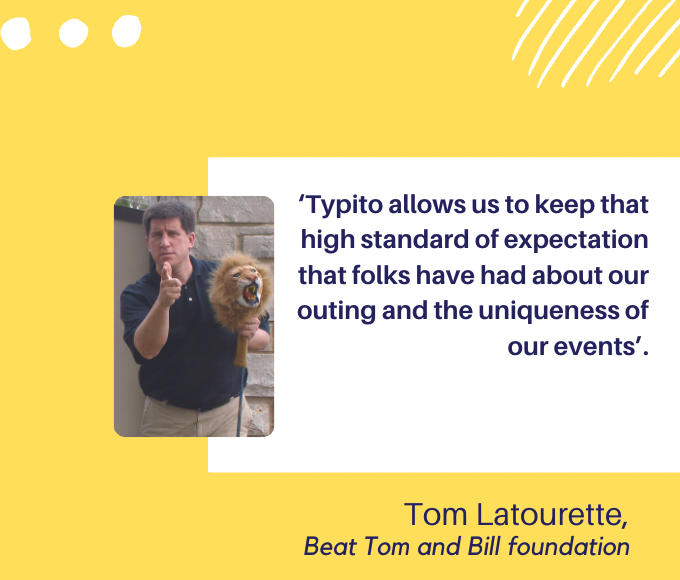 About BTB Foundation
It all started 20 years ago when Tom Latourette and his brother Bill volunteered to help a friends' family to raise money for cancer treatment. Fast forward to today, they've raised over $1.5 million in fundraising and helped financially aid over 100 local families fighting cancer in Chicago.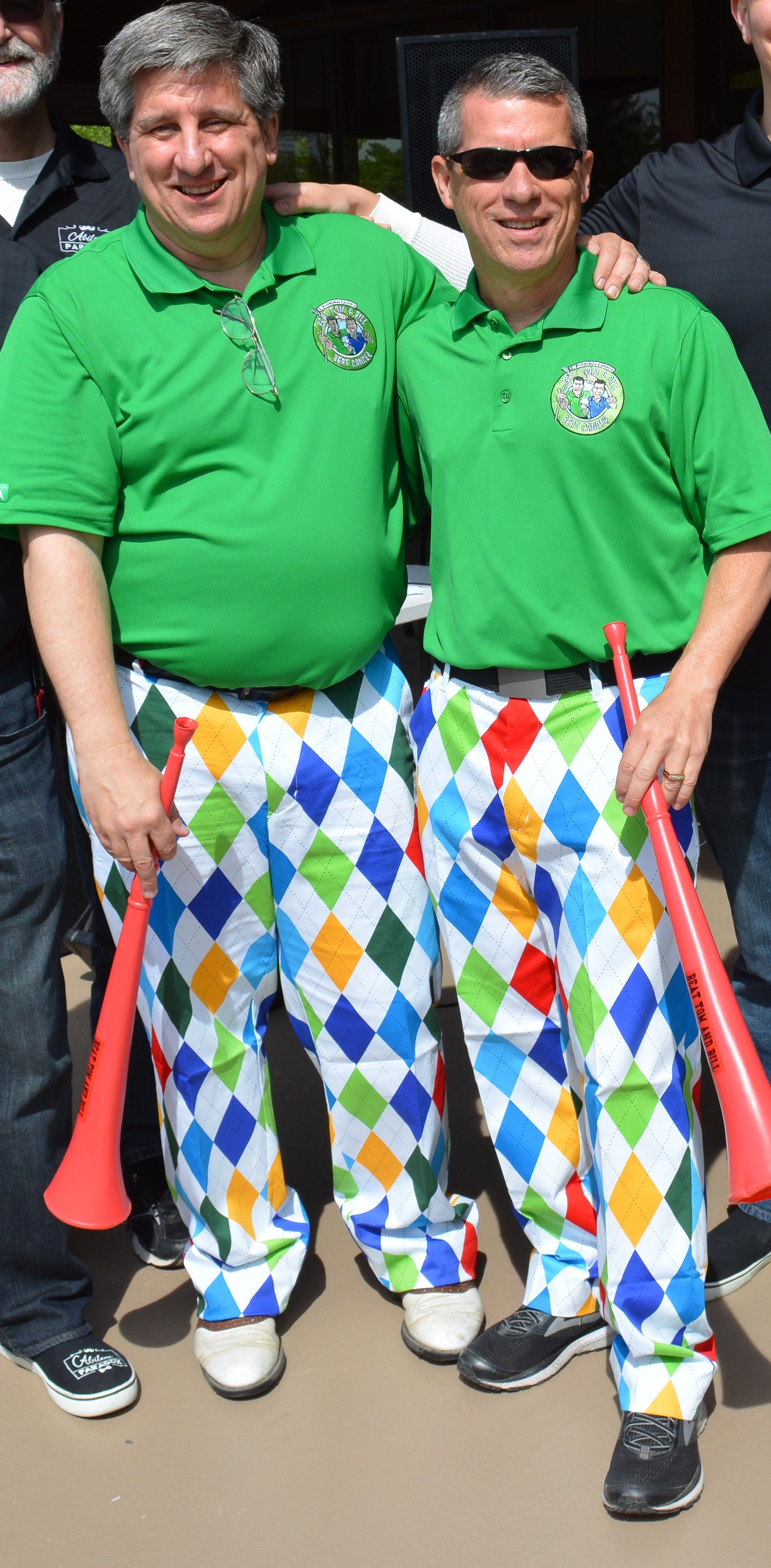 Their fundraising events are fun and quite unlike anything you'd expect. While most golf courses try to play in a silent atmosphere, the Latourette brothers try to bring out an atmosphere of fun and thrills. Their golf courses are lined with polka bands, superheroes, hula hoops, toilets, a barbershop quartet on-site, and a whole lot more!
The Goal and Challenges
Create high-quality videos quickly to raise awareness, expand reach, and persuade people to register.
Any successful fundraising event needs large participation. Tom and Bill had to ensure maximum awareness to raise all the support they could for their cause. With this big goal in mind, they decided to explore video to promote their events.
Tom, who handles operations in the creative department, has created music videos for the last 10 years. These videos were often sneak-peaks of their past events to stir up the buzz and excitement for their upcoming fundraising.
Tom had his share of challenges - making videos took time. He not only had to create videos to promote their events but also had to find a way to engage people and nudge them to participate and extend support.
Time and money are crucial for non-profit organizations. Initially, the duo spent a lot of time and money on studios to get help with filming and editing videos. Ever since they've been using Typito, things have eased up a lot more.
The Solution
Create promotional videos in a flash with text, image overlays, and other creative elements.
With Typito's intuitive and easy-to-use editor, Tom created short, impactful videos in a very short time. This saved him a significant amount of time that he could dedicate to planning the events and channeling creativity through video.
He could now create videos that captured the fun essence of their events with stunning text effects and other cool visual overlays - all in a matter of minutes and without depending on a professional editor for studio-like quality.
Typito is Tom's go-to tool for creating promotional videos, whether it's for the BTB fundraising events or to promote his books (an effort that also lends itself to their charity cause).
Their promo videos are often posted to Facebook & LinkedIn to promote their virtual events to prompt people to register.
'Typito allows us to keep that high standard of expectation that folks have had about our outing and the uniqueness of our events' - Tom Latourette, The BTB Foundation.
Understanding Tom's Video Design Approach
Let's take a look at one of BTB's event promo videos.
Amplify branding with the use of a logo throughout the video.
Every video put out has the BTB Foundation Organization's logo appearing from the very beginning of the video. This helps viewers recognize the organization no matter where they're watching the video.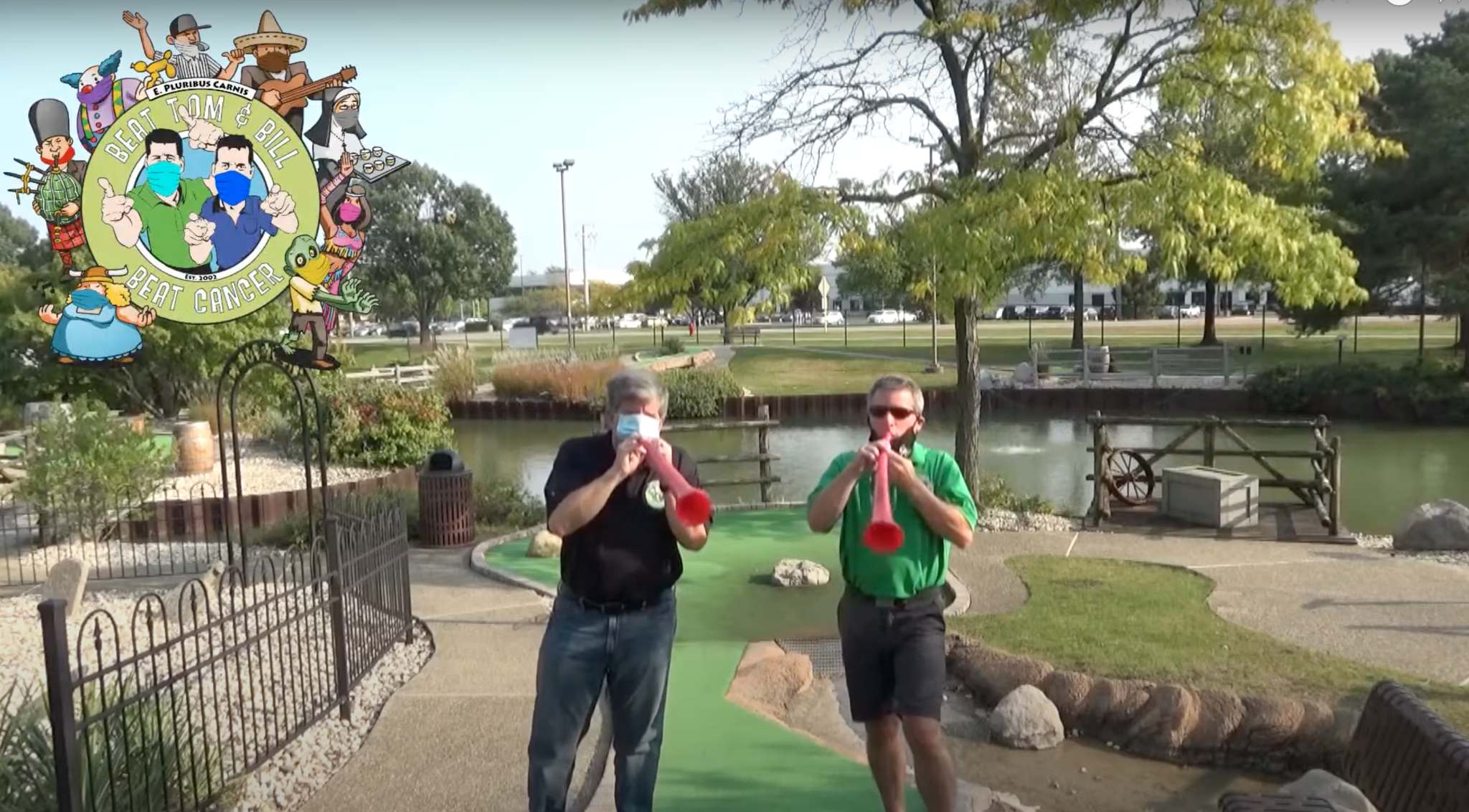 Consistent brand colors go a long way
Using your brand colors has a big impact on viewers. It helps video creators stand out from the crowd and boosts brand recall.
The videos here, too, use the same brand color palette for any visual cues on the video, whether it's text overlays, a lower-third, or more. Typito makes it easy to customize such elements in just a click. You can change the color and even upload your brand fonts.
Image overlays are a powerful visual cue to add context
Images overlays are a great way to give much-needed context. Tom uses image overlays creatively in their videos to showcase details like recalling the success of previously hosted events and details of their upcoming events.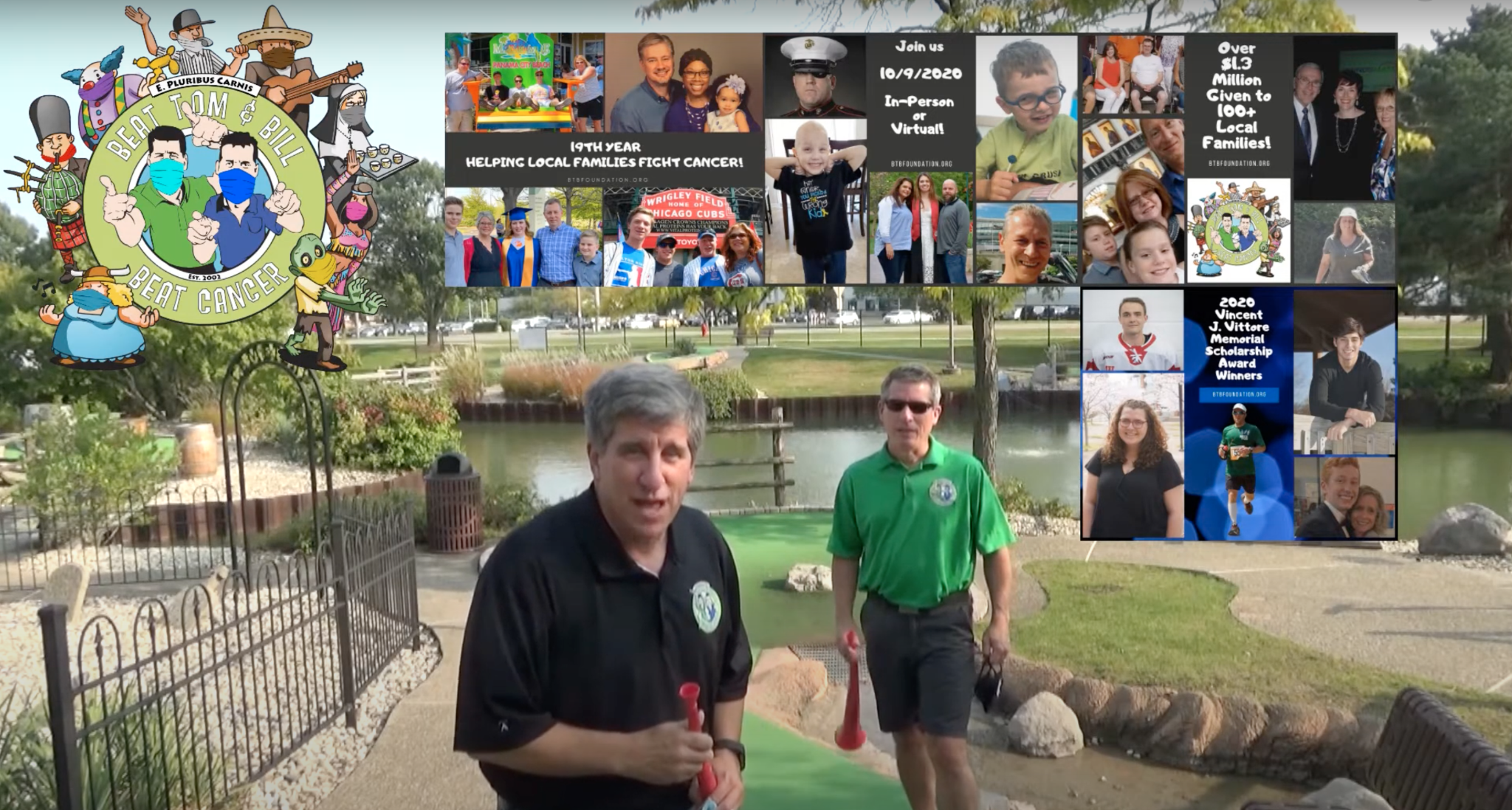 The Outcome
Increased engagement and views from 5k to 7.5k
Typito was able to help Tom save time and make high-quality videos. With video, Tom and Bill tick the checkboxes of some of their primary goals - spread awareness, boost engagement, and garner more views and support.

Video Marketing is a powerful tool and continues to grow. Typito can help you make professional-grade videos for your organization without the hassle of complex video editing. Check out our Video Design Guide for Nonprofit Marketing to learn more. Want to experience smooth and simple video editing? Head over to Typito.