Tools that let you Create Square Videos for Social Media
Let's recollect our lives 10 years ago. Did we then think that videos would be so important in the future or did we ever put some thought into how aspect ratio of videos can be an important part of any marketing strategy? Well, all these things are important today :-D
Square videos, or in other words videos with an aspect ratio 1:1 are considered most appropriate for social media. Some of the best wine social media campaigns use video as part of their marketing strategy to target millennials, as they tend to favor visual marketing above all other types. Square videos are mostly favorable for mobile users as the device itself is aligned mainly in portrait mode. If you're interested in knowing some more about why square videos are best friends with social media, then I suggest you read this piece by piece by Lyketil.
On traditional video makers achieving a square video includes changing the aspect ratio but, this isn't as simple as it sounds. Changing the aspect ratio can lead to a stretched video which can further include many more steps to be resolved. So here I bring to you 5 video editors that can get your video, social media ready with no fears of loss in quality in just a few clicks.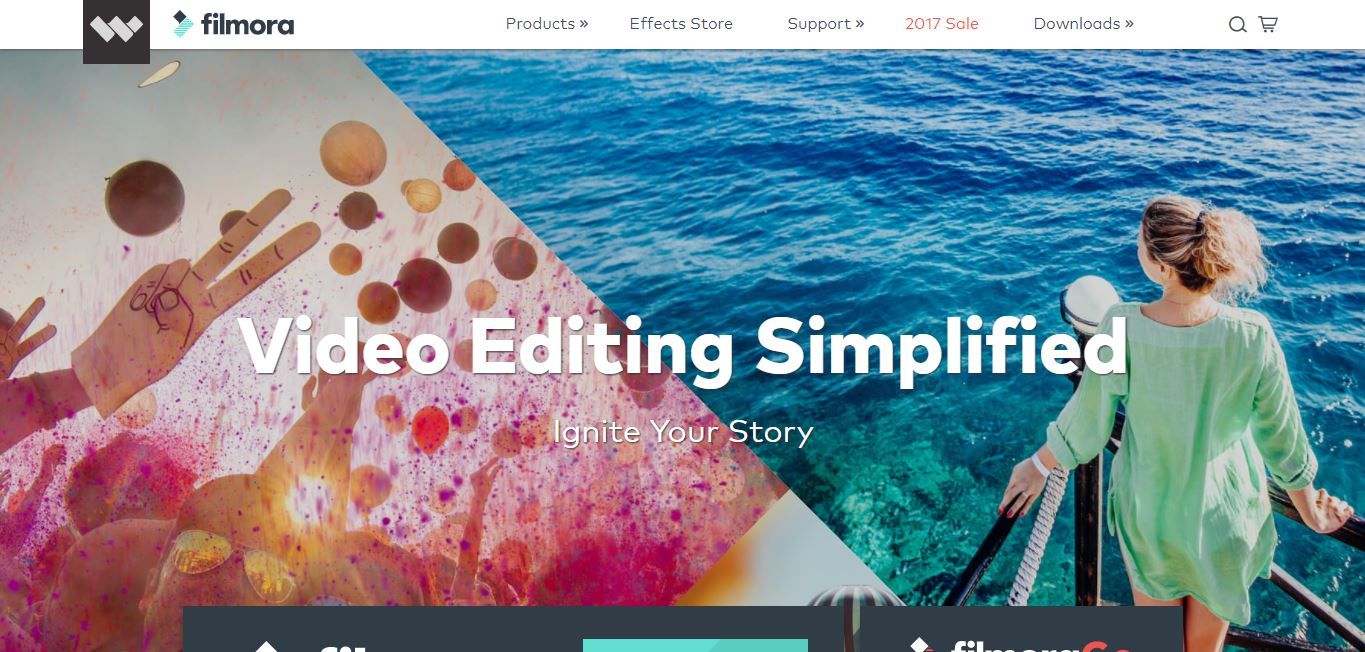 Filmora is an application for Windows and Mac from Wondershare. With Filmora, one can create videos in 1:1 and other portrait ratios. The editor allows layering with text and music. With Filmora one also gets access to an effects store with a large collection of filters, animated elements and other video effects to choose from.

Wave promises to help create social media marketing videos. Not just 'square videos' but Wave offers a total of 6 formats to choose from including landscape, square, FB cover, mobile, standard, and Instagram story.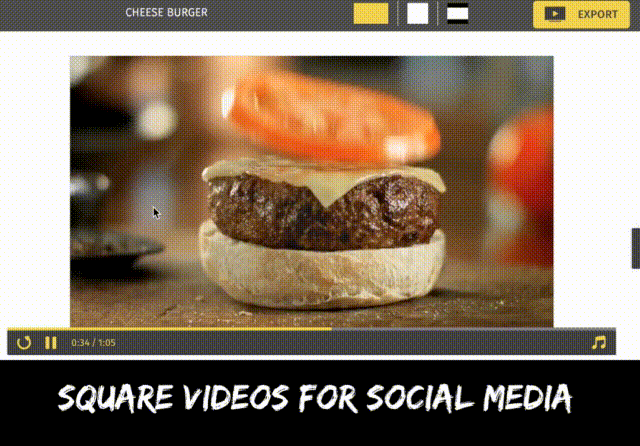 On Typito it's all just a click away. Edit your video/image slideshow, change the video to the format you like and tada, your video is ready. Typito has five different video format options to choose from. Namely, best fit, square simple, square letterbox, mobile and widescreen. Best fit is the default format your video will load in. Square simple and the mobile format will crop your video to 1:1 and 9:16 ratios respectively. Whereas Square Letterbox retains the full video with the help of letterboxes on top and bottom. Typito also allows you to change the letterbox padding color.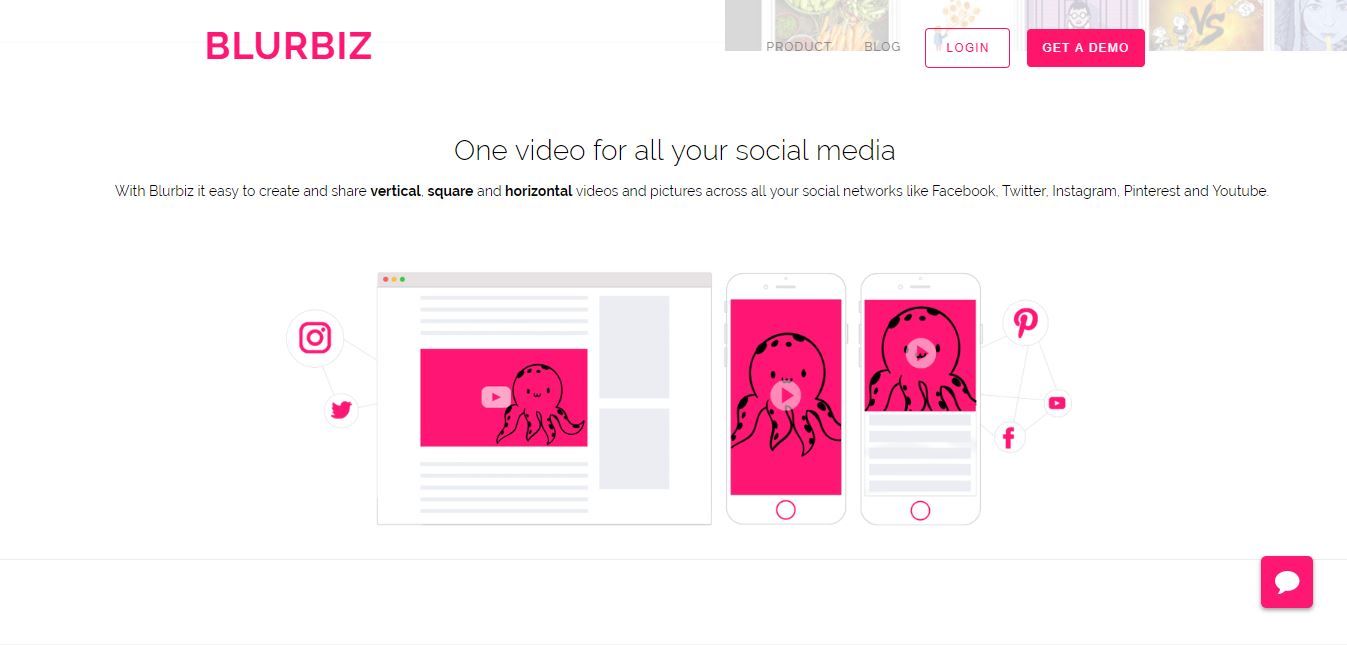 Blurbiz is another tool that lets you create videos for social media. On Burbiz, a user can schedule, optimize, and edit videos. Blurbiz promises a tool that will help create vertical, horizontal and square video content for various social media platforms like Facebook, Pinterest, Twitter, Instagram, and YouTube.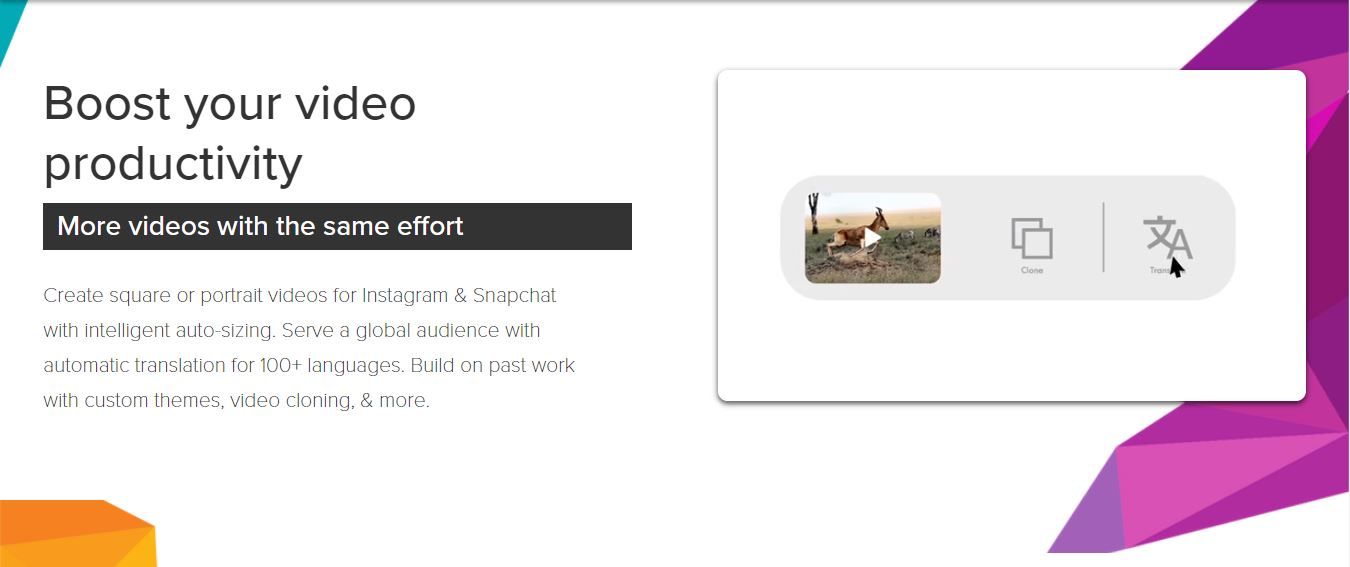 Last in this list is Rocketium, another tool that helps create square videos for social media. On Rocketium too, there are 3 video format options provided for the customers. These include, landscape, portrait, and square videos. Rocketium is also known for their custom themes and video cloning.
Now you know that creating square videos is just a few clicks away. So go ahead and boost your video marketing strategy. We will keep adding to this list as and when we find more interesting tools to help you achieve your video marketing goals.