How to Create Instagram Ads: Simple Guide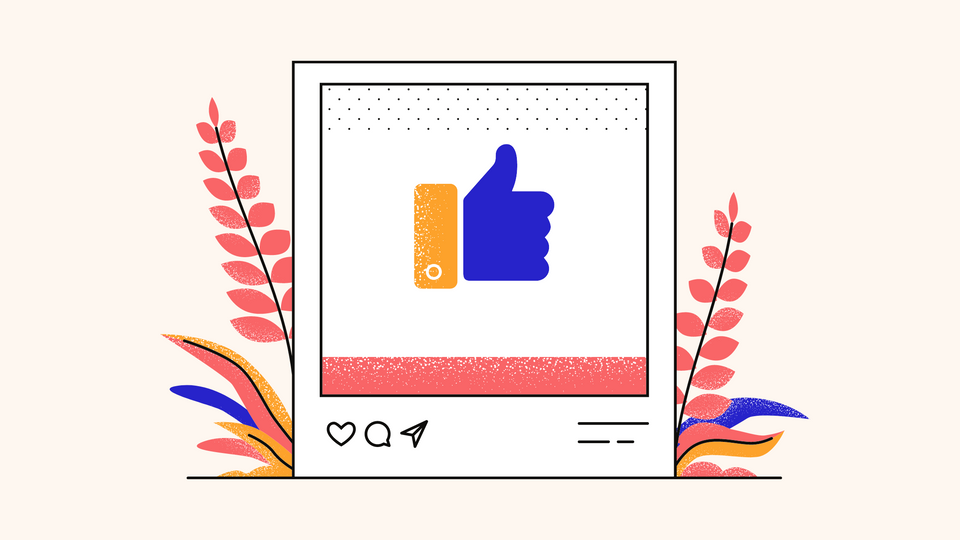 Instagram has become one of the most used photos sharing applications around the globe. It currently has more than 1 billion monthly active users up its sleeve. It also launched, Instagram TV aka IGTV, that enables people to share lengthy video content.
There are many ways that businesses can enhance their brand through Instagram. One of the most simple ways is to post engaging and popular posts to large numbers of followers. Larger brands should find it easy to gain large numbers of followers, but smaller brands may struggle. The best solution to this problem is to use a growth service, but Platypus Reviews recommend staying clear of some of them; they reviewed kicksta, for instance, and didn't rate it very highly. Another way, increasing in popularity, is Instagram Ads. As more and more people are using Instagram in their daily lives, marketing on Instagram has become crucial for small and big businesses.
Currently, Instagram advertising makes about 27.8% of overall mobile advertising revenue to Facebook, and it is expanding its horizons to garner more brands to share and monetize its immense user base. In this article, we are going to look at how to create Instagram Ads.
What is the importance of Instagram Ads
Since there are many user profiles on Instagram, a personal or creator Instagram profile won't cut to target a specific audience to market products and services, especially if you want to increase your audience reach.
If you use an Instagram Business profile, you'll have access to analytics and insights to measure each post's performance and effectiveness.
Instagram advertising helps businesses to effectively target their post visibility to the right audience and increases their chances of connecting with potential customers. It is different from traditional advertising methods. Whilst these still have their place, applying the analog methods to the digital space may not work as you'd wish.
With the addition of social media services similar to Nitreo, businesses can use Instagram to improve their online presence and extend their company's reach to potential customers.
(If you are interested in learning more about social media growth tools, you can check out this review of nitreo or research into other services.)
Things to keep in mind before creating Instagram Ads
Advertising is always a good way of acquiring more customers. But when you take your first step towards investing in ads, you need to make sure that you have clarity on the what, why, and when you need to advertise.
Advertising for umbrellas on a sunny day won't give you much traction. When it comes to advertising, you should align your advertising objective with the business goals. For example, if your next goal is to take your business international, you might need to make sure your products can be available to ship there, or you might need to try a virtual office address service if you're looking to expand. If your business isn't ready to be an international one, there is no point in targeting audiences from other countries straight away.
First, you need to build an organic audience. Experimenting with content and garnering insights from them lets you learn more about your audience. Most of the time, organic results give you more reach and impressions than any type of promotion.
The best promotion you can give to your page is quality content. Advertising can speak volumes for your business. You should create Instagram ads to enhance the groundwork you did, rather than throwing away some money and hoping that someone else will do it for you.
Now that we've discussed our approach to Instagram ads, let's get started on creating ads on Instagram.
Prerequisites for Creating Instagram Ad
You'll need to set up your Instagram Business Account. When setting up your account, ensure that the business details you include are accurate.
1.Select a Post
First, you'll need to select a post for creating an ad on Instagram. You can choose to use images, GIFs, or videos.
Make sure your post has the potential to make people like and share it with other people.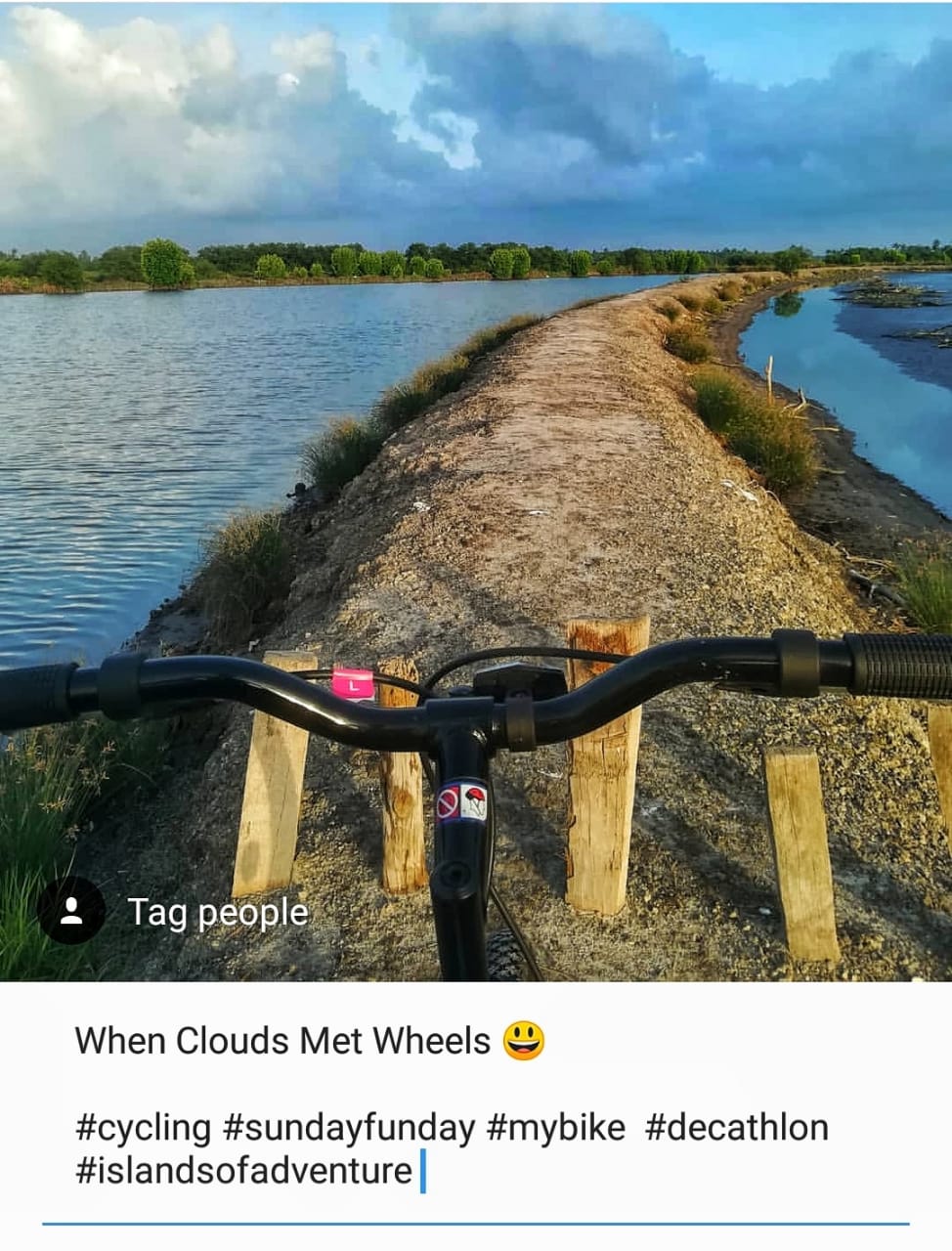 After you've chosen the type of visual you want to post, let's add a caption to your visual to help your audience relate with what you've posted. Captions are crucial to anything you post, so give it a few minutes to think something impressionable.
2. Hashtags
Hashtags are essential for post visibility. It helps keep an eye out for trending or high performing hashtags that you use for your post.
Pro tip- Finding trending hashtags that relate to your post can be challenging. You can browse through the most popular Instagram hashtags and pick a few that suit your business.
3. Select the Destination
Click on the Promote button, choose from the following:
Your Profile
This allows you to create an ad post with a CTA button that redirects views to your Profile to learn more about your business.
Your Website
If you want to link your Ad Post to your website or a relevant landing page on your website, you can do so by selecting from the CTA options like "Shop Now" or "Watch More."
Your Shop Front
If you want to redirect viewers to your physical storefront, add a CTA that gives viewers directions or allows them to give your business a call.
3. Target Audience
Instagram has three modes of audience selection - Automatic, Local, and Manual.
Automatic: Automatic targets followers who follow you. This option also shows posts to people who have engaged with your content in the past and are looking for more.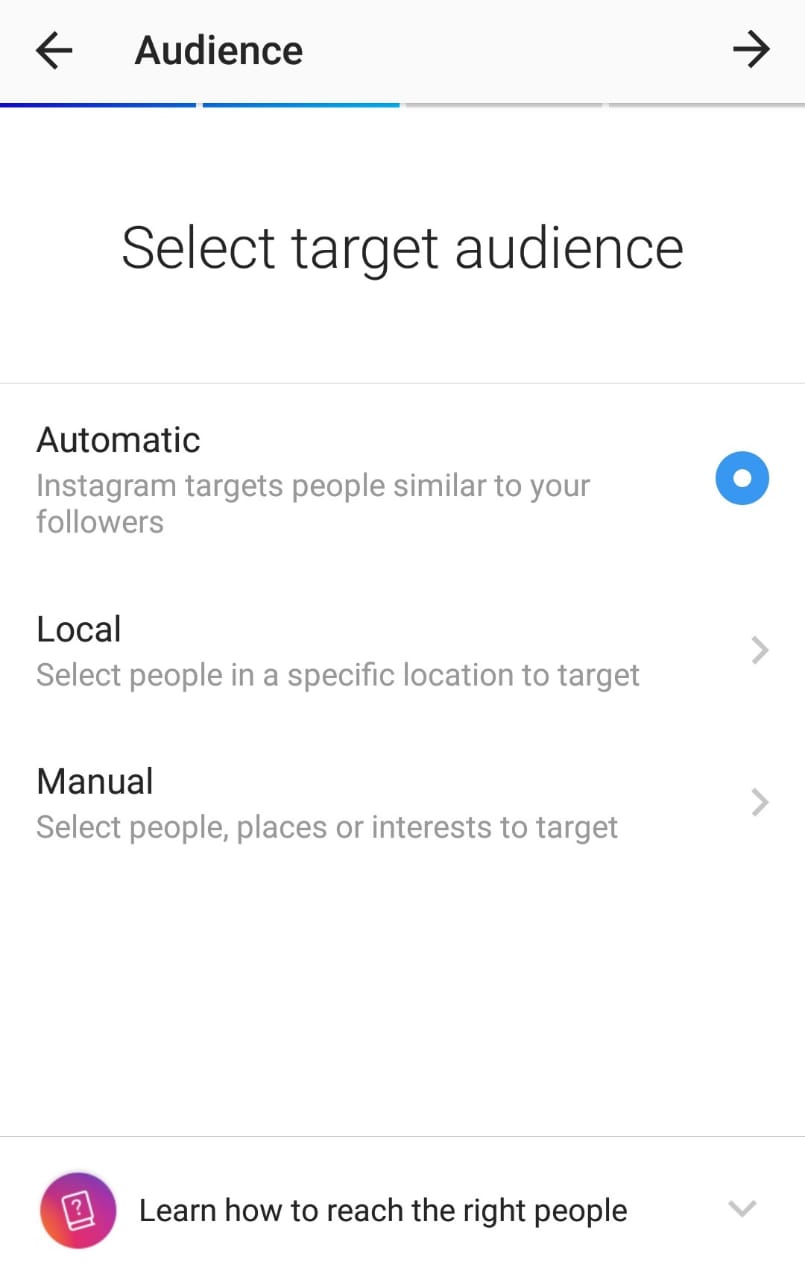 Local: Local option works based on your location. This option also shows your ads to people you followers and those people who are nearby to your location.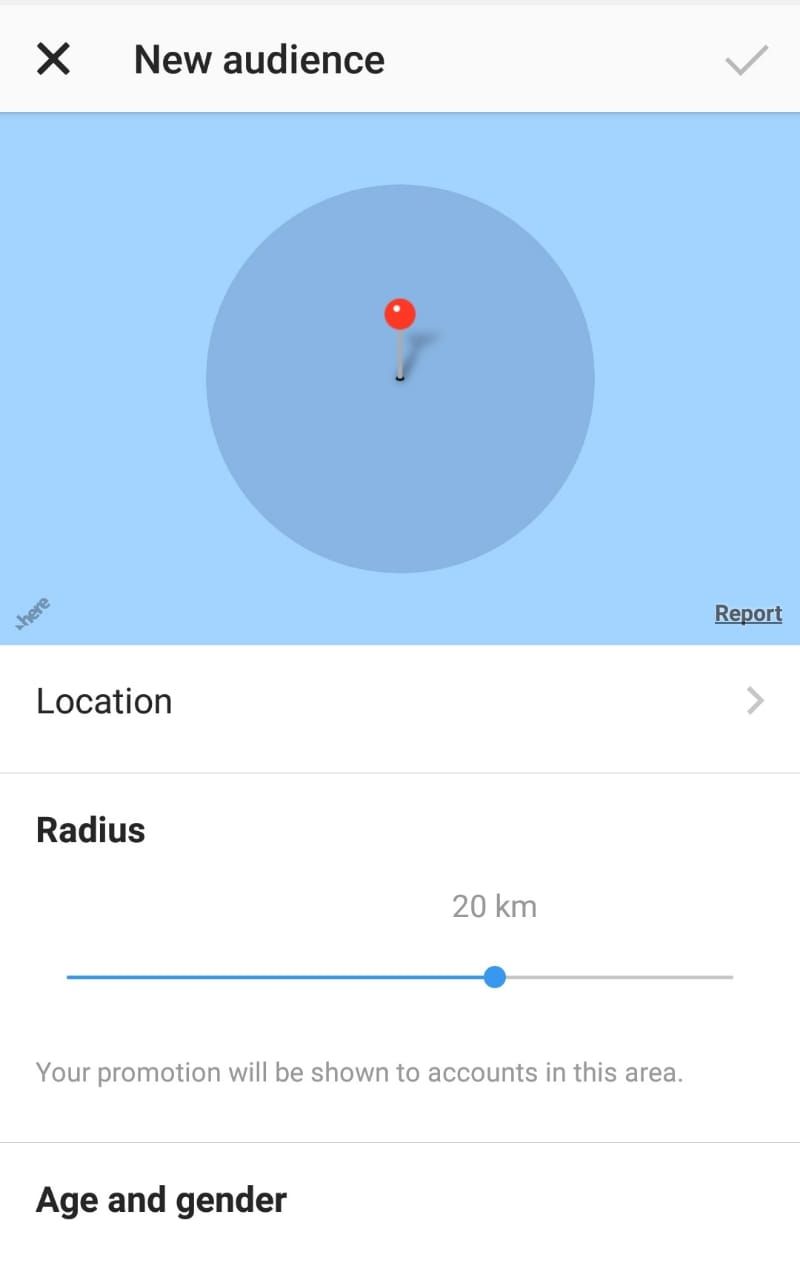 Manual: This option lets you build a new type of audience from scratch. The manual mode lets you select your target audience via four metrics - age, gender, location, and interest. This model also comes with the option to add more benefits to your list as your potential audience grows.
You can target your audience using the above options. The most useful target metrics are interest, location, age, and gender.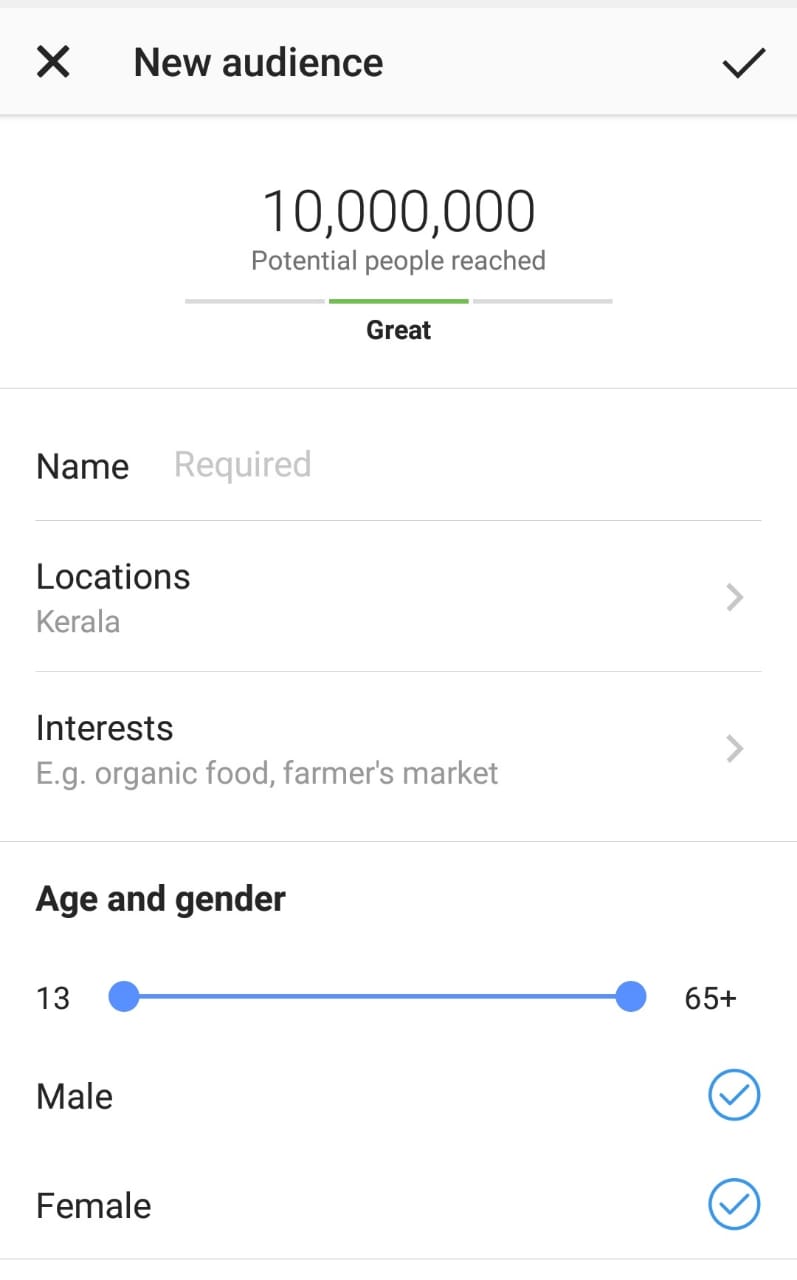 Using the correct dynamics of the above four metrics will ensure you have good control over the ads. Ads that target a specific audience have high success rates as these ads ideally represent the people and find a connection to it. Moreover, audience targeting also helps you prevent people who are not in your metric from seeing your ads.
For example, if you create ads with specific food products targeting vegans, you seldom want it to show non-vegans.
Budget and Duration
Now the most crucial part- the budget and duration of the ad. The budget affects the visibility of your advertisement. The pool of people whom you can target and reach will be higher with more budget.
However, to get started, you need to first go with a recommended budget or a reasonable budget. More experimentation will lead to better ad creation, which in turn results in improved conversion.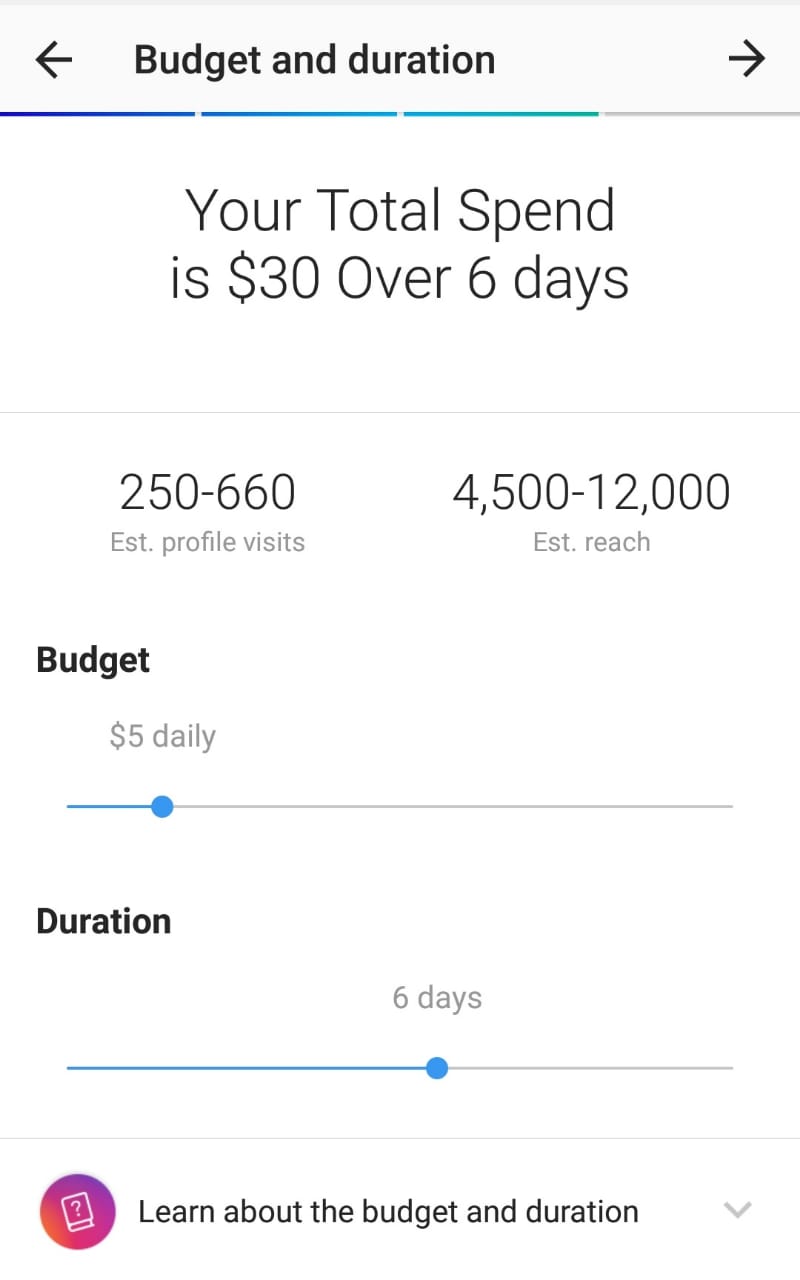 Moreover, the budget is tangled with the duration of your ad. The duration determines the period of your ad, the start, and the end date.
Instagram recommends keeping your ads at least for a minimum of 3 days to have their algorithm to find the right people to showcase your ad.
Review
The review showcases a summary of your ad. You can preview your promotion, destination, which account benefits from the ads, CTAs used, audience targeted, budget, and duration.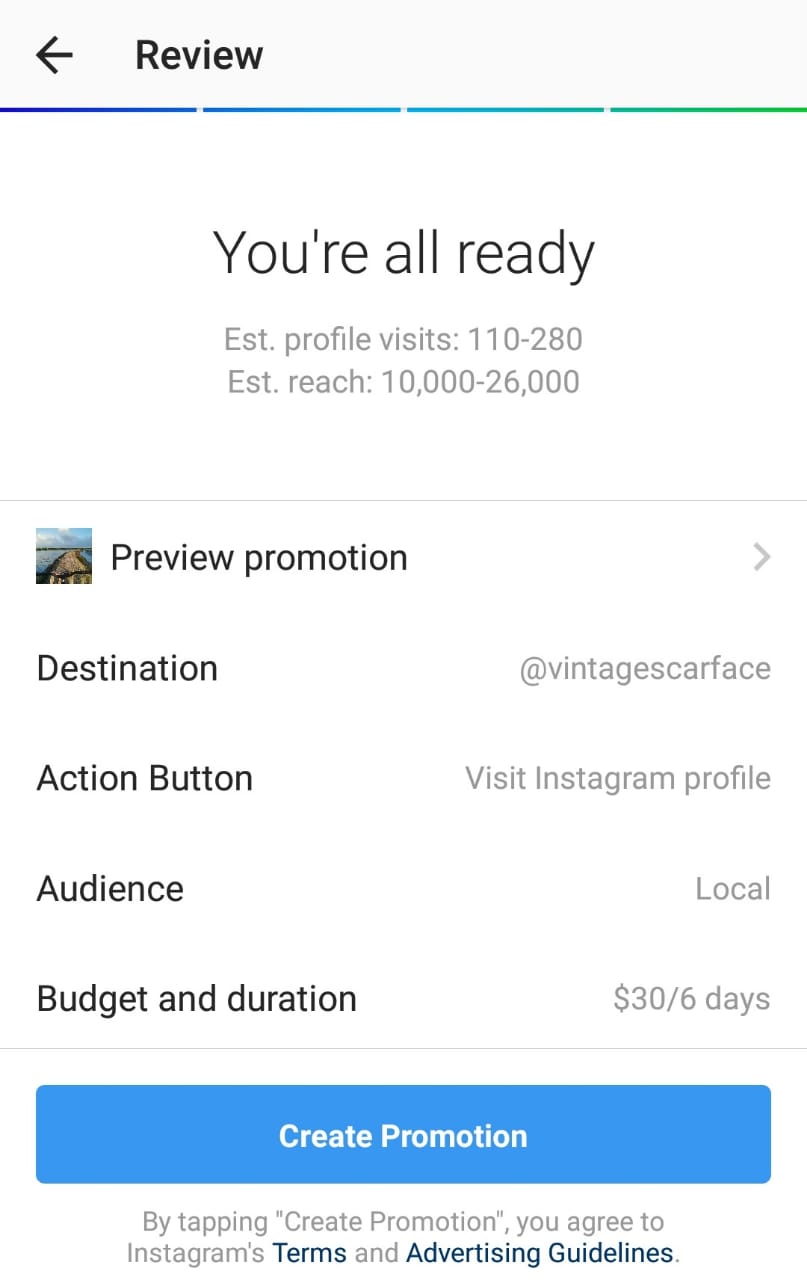 You can add a payment method and hit " Create Promotion." That's it! You've learned how to create Instagram Ads.
Happy Instagramming :)