Introduction
Don't tell us all the reasons this might not work. Tell us all the ways it could work.
These words from John J. Wood (Founder of Room to Read) sum up the spirit that is at the core of the most inspiring nonprofits, driven by causes larger than them. So when you are building a nonprofit organization to create change, your message deserves the right medium to make an impact and inspire action.
A survey of nonprofits conducted by Google and Millward Brown Digital found out that 57% of people who watch a video for a nonprofit, go on to make a donation! Other than being an engaging format to convey your message, videos are a great way to invoke emotions and move people to act.
At Typito, we are inspired everyday to see nonprofits from around the world use our software to create videos that create an impact.
Organizations like WWF, Tree Aid, American Heart Association (AHA) and Care.org create videos to raise awareness, for fundraising and to grow a community by continuously engaging with them.
WWF Australia raising awareness about endangered Rhinos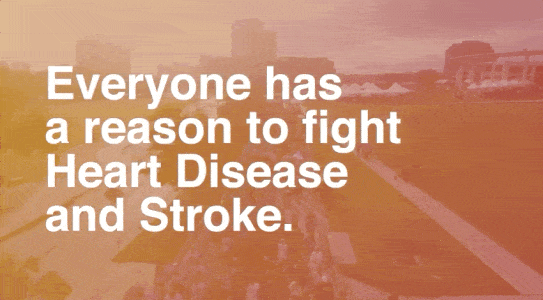 American Hearth Association sharing why you need to care
Video production is getting cheaper by the day — you can shoot your own HD or 4K video with just a smartphone! Though content creation is getting easier, getting the desired outcome from the videos can still seem daunting. Impactful and engaging videos go through a well thought a designing stage that leads to a well produced video that drives people towards action.
We developed this guide to help you get an understanding of the building blocks of different types of videos you can create to grow your nonprofit and suggest a lean process that you can follow on your own. To make sure that the insights are actionable, we have partnered with leading influencers and experts from the nonprofit industry. You will learn from mentors like Julia Campbell, Tony Martignetti, Gail Perry and more!
Let's get started!